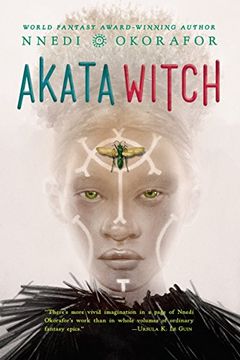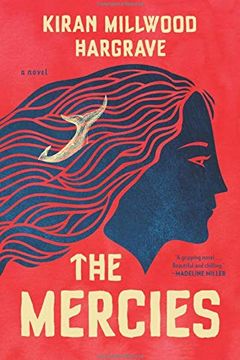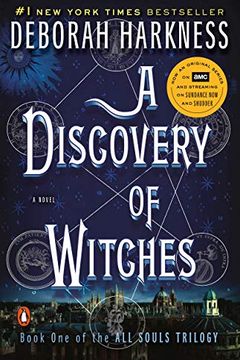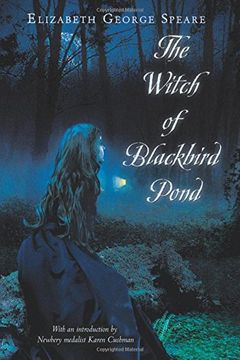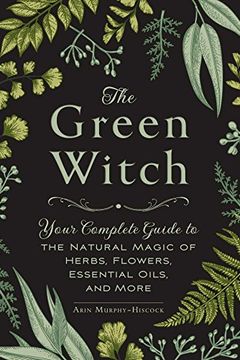 The Green Witch
Your Complete Guide to the Natural Magic of Herbs, Flowers, Essential Oils, and More
Discover the power of natural magic and healing through herbs, flowers, and essential oils in this new guide to green witchcraft.At her core, the green witch is a naturalist, an herbalist, a wise woman, and a healer. She embraces the power of nature; she draws energy from the Earth and the Universe; she relies on natural objects like stones and gem...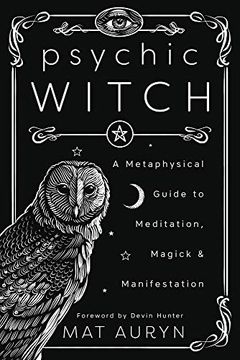 Psychic Witch
A Metaphysical Guide to Meditation, Magick & Manifestation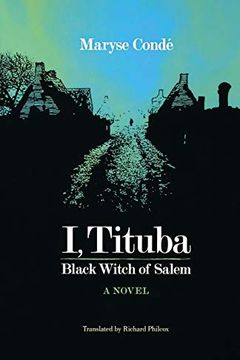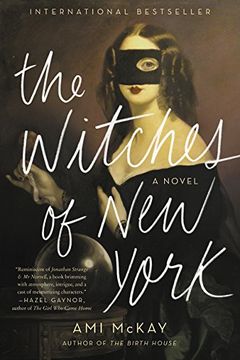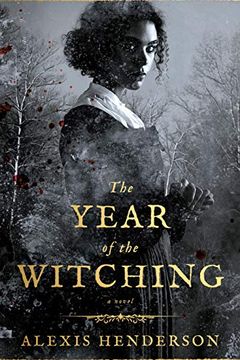 The Handmaid's Tale for a new generation . . . In the lands of Bethel, where the Prophet's word is law, Immanuelle Moore's very existence is blasphemy. The daughter of a union with an outsider that cast her once-proud family into disgrace, Immanuelle does her best to worship the Father, follow Holy Protocol and lead a life of submission, devotion a...
Labyrinth Lost by Zoraida Córdova
Good Omens by Neil Gaiman
The Once and Future Witches by Alix E. Harrow
The Witching Hour by Anne Rice
Wicca by Scott Cunningham
Buckland's Complete Book of Witchcraft by Raymond Buckland
Initiated by Amanda Yates Garcia
Plain Bad Heroines by Emily M. Danforth
The Spell Book for New Witches by Ambrosia Hawthorn
The Witches by Roald Dahl
The Witch's Book of Self-Care by Arin Murphy-Hiscock
Practical Magic for Beginners by Maggie Haseman
The Modern Guide to Witchcraft by Skye Alexander
Witches of Brooklyn by Sophie Escabasse
A Witches' Bible by Stewart Farrar, Janet Farrar
Brujas by Lorraine Monteagut Ph.D.
The Spiral Dance by Starhawk
Drawing Down the Moon by Margot Adler
The Nature of Witches by Rachel Griffin
A Storm of Witchcraft by Emerson W. Baker
The Familiars by Stacey Halls
Voodoo Queen by Martha Ward
A History of Witchcraft by Jeffrey B. Russell, Brooks Alexander
The Wicked Deep by Shea Ernshaw
A Break with Charity by Ann Rinaldi
The Penguin Book of Witches by Katherine Howe