Sort by
Latest Recommendations First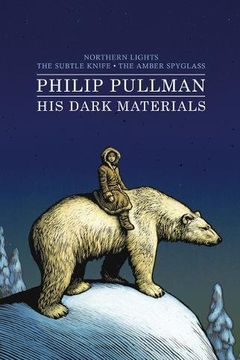 FINALLY almost caught up on @daemonsanddust and just like when I was reading the #HisDarkMaterials books I don't want it to end (thankfully we have a while I think). Wish I'd been tweeting this adventure while watching it...but so many thoughts! So inspired all over again.     
–
source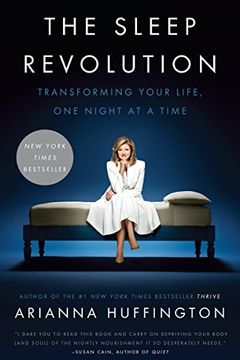 #AwesomeAugust Day 8! Ahhhh, sleep...that magical elixir. Here's why I love it, and a couple things I do to improve it. Learn more ways to do that from @ariannahuff 's book, The Sleep Revolution! Link in thread below as well as a link to my full video on IGTV! #sleep #wellness     
–
source
@westofhouse It's such a great book, I'm paralyzed by indecision what recipe to make first!!!     
–
source