Sort by
Latest Recommendations First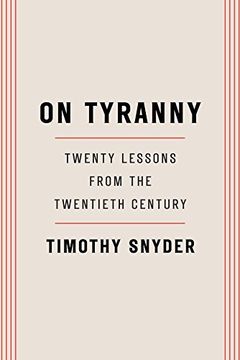 On Tyranny
Twenty Lessons from the Twentieth Century
Discover how to survive and resist America's potential slide into authoritarianism. From a historian of fascism, Twenty Lessons draws from the darkest hours of the twentieth century to provide hope for the twenty-first. With invaluable ideas for preserving our freedoms, this guide to resistance is a call to arms for uncertain years to come.
@michael47818552 Have you read Snyder's extraordinary book, "On Tyranny"? #Recommended     
–
source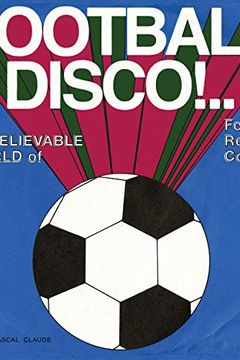 Discover the unique world of football records through the captivating sleeves of seven-inch vinyls in Football Disco! Learn about the history of football through promotions, championships, and equipment evolution, all while viewing beautiful commercial art. Featuring 930 cases of records from the 1950s to present day, this book covers clubs like Botafogo and Boca, and footballers like Pelé and Beckenbauer. Gain insight into football and music in Italy, Argentina, Germany, and England, all while celebrating football as a pop culture phenomenon.
Best book ever! #SokkahTwitter     
–
source