Jeff Weiner
Recommended Books
Jeffrey "Jeff" Weiner is an American businessman. He was the chief executive officer of LinkedIn, a business-related social networking website. He started with LinkedIn on December 15, 2008, as Interim President. Weiner played an instrumental role in LinkedIn's acquisition by Microsoft for $26 billion in June 2016.
Sort by
Latest Recommendations First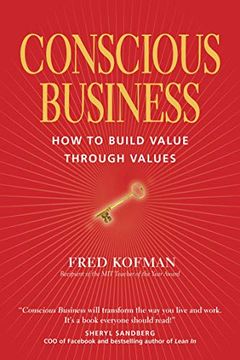 "Conscious Business" by Fred Kofman explores the power of conscious leadership and values-based work. Gain insights into creating a workplace with authentic communication, accountability, and ethical principles. This book offers valuable techniques to help individuals and businesses live up to their highest potential. Discover how finding your passion and expressing your essential values can lead to success and personal fulfillment in all areas of life. Maximize your potential in the workplace and beyond with this definitive resource.
Would add "The Art of Happiness" and "Conscious Business" -- 9 Business Books That Will Change Your Life     
–
source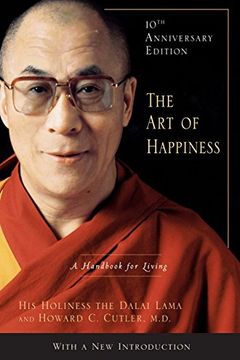 Discover the secrets to a happy life in this beloved classic, now updated with new material from the Dalai Lama and Dr. Howard Cutler. Through conversations, stories, and meditations, the Dalai Lama shares how we can defeat day-to-day anxiety, insecurity, anger, and discouragement, finding inner peace in the midst of life's obstacles. Based on 2,500 years of Buddhist wisdom, The Art of Happiness is a timeless guide for all seeking greater happiness and fulfillment.
Would add "The Art of Happiness" and "Conscious Business" -- 9 Business Books That Will Change Your Life     
–
source