Sort by
Latest Recommendations First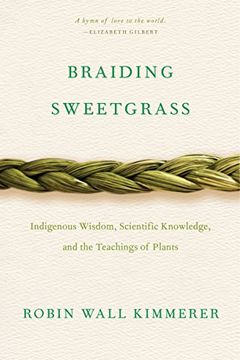 Explore the fascinating intersection of science and indigenous knowledge with Braiding Sweetgrass. Written by a botanist and member of the Citizen Potawatomi Nation, this nature writing classic offers a unique perspective on learning from the natural world. Through memorable prose and captivating storytelling, the author reminds us of the gifts and lessons other living beings have to offer, and how we can benefit from these teachings in our daily lives. Anyone interested in natural history, botany, protecting nature, or Native American culture will love this book!
Learn the secrets of successful business owners with this ultimate blueprint for building a thriving enterprise. Rather than assuming that getting big is the key to riches, author Keith J. Cunningham examines what exactly made big businesses succeed in the first place. Through a combination of thinking critically and measuring business metrics, learn how to run an effective business and become a truly great owner. This book provides crucial business skills and tools that any entrepreneur needs to succeed, including strategies for optimizing profits and avoiding common mistakes. Improve your business optics and take your enterprise to the next level!
@KarlLHughes this finance book blew my mind (weird title but its a deep dive into biz finances and KPIs)     
–
source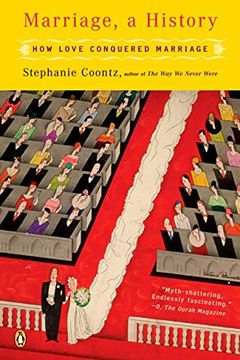 Discover the history of marriage in this groundbreaking book that challenges traditional beliefs. Historian and marriage expert Stephanie Coontz takes readers on a journey from ancient Babylon to Victorian times to show how recent the idea of marrying for love truly is. She argues that as marriage moved into the emotional sphere, it began to suffer as an institution but began to thrive as a personal relationship. Coontz brings intelligence, perspective, and wit to today's marital debate in this enlightening and hugely entertaining read.
@DanielleMorrill this book is great if you haven't read it     
–
source