Sort by
Latest Recommendations First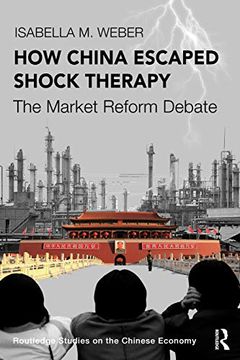 China has become deeply integrated into the world economy. Yet, gradual marketization has facilitated the country's rise without leading to its wholesale assimilation to global neoliberalism. This book uncovers the fierce contest about economic reforms that shaped China's path. In the first post-Mao decade, China's reformers were sharply divided. T...
The book is an absolute must read x anyone interested in China. And the ideas behind its evolution. Brava @IsabellaMWeber !!!     
–
source
A fictional reconstruction of the life of the Roman emperor Hadrian, who reorganized Roman Britain and restored order on the Danube. He was also the grandfather of later emperor Marcus Aurelius, for whom this fictional autobiography was written....
Rereading (in French) the book I chose for #DesertIslandDiscs interview. A gem that never tires: Memories of Hadrian by Marguerite Yourcenar.     
–
source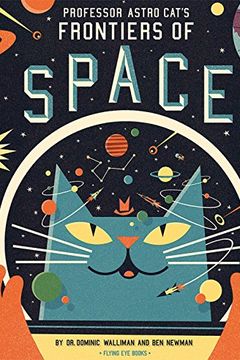 The best book on space I've ever read (actually the only one). Twins loved it too! @NASA     
–
source