Alex McKenna Books
Alex McKenna has credits in theater, television, and film and is currently working as a professional actor and voice-over artist in Los Angeles.McKenna began her career as a child actress, portraying Petunia Stupid in the adventure comedy film The Stupids (1996). She had roles as Amanda in the horror film Campfire Tales (1997) and as Linda Ross in Joey (1997). In 1998, she was nominated for Best Performance in a TV Comedy Series (You Wish) in Young Artist Awards. She had a small role as Alex's friend in the comedy film What Women Want (2000). The film earned $374 million worldwide, and received largely positive reviews. She portrayed a drug-addicted teenager Abby Macy in NBC's crime drama series Crossing Jordan. She appeared in several guest starring television roles, including 90210, Malcolm In the Middle, Shake It Up, Common Law, Two and a Half Men, Guys with Kids and Boston Public.[citation needed]In 2009, she played the lead role of Megs in short film The City of Lights.[citation needed] Next McKenna landed a recurring role in the TNT revival of the CBS prime-time soap opera, Dallas. In 2014, she appeared in the horror film Haunted along with Luke Kleintank and Lesley-Anne Down. She had a supporting role as Tammy in Bear with Us (2016). The film also earned McKenna numerous awards, including Jury Award for Best Supporting Actress at Sunscreen Film Festival.[citation needed] She appeared opposite Josh Radnor in the drama film The Seeker (2016), portraying Grace. In 2018, she starred in the video game Red Dead Redemption 2 as the voice and motion capture actress of Sadie Adler, and she made a guest appearance on an episode of drama thriller television series Quantico in the episode "Heaven's Fall".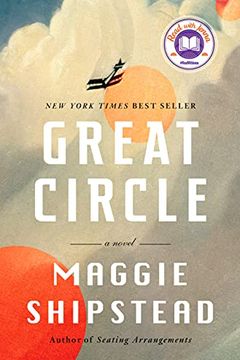 25 hours, 16 minutesINSTANT NEW YORK TIMES BEST SELLERA TODAY SHOW #ReadWithJenna BOOK CLUB PICKThe unforgettable story of a daredevil female aviator determined to chart her own course in life, at any cost - Great Circle "soars and dips with dizzying flair...an expansive story that covers more than a century and seems to encapsulate the whole wide ...
3:47 a.m. That's when they come for Wren Clemens. She's hustled out of her house and into a waiting car, then a plane, and then taken on a forced march into the desert. This is what happens to kids who've gone so far off the rails, their parents don't know what to do with them any more. This is wilderness therapy camp. The Wren who arrives in the U...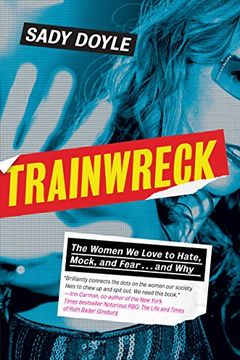 Trainwreck
The Women We Love to Hate, Mock, and Fear . . . and Why
She's everywhere once you start looking for her: the trainwreck. She's Britney Spears shaving her head, Whitney Houston saying, "crack is whack," and Amy Winehouse, dying in front of millions. But the trainwreck is also as old (and as meaningful) as feminism itself. From Mary Wollstonecraft—who, for decades after her death, was more famous for her ...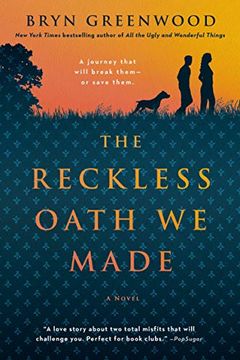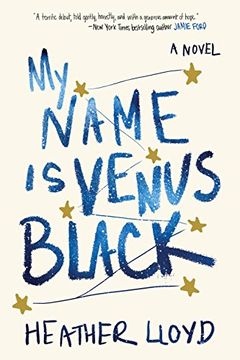 11 hours, 49 minutesVenus Black is a straitlaced A student fascinated by the study of astronomy—until the night she commits a shocking crime that tears her family apart and ignites a media firestorm. Venus refuses to talk about what happened or why, except to blame her mother. Adding to the mystery, Venus's developmentally challenged younger brothe...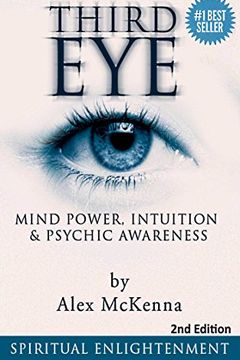 2nd edition now in paperback and hardcover! Find Out Easy Ways To Open Your Third Eye! Bonus Included Release the awesomeness in YOU! Nothing is ever cooler than having your third eye opened! When people know that your senses have reached that high, nothing can stop the rave, and you immediately notice that people are often attracted to you! A thir...
"An intimate, lesson-filled story of what happens when one of America's best-known garden writers transplants herself, rooting in to a deeper partnership with nature than ever before." --Margaret Roach, author of A Way to Garden When Page Dickey moved away from her celebrated garden at Duck Hill, she left a landscape she had spent thirty-four years...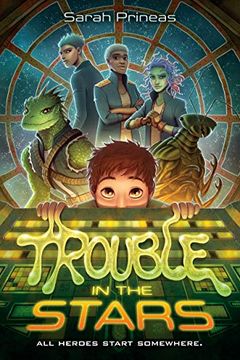 "A space chase that would feel right at home in the world of Star Wars. Unexpectedly out of this world." (Kirkus Reviews)From acclaimed author Sarah Prineas comes an action-packed, funny, and heartwarming outer-space adventure about a troublesome little shape-shifter on the run from the law. Perfect for fans of Rick Riordan and Geoff Rodkey!Trouble...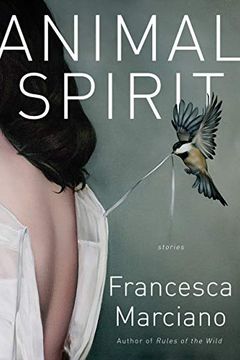 Centered in Rome but transporting us into worlds as varied and alluring as they are emotionally real, Francesca Marciano's stories paint landscapes that are populated--vividly, hauntingly--by animals: from violent seagulls and starlings circling the evening sky in exhilarating formation to magical snakes and a tiny dog on the side of a deserted roa...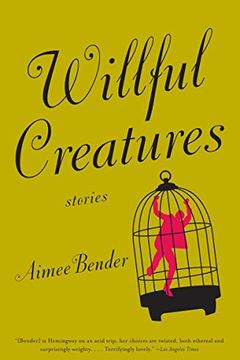 Stray by Stephanie Danler
Pineal Gland Activation by Alex McKenna
The Animators by Kayla Rae Whitaker
Every Day by David Levithan
Here We Lie by Paula Treick DeBoard
Having and Being Had by Eula Biss
The Intimacy Experiment by Rosie Danan
The Girl in the Flammable Skirt by Aimee Bender
Undying by Amie Kaufman, Meagan Spooner
Friends Like These by Kimberly McCreight
Unearthed by Amie Kaufman, Meagan Spooner
Song of the Dead by Sarah Glenn Marsh
19 Love Songs by David Levithan
The Last Woman in the Forest by Diane Les Becquets
The Prized Girl by Amy K. Green
Someday by David Levithan
The Rule Book by Jennifer Blackwood
My Absolute Darling by Gabriel Tallent
We Were Promised Spotlights by Lindsay Sproul
Given to the Earth by Mindy McGinnis
Why I Don't Write by Susan Minot
Tradition by Brendan Kiely
Tell the Machine Goodnight by Katie Williams
Reign of the Fallen by Sarah Glenn Marsh
City on Fire by Garth Risk Hallberg
Spontaneous by Aaron Starmer
Sweetbitter by Stephanie Danler
Given to the Sea by Mindy McGinnis
Age of Consent by Amanda Brainerd
Leda and the Swan by Anna Caritj
Remembering Jessica by Alex McKenna