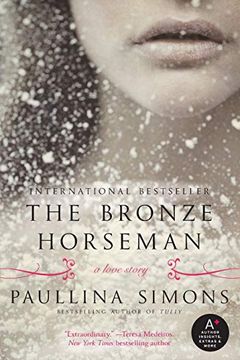 Set against the backdrop of WWII, two sisters in Leningrad find their lives upturned when Hitler's armies attack. Tatiana and Alexander's impossible love threatens to tear them apart as the German siege takes hold of the city. A story of love, danger, and the devastating impact of war.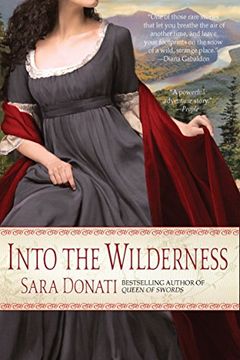 Experience the rugged beauty of 1792 New York in this captivating tale of love and survival. Elizabeth Middleton, leaving her comfortable English estate to join her family in a remote mountain village, encounters Nathaniel Bonner, a white man dressed like a Native American. Determined to provide schooling for all children, Elizabeth finds herself at odds with slave owners and her family. Interweaving Mohawk Nation fate with the destiny of two lovers, Sara Donati's epic novel creates a profound, passionate portrait of an emerging America.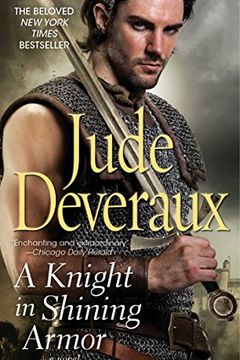 Travel through time and fall in love with a classic romance novel. When present-day Dougless Montgomery meets Nicholas Stafford, Earl of Thornwyck from the sixteenth century, she knows that he is a miracle. Drawn together by an unexplainable bond, they embark on a grand adventure that spans centuries and tests the strength of their connection. Experience the "glorious love story" (Chicago Daily Herald) that has captured hearts worldwide and is hailed as one of the most romantic novels of all time.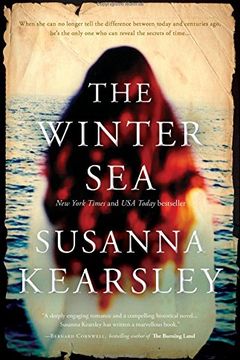 Travel back in time to the early 18th century in Scotland with this captivating tale of historical fiction. Follow protagonist Carrie as she pivots from writing a fictional novel to being consumed by the real-life events of an invaded Scotland. As she uncovers the secrets of her own ancestry and the true betrayal of the past, Carrie's world is flipped upside down in a thrilling page-turner that will leave you wanting more.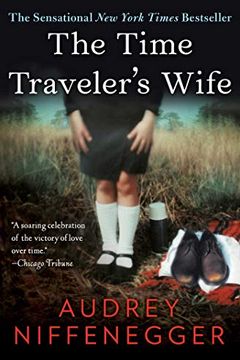 A sweeping and unconventional love story, this novel follows Henry, a librarian who travels through time, and Clare, an artist whose life follows a traditional path. As their passionate love blooms, they must navigate time itself and test the limits of fate. A celebration of love's power over time.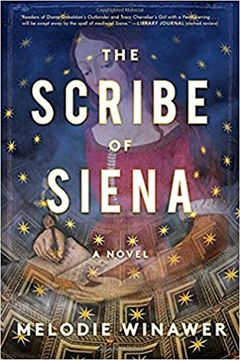 This historical novel and mystery centers around accomplished neurosurgeon Beatrice Trovato. After her brother's passing, she travels to medieval Siena to resolve his estate and encounters a 700-year-old conspiracy that threatens the city's survival. As she delves deeper, she discovers the journal and paintings of artist Gabriele Accorsi and, after finding an image of herself, is suddenly transported to the year 1347. Amidst the Plague, Beatrice falls in love with Gabriele and the beauty of medieval life, leading her to question where she truly belongs. A gripping tale of fate and love, this book is perfect for fans of Outlander and Girl with a Pearl Earring.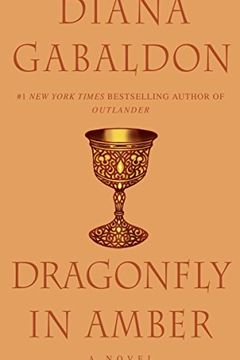 Transport yourself to 18th-century Scotland and follow Claire Randall as she unveils a shocking truth about an ancient circle of standing stones, a love that transcends time, and a Scottish warrior she once risked everything for. In this epic tale full of drama, passion, and intrigue, Claire's journey of self-discovery continues in the heart of Paris and a desperate fight to save her loved ones.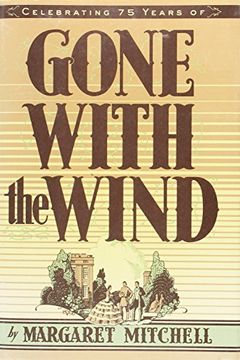 A stunning Southern belle's world is turned upside down by the Civil War in this epic tale. Scarlett O'Hara, daughter of a wealthy plantation owner, must navigate poverty, love affairs, and her own resilience after the devastation of Sherman's March to the Sea.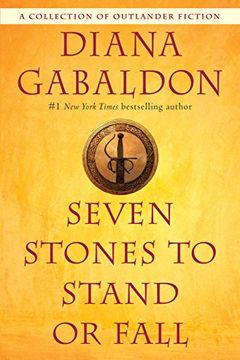 A collection of mesmerizing Outlander short stories that expand on the lives and adventures of beloved characters, including never-before-published novellas. Lord John Grey is shocked by an electric eel and becomes military governor of Jamaica. Roger MacKenzie's parents cope with World War II. Jamie Fraser and Ian Murray become mercenaries in France. These stories weave together seamlessly, offering tantalizing glimpses of the larger Outlander world, making it a must-have for fans of the series.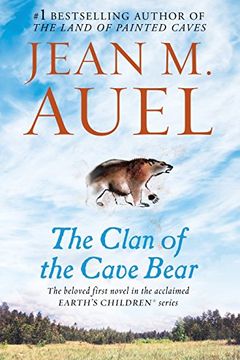 Travel back in time to the harsh and beautiful Ice Age world of the Clan of the Cave Bear in this moving saga about people, relationships, and the boundaries of love. Jean M. Auel's magnificent storytelling follows a girl named Ayla, who is taken in by the Clan after a natural disaster leaves her wandering alone in a dangerous land. Though she looks peculiar and ugly to them, Iza and Creb grow to love her as she learns their ways and Iza's healing methods. But the young leader-to-be sees her presence as a threat to his authority and seeks revenge.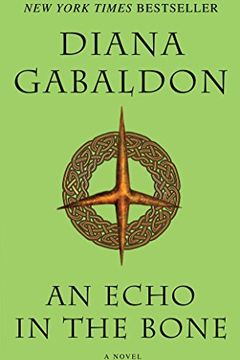 This historical fiction masterpiece from a beloved bestselling author follows the struggles of Jamie Fraser, a former Jacobite and reluctant rebel, as he navigates the American rebellion. With the help of his time-traveling wife Claire, the couple sets out to ensure Jamie's survival and happiness amidst the unknowns of war. Meanwhile, their daughter Brianna and her husband Roger must confront a past that threatens their own family's future.
A Game of Thrones by George R. R. Martin
Drums of Autumn by Diana Gabaldon
The Dream Daughter by Diane Chamberlain
The Lost Queen by Signe Pike
The Mists of Avalon by Marion Zimmer Bradley
The Firebird by Susanna Kearsley
By Sally Beauman Destiny by
Celia Garth by Gwen Bristow
Highland Destiny by Hannah Howell
Tangled in Time by Barbara Longley
Rose Garden by Susanna Kearsley
A Discovery of Witches by Deborah Harkness
Kushiel's Dart by Jacqueline Carey
Stars Over Clear Lake by Loretta Ellsworth
The Night Mark by Tiffany Reisz
Frenchman's Creek by Daphne du Maurier
A Twist in Time by Julie McElwain
The White Queen by Philippa Gregory
Clandara by Evelyn Anthony
My Name Is Mary Sutter by Robin Oliveira
Timeless by Alexandra Monir
A Murder in Time by Julie McElwain
Timekeeper by Alexandra Monir
Lord John and the Private Matter by Diana Gabaldon
Hard-Hearted Highlander by Julia London
The River of No Return by Bee Ridgway
Veil of Time by Claire R. McDougall