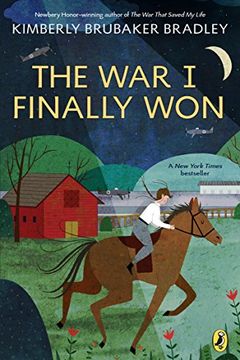 In this sequel to the Newbery Honor-winning The War that Saved My Life, Ada's triumphant World War II journey continues after her clubfoot is surgically fixed. As the war intensifies, Ada, her brother, and their guardian move in with a tense, crowded household. Amidst the turmoil, they welcome Ruth, a Jewish girl from Germany. But is Ruth a spy? As Ada navigates family, faith, and identity, she must have the courage to make the right choices. This stunning work of historical fiction shows that real freedom is not just the ability to choose, but the bravery to fight for what is right.
Experience the harrowing journeys of three young individuals on a mission to escape their troubled homelands. From a Jewish boy in 1930s Nazi Germany to a Cuban girl in 1994 and a Syrian boy in 2015, each faces unimaginable danger and tests of their courage. Yet, through these gut-wrenching trials, they are united by a common hope for a better tomorrow. The surprising connections that tie their stories together will keep you riveted until the very end.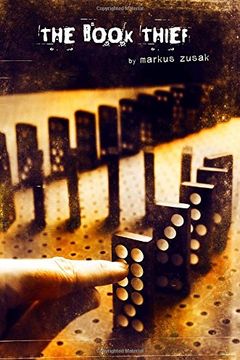 In Nazi Germany, a young girl falls in love with books and words. From stealing books from book burnings to the mayor's wife's library, Liesel's love affair with literature blooms with the help of her foster father. But when her family hides a Jew in their basement, the danger intensifies. Markus Zusak's superbly crafted writing tells a timeless story of love and loss in a tumultuous era.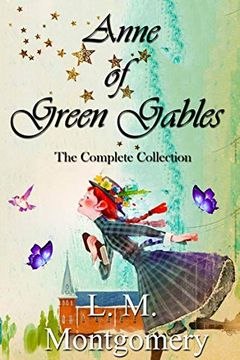 Discover the beloved tale of Anne Shirley, a fiery young girl who captures the hearts of all those around her. Follow her journey through the classic novels that make up the series, including Anne of Green Gables, Anne of Avonlea, and Anne of the Island. With the original, unabridged text and specially commissioned biography of author L.M. Montgomery, immerse yourself in the world of Green Gables and Prince Edward Island.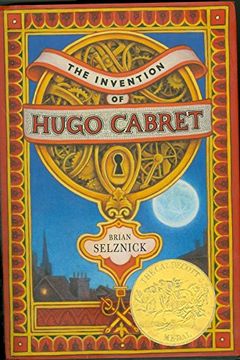 A young orphan boy named Hugo lives in secrecy within the walls of a bustling Paris train station. His life changes when he meets a bookish girl and a bitter old man who run a toy booth in the station. But when Hugo's most precious secret is threatened, he must solve a mysterious puzzle involving a cryptic drawing, a treasured notebook, and a stolen key. This intricate and tender mystery captures readers with its spellbinding story.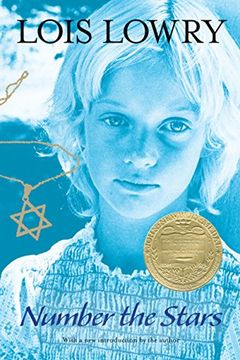 Set in Copenhagen during World War II, Number the Stars tells the story of best friends Annemarie and Ellen, who face the daily struggles of life in a city occupied by Nazi soldiers. When Ellen is forced to pretend to be part of Annemarie's family to escape being relocated with the rest of Denmark's Jewish population, Annemarie is tasked with a perilous mission to save her friend's life. This poignant and suspenseful tale explores themes of friendship, bravery, and sacrifice in the face of unimaginable danger.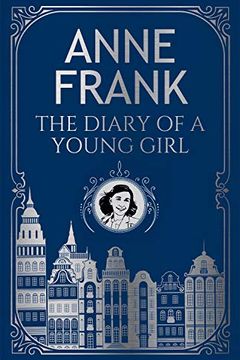 Discover a world classic and timeless testament to the human spirit in this extraordinary diary, written by a teenage girl who hid with her family from Nazis for two years in Amsterdam. With new passages originally withheld by her father, meet Anne Frank: stubbornly honest, touchingly vulnerable, in love with life, and facing hunger, fear, death, and frustrations few teenagers have ever known. Explore her secret world of soul-searching, rebellious clashes, romance, newly discovered sexuality, and candid observations of companions. Imparting adult wisdom beyond her years, Anne's story is that of every teenager.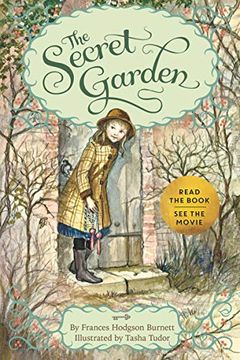 A young girl, orphaned and alone, must start anew in a strange place. Mary Lennox's sour demeanor hides a deep well of pain and anger caused by neglect and loss. But when she discovers a secret garden on her Uncle's Yorkshire estate, her life is forever changed. Frances Hodgson Burnett's enchanting classic is a poignant portrayal of the power of nature, human connection, and the resilience of the human spirit.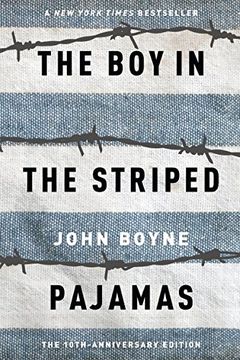 Take a journey with a nine-year-old boy named Bruno, but beware of the fence he eventually reaches - one you hope to never have to cross. The Boy in the Striped Pyjamas is a difficult story to describe, with a mystery that makes it best to start without any prior knowledge. Although not written for nine-year-olds, this tale will capture anyone's heart.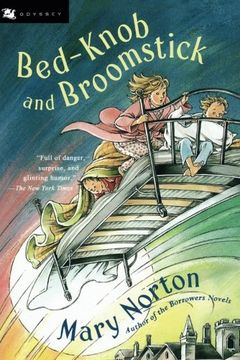 A delightful tale, this book follows the three Wilson children and their adventures with Miss Price, an apprentice witch, and a magical flying bed. With well-crafted characters and plenty of mischief, this is a story of unforgettable fun and enchantment.
Escape into a world of mystery and danger with Miss Peregrine's Home for Peculiar Children. After a family tragedy, Jacob embarks on a journey to a remote island off the coast of Wales where he discovers the abandoned ruins of an orphanage with a collection of strange photographs. As Jacob uncovers the truth about Miss Peregrine's children, he realizes that they may still be alive and dangerous. This unforgettable novel blends fiction and photography for a thrilling reading experience.
The Swiss Family Robinson by Johann Wyss
The Call of the Wild by Jack London