Best Books About Australia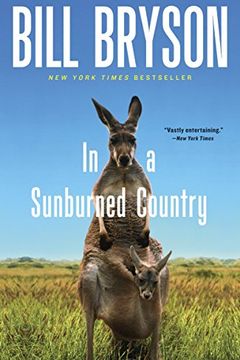 Discover the wonders of Australia with a hilarious and informative travelogue from a bestselling author. Despite its deadly wildlife, Australia captivates Bill Bryson with its friendly locals, spectacular scenery, and fascinating history. This engaging performance combines humor, wonder, and curiousity to take you beyond the beaten tourist path and introduce you to a land of clean cities, cold beer, and constant sunshine. Let Bill Bryson be your perfect guide to this immense and fortunate land.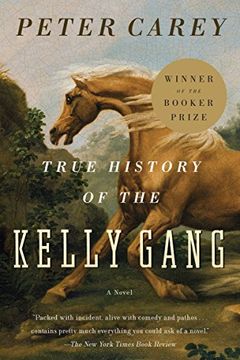 Follow the life of legendary Australian bushranger, Ned Kelly, in True History of the Kelly Gang. Kelly tells his own story in raw and vivid detail, as he flees from the authorities and becomes a hero among the ordinary Australian people. Despite being labeled a thief and murderer, Kelly defies English authority and takes over whole towns. This classic outlaw tale is brought to life through the mesmerizing prose of a talented novelist.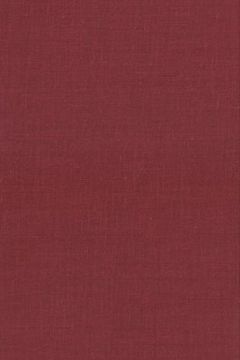 Mystery and tragedy collide in this classic novel, originally published in 1967. Set on St Valentine's Day in 1900, a group of schoolgirls venture on a fateful picnic to Hanging Rock. Will they all come back?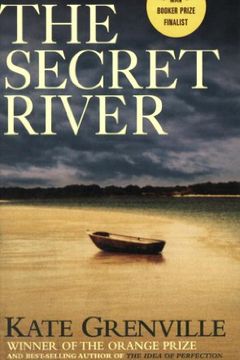 This historical fiction book follows the story of William and Sal, an English couple deported to the New South Wales colony. The novel details their struggle to build a home in Australia, and the difficult decisions they must make to do so. With beautiful prose and a poignant storyline, The Secret River is an emotional journey that will transport you to another time and place.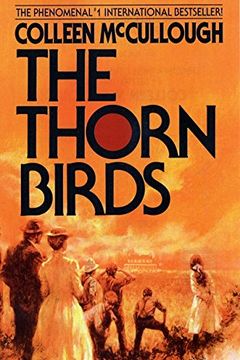 This epic saga follows the lives of the Clearys, a singular family living on a vast Australian sheep station. The story spans more than half a century, with the central figures being the indomitable Meggie and the ambitious priest Ralph de Bricassart. Strong and gentle characters populate the book, and the Australian landscape is a character in itself, with its stark beauty and relentless demands.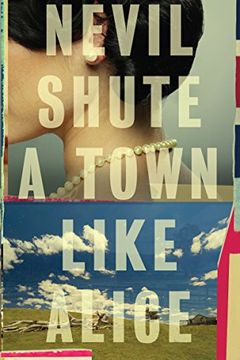 A captivating tale of love and war, this novel follows a young Englishwoman named Jean Paget from the Malayan jungle during World War II to the rugged Australian outback. After being captured and forced on a death march with dozens of other women and children, Jean eventually returns to England to escape her nightmare. However, an unexpected inheritance inspires her to give back to the villagers who saved her life, leading her to the desolate Australian outpost of Willstown, where she faces a test of resourcefulness and spirit.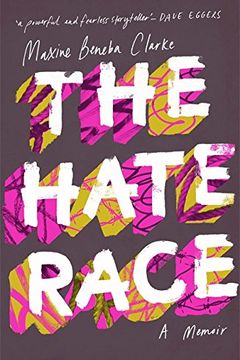 This powerful memoir explores the author's experience growing up in suburban Australia and confronting the racism that made her feel like an outsider in her own country. Through vivid and engaging prose, the author shares her personal struggles and illuminates the complex dynamics of race in modern society.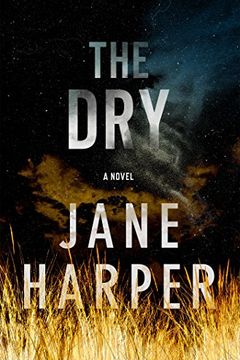 Experience a gripping mystery set in the midst of a century-long drought in the small Australian town of Kiewarra. When three members of a local family are found brutally slain, Federal Police investigator Aaron Falk reluctantly returns to his hometown to attend the funeral of his childhood friend. As Falk delves deeper into the case, he realizes that he must confront a buried secret that he shared with his friend. With old wounds resurfacing and new ones forming, this atmospheric debut by award-winning author Jane Harper will captivate fans of suspense and mystery novels.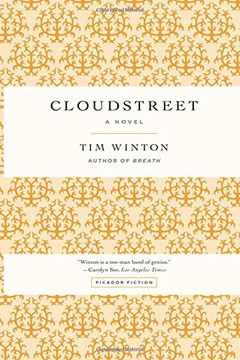 This epic novel by an award-winning author tells the interwoven story of two very different families who are forced to share a large house called Cloudstreet in Perth. Over the course of 20 years, they face hardship, war, and personal struggles while trying to make their lives. A true masterpiece of Australian literature, Cloudstreet explores themes of luck, love, fortitude, and forgiveness in a captivating and magical way.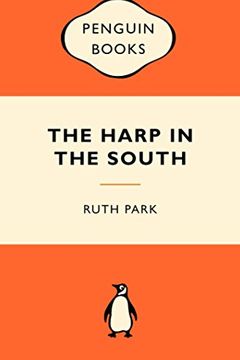 This Australian classic paints a vivid picture of life in the slums of Sydney's Surry Hills in the early 20th century. The story follows the Darcy family as they navigate the challenges of poverty, prostitution, and alcoholism. The beautifully drawn characters will have you laughing and crying in equal measure, offering a heartfelt and realistic portrayal of life in one of Australia's most infamous neighborhoods.
Seven Little Australians by Ethel Turner
Looking for Alibrandi by Melina Marchetta
Carpentaria by Alexis Wright
A Fraction of the Whole by Steve Toltz
Jasper Jones by Craig Silvey
The Fatal Shore by Robert Hughes
The Shepherd's Hut by Tim Winton
The Light Between Oceans by M. L. Stedman
The Rosie Project by Graeme Simsion
The Narrow Road to the Deep North by Richard Flanagan
My Brilliant Career by Miles Franklin
Follow the Rabbit-Proof Fence by Doris Pilkington
The Book Thief by Markus Zusak
A Fortunate Life by A. B. Facey
The Lost Man by Jane Harper
No Friend But the Mountains by Behrouz Boochani
Too Much Lip by Melissa Lucashenko
I Am the Messenger by Markus Zusak
Tomorrow, When the War Began by John Marsden
Everywhere I Look by Helen Garner
The Kookaburra Creek Café by Sandie Docker
Spirits of the Ghan by Judy Nunn
My Place; an Aborigine's Stubborn Quest for Her Truth, Heritage, and Origins by Sally Morgan
My brother Jack, by George Henry Johnston
Bad Debts by Peter Temple
The United States of Australia by Cameron Jamieson
Terra Nullius by Claire Coleman
Oscar and Lucinda, True History of the Kelly Gang by Peter Carey
He Died With a Felafel in His Hand by John Birmingham
The Chant of Jimmie Blacksmith by Thomas Keneally
We of the Never-Never by Mrs. Aeneas Gunn
That Deadman Dance by Kim Scott