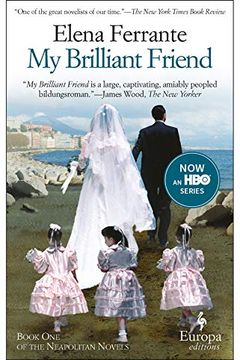 This modern masterpiece follows two friends, Elena and Lila, as they grow up in a poor but vibrant neighborhood on the outskirts of Naples in the 1950s. Through their intertwined paths, Ferrante tells the story of a changing nation and the nature of friendship. This rich, intense, and generous-hearted book is a must-read for fans of character-driven stories.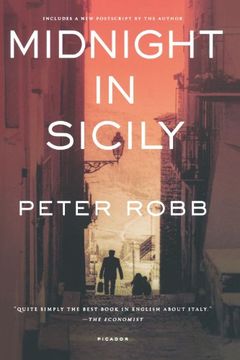 Midnight in Sicily explores the dark underbelly of Sicilian life, delving into the Mafia's influence on the island's culture, politics, and art. Author Peter Robb lived in southern Italy for over 14 years and shares his insight on the violent and corrupt world of Cosa Nostra, while also celebrating the beauty and history of this ancient culture. A must-read for those interested in crime, travel, and cultural exploration.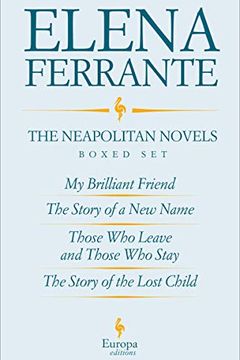 Experience an unrivaled story of a sixty-year friendship set against the seductive yet perilous backdrop of Naples undergoing epochal change. With unmatched honesty and brilliance, this novel cycle tells the tale of the brilliant Elena and rebellious Lila. Described as "gutsy and compulsively readable," this remarkable story will leave readers returning for more, uncovering new revelations each time.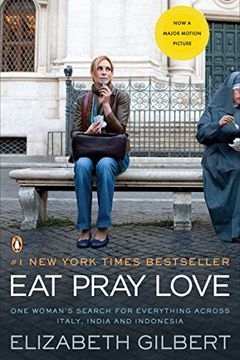 Eat Pray Love
One Woman's Search for Everything Across Italy, India and Indonesia
Embark on a captivating journey through Italy, India, and Bali in search of pleasure and devotion with this heartfelt memoir. The author, Elizabeth Gilbert, left behind a successful American life to explore the true meaning of happiness. Discover her wisdom and humor as she navigates three different cultures, exploring the art of pleasure, devotion, and a balance of the two. A must-read for anyone searching for inspiration and transformation.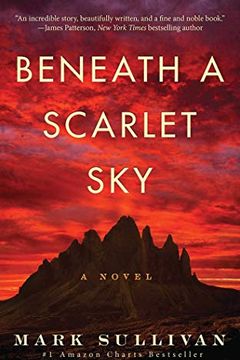 Discover the incredible true story of Pino Lella, a normal Italian teenager whose life is upended by World War II. Amidst the horrors of the war and Nazi occupation, Pino finds love, courage, and resilience as he becomes a key player in the underground railroad helping Jewish people escape over the Alps. Forced to enlist as a German soldier, Pino becomes the personal driver for Hitler's top commander in Italy, providing him with an opportunity to spy for the Allies. This riveting saga of history, suspense, and love is perfect for fans of All the Light We Cannot See, The Nightingale, and Unbroken.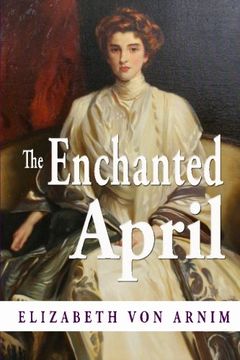 Escape dreary England and follow four women as they embark on a journey to a secluded coastal castle in Italy. They arrive as strangers, but bond over their shared dissatisfaction with their marriages. With tranquil surroundings and new friendships, they rediscover hope and love amidst the beauty of the Mediterranean.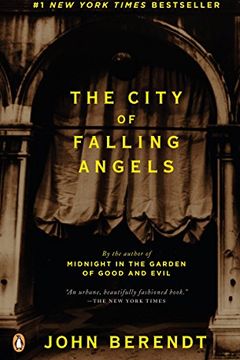 Discover the magic, mystery, and decadence of Venice in this captivating book. Explore the city's rich history, art, and architecture as its architectural treasures crumble before your eyes. Join the author as he takes you on a journey through the aftermath of a devastating fire that destroyed the historic Fenice opera house. Meet a cast of vivid characters, each with their own intriguing story to tell, including a Venetian poet whose death prompts a murder investigation, a family of American expatriates who've lost their palace after generations of ownership, a group of high-society Americans fighting to preserve Venice's art and architecture, and many more. With suspenseful storytelling and atmosphere in spades, this book paints a portrait of Venice as finely crafted as a still-life painting.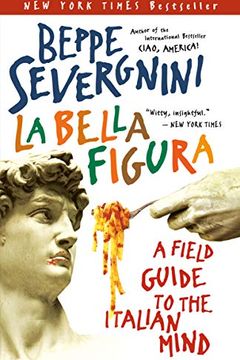 Explore Italy through the eyes of foreign friends in this humorous and sentimental journey. From the rules of the road and office etiquette, to train chatter and hotel wisdom, witness the quirks and complexities of Italian culture. Join the adventure from north to south, covering everything from food and sports to morals and politics. Uncover the last unexplored region of Italy- the Italian mind.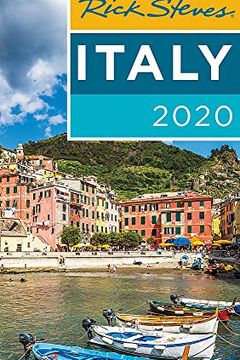 Discover Italy's top sights and hidden gems with Rick Steves Italy 2020. Get strategic advice on how to beat the crowds, indulge in delicious Italian cuisine, and connect with local culture. With self-guided walks, detailed maps, and useful resources, this comprehensive guidebook covers everything worth seeing and doing, from the ruins of the Forum to the Amalfi Coast. Make the most of your trip with Rick Steves' expert insights and recommendations.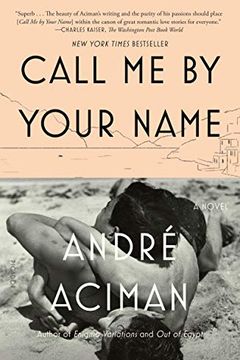 Experience a passionate, yet forbidden, summer romance in this critically acclaimed novel. Follow an adolescent boy and a summer guest at his parents' cliffside mansion on the Italian Riviera as their unrelenting currents of obsession, fascination, and desire intensify their connection. Will they risk everything for total intimacy, or will their fear of societal judgment keep them apart? André Aciman's debut novel is a frank and heartrending elegy to the power of human passion.
Italian Neighbors by Tim Parks
The Leopard by Guiseppe Tomasi di Lampedusa
Four Seasons in Rome by Anthony Doerr
Every Day in Tuscany by Frances Mayes
From Sand and Ash by Amy Harmon
The Star-Crossed Sisters of Tuscany by Lori Nelson Spielman
Trieste And The Meaning Of Nowhere by Jan Morris
The Agony and the Ecstasy by Irving Stone
DK Eyewitness Italy by Eyewitness
The History of the Decline and Fall of the Roman Empire by Edward Gibbon
Pasta, Pane, Vino by Matt Goulding
Lonely Planet Italy by Lonely Planet
Brunelleschi's Dome by Ross King
The House of Medici by Christopher Hibbert
The Shape of Water by Andrea Camilleri
Bella Tuscany by Frances Mayes
See You in the Piazza by Frances Mayes
Where Angels Fear to Tread by E. M. Forster
The Story of the Lost Child by Elena Ferrante
I, Claudius by Robert Graves
The Name of the Rose by Umberto Eco
City of Fortune by Roger Crowley
Christ Stopped at Eboli by Carlo Levi
Italian Folktales by Italo Calvino
If on a Winter's Night a Traveler by Italo Calvino
Rick Steves Florence Tuscany by Rick Steves, Gene Openshaw
The Lemon Tree Café by Cathy Bramley
Il Bel Centro by Michelle Damiani
Summer at the Lake by Erica James
Italy The Best Places to See by Rail by Bob Kaufman
Glam Italia! How To Travel Italy by Corinna Cooke
The Revealed Rome Handbook by Amanda Ruggeri
Lonely Planet Sicily by Lonely Planet
Fodor's Rome (Full-color Travel Guide) by Fodor's Travel Guides
Tuscany, Italy by Zeneba Bowers
From Scratch by Tembi Locke
Not in a Tuscan Villa by John Petralia
Our Italian Summer by Jennifer Probst
The Betrothed by Alessandro Manzoni
Death at La Fenice by Donna Leon
Mezza Italiana by Zoe Boccabella
An Italian Education by Tim Parks
Extra Virgin by Annie Hawes
Chasing the Rose by Andrea di Robilant
A Thousand Days in Tuscany by Marlena de Blasi
A small place in Italy by Eric Newby
La Bella Lingua by Dianne Hales
Bella Figura by Kamin Mohammadi
An Italian Journey by James Ernest Shaw
Italian Ways by Tim Parks
The Aspern Papers by Henry James
Women in Sunlight by Frances Mayes
The Glassblower of Murano by Marina Fiorato