Best Marriage Books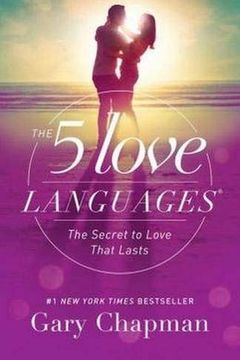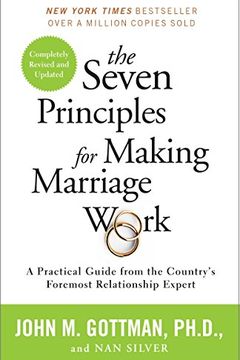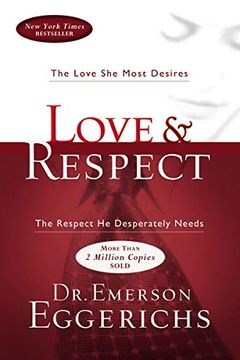 Love & Respect
The Love She Most Desires; The Respect He Desperately Needs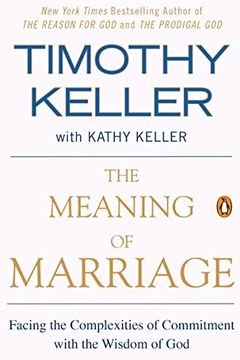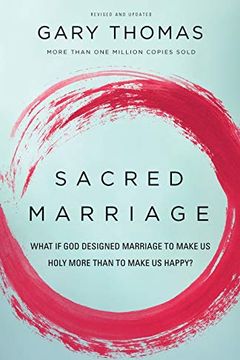 Sacred Marriage
What If God Designed Marriage to Make Us Holy More Than to Make Us Happy?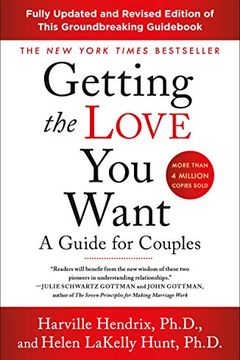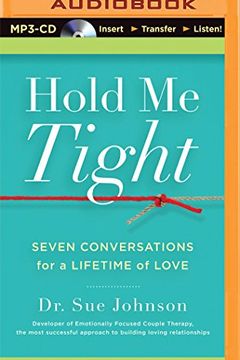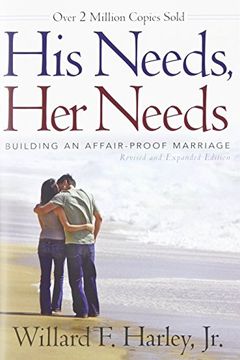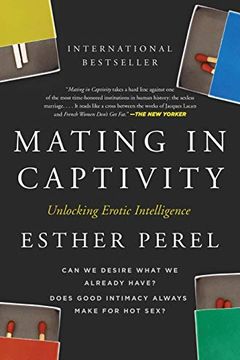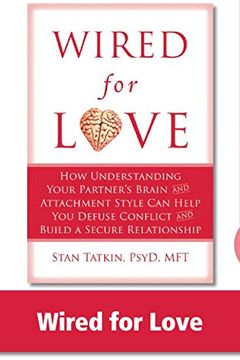 Wired for Love
How Understanding Your Partner's Brain and Attachment Style Can Help You Defuse Conflict and Build a Secure Relationship
For Women Only by Shaunti Feldhahn
The Love Dare by Alex Kendrick
Eight Dates by John Gottman
Things I Wish I'd Known Before We Got Married by Gary Chapman
Saving Your Marriage Before It Starts by Les Parrott
The Total Money Makeover by Dave Ramsey
You and Me Forever by Francis Chan
Boundaries in Marriage by John Townsend Henry Cloud
I Love You But I Don't Trust You by Mira Kirshenbaum
The Relationship Cure by John Gottman
Communication in Marriage by Marcus Kusi
Intended for Pleasure by Ed Wheat
The Marriage Counseling Workbook by Emily Cook Lcmft
The Sex-Starved Marriage by Michele Weiner Davis
Come as You Are by Emily Nagoski
For Men Only by Shaunti Feldhahn
Why Marriages Succeed or Fail by John Gottman
Sheet Music by Kevin Leman
The High-Conflict Couple by Alan E. Fruzzetti
woulda. coulda. shoulda. by Jennifer Hurvitz
Passionate Marriage by David Schnarch
Conscious Loving by Gay Hendricks
Love and Respect Workbook by Emerson Eggerichs
Healing Your Marriage When Trust Is Broken by Cindy Beall
Holy Sex! by Gregory K. Popcak
No More Fighting by Alicia Muñoz Lpc
Married Roommates by Talia Wagner
Marriage Rules by Harriet Lerner
Happy Wives Club by Fawn Weaver
Marriage of a Thousand Lies by SJ Sindu
Maybe You Should Talk to Someone by Lori Gottlieb
The State of Affairs by Esther Perel
The Four Agreements by Don Miguel Ruiz
The Mastery of Love by Don Miguel Ruiz
How to Be an Adult in Relationships by David Richo
This Momentary Marriage by John Piper
When Sinners Say "I Do" by Dave Harvey
Men, Women, and the Mystery of Love by Edward Sri
If You're In My Office, It's Already Too Late by James J. Sexton
Choosing Marriage by Debra Fileta
Toxic In-Laws by Susan Forward
Ten Lessons to Transform Your Marriage by John M. Gottman
Intimacy & Desire by David Schnarch
Marriage, Divorce, and Remarriage by Jim Newheiser
As For Me And My House Crafting Your Marriage To Last by Walter Wangerin Jr.
The 4 Habits of Joy-Filled Marriages by Marcus Warner
Journey of Our Love by Gianna Beretta
Who's Afraid of Virginia Woolf? by Edward Albee
I Hear You by Michael S. Sorensen
Three to Get Married by Fulton J. Sheen
Stay with Me by Ayobami Adebayo
Good News About Sex & Marriage by Christopher West
Love Worth Making by Stephen Snyder
The Act of Marriage by Tim Lahaye
Insecure in Love by Leslie Becker-Phelps
The Naked Marriage by Dave Willis
Mindful Relationship Habits by S. J. Scott
Urban Tantra by Barbara Carrellas
An American Marriage by Tayari Jones
By Love Refined by Alice von Hildebrand
Loving Your Spouse When You Feel Like Walking Away by Gary Chapman
201 Relationship Questions by Barrie Davenport
Couple Skills by Matthew McKay
The 80/80 Marriage by Nate Klemp PhD
Why Talking Is Not Enough by Susan Page
Easy Marriage Counseling by Emelie A. Lpc Ma Blank
Emotional and Sexual Intimacy in Marriage by Marcus Kusi
Essays in Love by Alain de Botton
Deal Breakers by Bethany Marshall
How to Be Married by Jo Piazza
The All-or-Nothing Marriage by Eli J Finkel
First Comes Marriage by Reva Seth
Making Marriage Simple by Harville Hendrix
Redeeming Love by Francine Rivers
And the Band Played On by Randy Shilts
The Seven Husbands of Evelyn Hugo by Taylor Jenkins Reid
The Compound Effect by Darren Hardy
The Wall of Winnipeg and Me by Mariana Zapata
The Anatomy of Peace by The Arbinger Institute
Emotionally Healthy Spirituality by Peter Scazzero
Just Do Something by Kevin Deyoung