Sort by
Latest Recommendations First
@zed_hunt0808 That book is definitely the best resource I've ever seen! I screenshotted the most useful bits and keep it open in pureref.     
–
source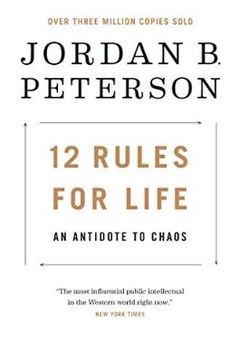 @stewheckenberg @jordanbpeterson Thanks mate. I almost wish the book was published under a different author so more people would give it a chance. It's really one of the best "how to fix your life" books around.     
–
source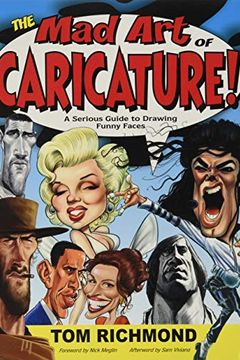 @andiroo42 Yep this is a great book! I've been following along for past couple of weeks.     
–
source