Sort by
Latest Recommendations First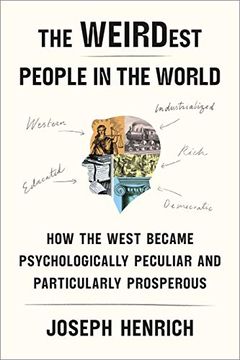 @TonyFratto The surprising history of cousin marriage bans is at the center of this fascinating book:     
–
source
Just finished "Tightrope" by Nick Kristof and Sheryl WuDunn. Such a good book: Both sweeping and intimate in its portrait of all that has gone wrong for lower-income Americans. I guess I'm a year late, but it's really good.     
–
source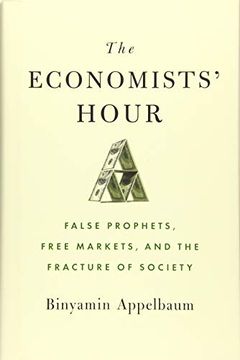 The Kindle version of The Economists' Hour is on sale for $3.99 today. Great book! I recommend it highly.     
–
source