Sort by
Latest Recommendations First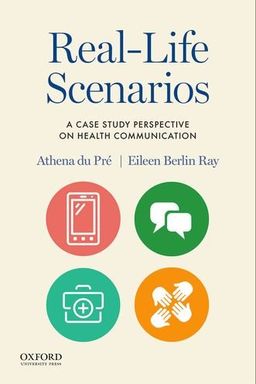 Real-Life Scenarios: A Case Study Perspective on Health Communication is a comprehensive collection of thirty-one cases that reflect the latest research and practice in the field. This book challenges students to think critically, self-reflect, and identify communication patterns through key terms and questions, making it a perfect supplement to any text or standalone resource. Authored by the acclaimed scholars Athena du Pré and Eileen Berlin Ray, Real-Life Scenarios offers a diverse range of perspectives without monopolizing students' reading time.
This book has a real chance of impacting a lot of people :) ❤️💛     
–
source
Explore the inner workings of the Supreme Court with Jeffrey Toobin's The Nine. Delve into the complex dynamic among the nine justices who make up this integral and secretive institution, as they make decisions that shape the law of the land. With major changes on the horizon regarding issues like abortion, civil rights, and church-state relations, this book offers a fascinating insight into one of the most important forces in American life today. Based on exclusive interviews and a strong historical perspective, The Nine is a must-read for anyone interested in the US legal system.
My favourite book I've ever read.     
–
source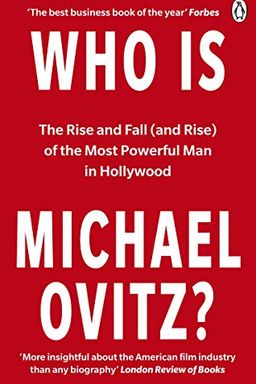 This fascinating book delves into the life and career of Michael Ovitz, co-founder of Creative Artists Agency. He revolutionized the role of the agent, shaped the careers of countless A-list stars and directors, and became the most powerful person in Hollywood. But this personal history is more than just bare-knuckled deal-making - it's an underdog's story of how Ovitz worked his way up from the William Morris mailroom to become a powerhouse in producing, advertising, mergers & acquisitions, and modern art. This blistering, unforgettable memoir tells his whole story.
Michael is a legend and I don't use that term lightly. Learning from his journey is something that every entrepreneur and executive should do.     
–
source