Sort by
Latest Recommendations First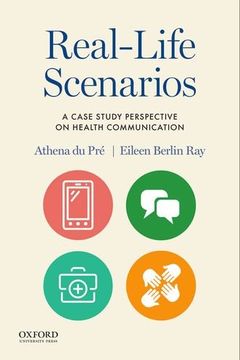 Developed by two acclaimed scholars, Real-Life Scenarios: A Case Study Perspective on Health Communication provides thirty-one cases that reflect the most current research and practice in the field. The variety of brief cases offers a diverse range of perspectives without monopolizingstudents' reading time. Rather than expert analysis, each case is...
This book has a real chance of impacting a lot of people :) ❤️💛     
–
source
My favourite book I've ever read.     
–
source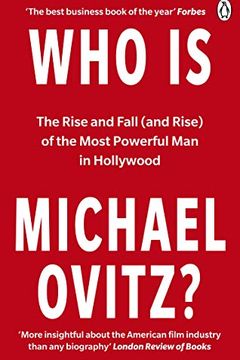 Michael is a legend and I don't use that term lightly. Learning from his journey is something that every entrepreneur and executive should do.     
–
source