Jason Goldman
Recommended Books
Jason Goldman is the former chief digital officer of the White House, where he worked to develop online engagement strategy and outreach. Goldman was part of the Blogger team acquired by Google in 2003. He worked as a product manager for Google from 2003 to 2006. In 2007, he was on the founding team of Twitter, where he was head of product and served on the board of directors until 2010. Along with Twitter cofounders Evan Williams and Biz Stone, he started the Obvious Corporation, which has helped found and finance companies such as Branch and Medium.
Sort by
Latest Recommendations First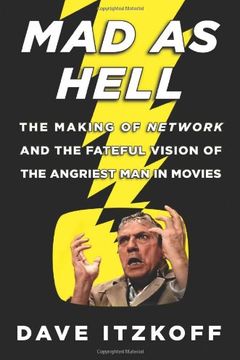 Mad as Hell
The Making of Network and the Fateful Vision of the Angriest Man in Movies
Dave's book is an incredibly fun and informative read. Highly recommended for anyone who has an interest in how movies are made and in particular the making of Chayefsky's masterpiece.     
–
source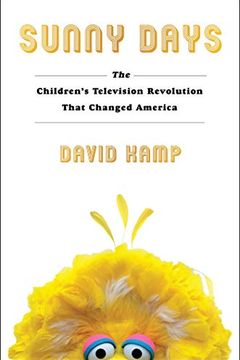 Sunny Days
The Children's Television Revolution That Changed America
I liked this book a lot! In particular the history of the policy choices that led to the funding and support of children's television. Also a nice dog seems to like it.     
–
source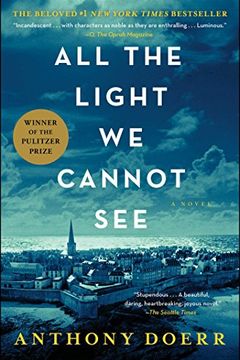 All The Light We Cannot See is the best book I've read in a while. I tend to speed read and here I savored every word; the writing is just effortlessly beautiful. I hope it's made it onto high school WWII syllabi by now.     
–
source