Sort by
Latest Recommendations First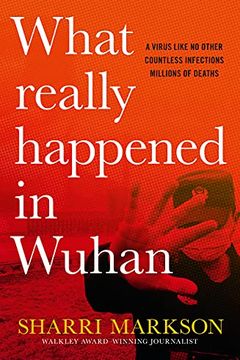 Walkley Award-winning journalist, Sharri Markson is the Investigations Editor at The Australian and host of prime-time show Sharri on Sky News Australia.The origins of Covid-19 are shrouded in mystery. Scientists and government officials insisted, for a year and a half, that the virus had a natural origin, ridiculing anyone who dared contradict thi...
@WHO The entire world should read @SharriMarkson 's beautifully researched book about the malign activities of the communist party of China. How those in charge have constantly worked to deceive the scientific community. Tedros is a key player in the deception. #China #Wuhan     
–
source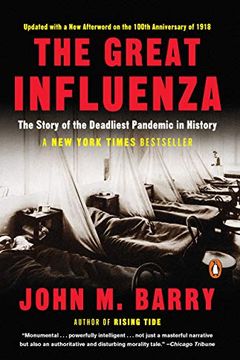 @Holykisses Remember the Great Influenza of 1918 (amazing book by Barry)...40-50 million died at a 10% kill rate. The higher the rate, the faster it is likely to burn itself out. 10% is a global pandemic nightmare.     
–
source
@PDChina Maybe PD China should read his holiness, the Dali Lama's book "How to see yourself as you really are"!! Long live the nation of Tibet.#china     
–
source