Sort by
Latest Recommendations First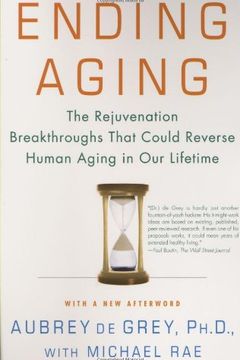 Ending Aging
The Rejuvenation Breakthroughs That Could Reverse Human Aging in Our Lifetime
Dr. Aubrey de Grey talks about his research into how we can stop the degeneration of cells, essentially finding ways to extend life.     
–
source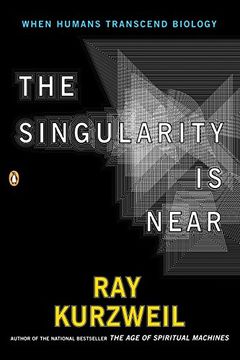 It opened me up to the idea of science fiction becoming science fact.     
–
source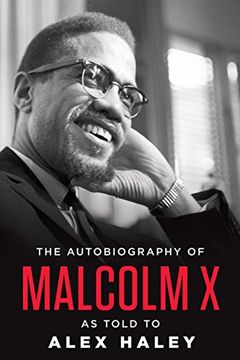 I was blown away by the determination and commitment that Malcolm X had to his people and to fight against a system that was not designed to support or help him or his people.     
–
source