Sort by
Latest Recommendations First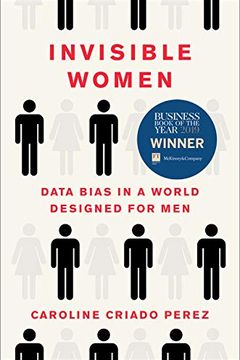 Got to read this book.     
–
source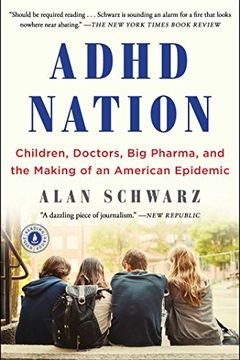 ADHD Nation
Children, Doctors, Big Pharma, and the Making of an American Epidemic
Must get this interesting book on ADHD exploitation.     
–
source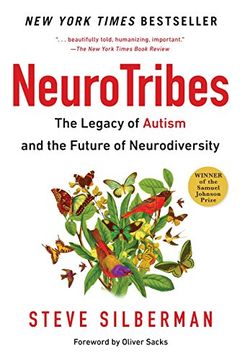 Neurotribes
The Legacy of Autism and the Future of Neurodiversity
Definitely. You'll get a completely different outlook on history of #autism from @stevesilberman's book.     
–
source