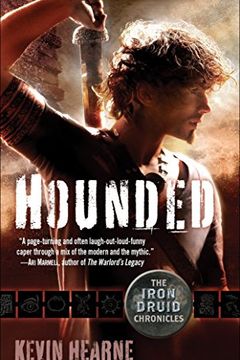 This riveting novel follows Atticus O'Sullivan, the last of the Druids, who has been running an occult bookshop in Arizona for centuries. With the help of his Irish wolfhound, he shape-shifts in his spare time and draws power from the earth. However, a vengeful Celtic god is after him and his magical sword, Fragarach. Atticus must assemble a team of allies, including a seductive goddess of death, a vampire attorney, and a possessed bartender, to help him survive this epic battle against evil.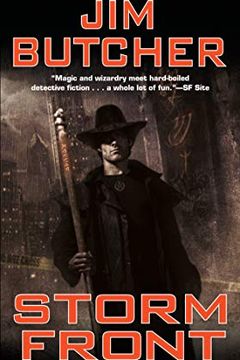 Looking for a book that's a little different? Meet Harry Dresden - paranormal investigator, lost item finder, and all-round wizard extraordinaire. When the Chicago P.D. need answers to strange, magical crimes, they turn to Harry. But when he's brought in to consult on a double murder committed with the darkest of magic, things take a dangerous turn. With a black mage on the loose and Harry's life at risk, this book will keep you on the edge of your seat.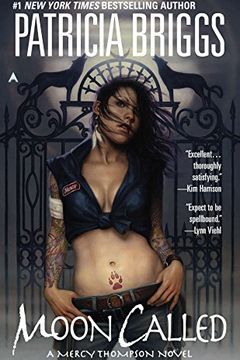 Follow Mercedes Thompson, a walker with the ability to shift into a coyote at will, as she navigates life in a world populated by werewolves, gremlins, and vampires. As a skilled Volkswagen mechanic, Mercy finds herself fixing a bus for a vampire, and her connections to the supernatural lead her into dangerous territory. Dive into a world that looks a lot like ours but is filled with creatures that go bump in the night in this thrilling read.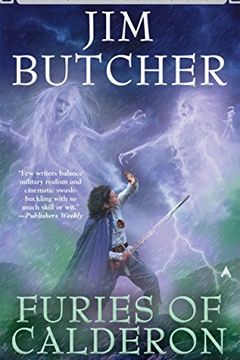 In a world threatened by hostile races, the people of Alera rely on their powerful bond with furies - elementals of earth, air, fire, water, and metal. But with the First Lord of Alera aging and no heir to succeed him, ambitious High Lords scheme for power and a war of succession looms. Meanwhile, in Calderon Valley, 15-year-old Tavi struggles with his lack of furycrafting. When the barbaric Marat return and chaos erupts, Tavi's unlikely courage and resourcefulness may be the key to turning the tides of war.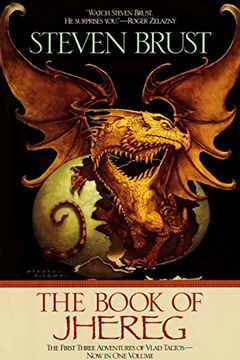 Embark on wild adventures with the witty assassin, Vlad Taltos and his dragon-like companion in the fantasy classic series, The Book of Jhereg. This compilation includes the first three thrilling books: Jhereg, Yendi, and Teckla. Witness Vlad's journey from novice assassin to fearless hero. Steven Brust will hold you captive with his imaginative storytelling and unforgettable characters. The Book of Jhereg is a must-read for any fantasy fan.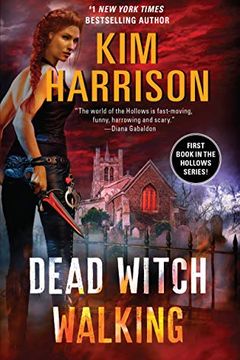 Step into the predator-eat-predator world of Cincinnati's Hollows, where vampires reign supreme and danger lurks around every corner. Enter Rachel Morgan, a tough-as-nails witch and bounty hunter tasked with keeping the darkness in check. With her lethal blend of sex appeal and attitude, she'll take on any job - whether it's bringing creatures back alive, dead, or even undead.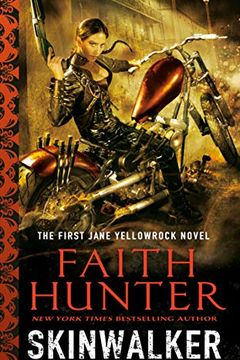 This new series follows Jane Yellowrock, a skinwalker of Cherokee descent who hunts vampires for a living. Hired by one of the oldest vampires in New Orleans to hunt a rogue vampire, Jane must navigate a bordello and a hot Cajun biker while staying focused on her mission. Will she complete her task or become the next victim?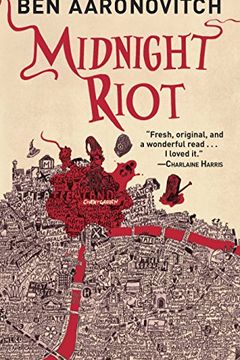 When Probationary Constable Peter Grant gains exclusive information from a ghost eyewitness regarding a puzzling murder, his prospects change dramatically. He catches the attention of Detective Chief Inspector Thomas Nightingale, who investigates the uncanny cases. As they delve deeper into the investigation, they are thrust into a world where mortals mingle with gods and goddesses and an ancient evil is returning on a tide of magic. Experience the thrilling wave of brutal and bizarre murders in Midnight Riot.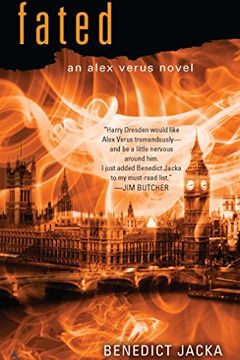 Discover a world hidden in plain sight, where magic is real and London is the backdrop. Meet Alex Verus, a mage with a unique ability to foresee the future with incredible precision. When approached to crack open a relic from a long-ago mage war, he discovers the job is beyond dangerous – it's a death sentence. Fated is a thrilling adventure full of magic, danger, and mystery.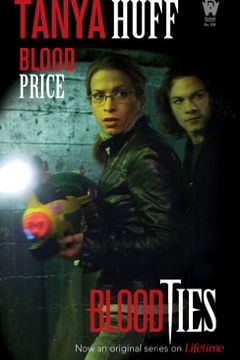 Follow private detective Vicki Nelson as she tries to stop a series of brutal attacks in Toronto, while renewing her partnership with former colleague Mike Celluci. Along the way, they are joined by unexpected ally Henry Fitzroy, illegitimate son of King Henry VIII, who must suppress his vampiric urges to help them in their mission. Can they stop the forces of dark magic before it's too late? Find out in this thrilling novel.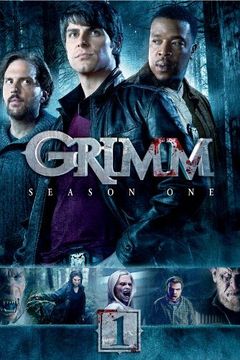 Mistborn by Brandon Sanderson
We Are Legion by Dennis E. Taylor
The Last Sun by K. D. Edwards
Hunter Hunted by Keri Arthur
Zero Sum by B. Justin Shier
Monster Hunter International by Larry Correia by Larry Correia
Magic Bites by Ilona Andrews
Moonheart by Charles de Lint
Rogue Dungeon by James Hunter
A Dead Djinn in Cairo by P. Djèlí Clark
Strong Is Her Hope by Judith Berens
The Amulet of Samarkand by Jonathan Stroud
Zero Sight by B. Justin Shier
The Sapphire Eruption by I. M. Redwright
The Fragment of Water by Ben Hale
Blunt Force Magic by Lawrence Davis
Rosemary and Rue by Amber by Martha Everts Holden
Eyes of the Seer - The Vampire Flynn Trilogy by Peter Dawes
Skulk of Foxes by Helen Harper
City of the Lost by Stephen Blackmoore
The Girl With All the Gifts by M. R. Carey
Sandman Slim by Richard Kadrey
Succubus Blues by Richelle Mead
Inkheart by Cornelia Funke
Soulless by Gail Carriger
Dead Things by Stephen Blackmoore
The Ballad of Black Tom by Victor Lavalle
Spider's Bite by Jennifer Estep
Enchanted, Inc. by Shanna Swendson
The Devil You Know by Mike Carey
Libriomancer by Jim C. Hines
Rosemary and Rue by Seanan McGuire
[The Dirty Streets of Heaven] By by Tad Williams
Southern Gods by John Hornor Jacobs
Bloodshot by Cherie Priest
Shadow Blade by Seressia Glass
The Ledberg Runestone by Patrick Donovan
Dreams of Shreds and Tatters by Amanda Downum