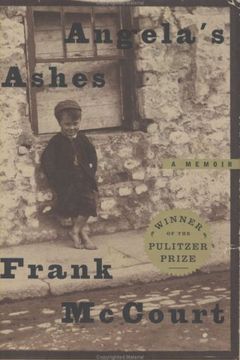 This memoir tells the story of Frank McCourt's upbringing in Depression-era Brooklyn and the slums of Limerick, Ireland. Despite poverty, near-starvation, and the casual cruelty of his surroundings, Frank's survival relies on his father's beguiling stories and his own hunger for storytelling. Angela's Ashes is a luminous and classic book, written with elegance and remarkable compassion.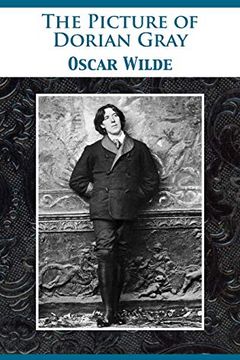 A Gothic and philosophical novel, this controversial book by Oscar Wilde explores the boundaries of morality and art. Originally censored before publication, the story of Dorian Gray offended British reviewers who accused Wilde of violating public morality laws. Despite the backlash, the author passionately defended his work and released a revised version with a preface that became a literary manifesto. With its unflinching examination of beauty, sin, and decadence, this classic continues to captivate readers today.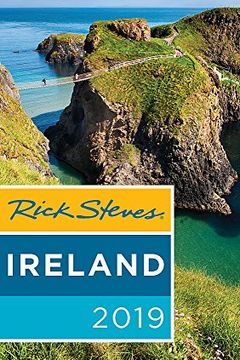 Experience the charm and culture of Ireland with the help of Rick Steves. Discover hidden gems and top sights, connect with locals, and avoid tourist traps with Rick's candid and humorous insight. This comprehensive guide includes all the trip-planning tools you need, like self-guided walking tours, detailed maps, and useful resources. With Rick Steves Ireland 2019, make the most of your time and money on a multi-week trip through Ireland.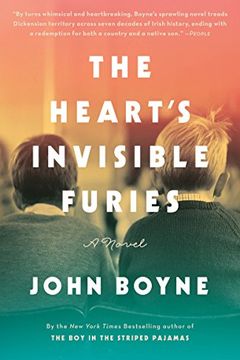 A heartfelt saga set in post-war Ireland, following one man's journey to discover his true identity and place in the world. Born out of wedlock and adopted by an eccentric Dublin couple, Cyril Avery navigates life's twists and turns, while seeking an identity, a home and a country. This beautiful novel by a best-selling author is a moving exploration of love, friendship and the redemptive power of the human spirit.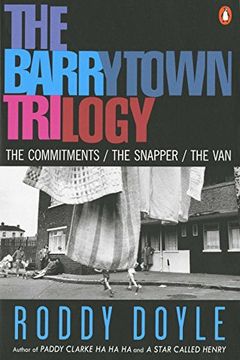 Experience the daily life and times of the Rabbitte family in working-class Dublin through Roddy Doyle's hilarious and authentic Barrytown Trilogy. Follow a group of aspiring musicians on a mission to bring soul to Dublin, watch the progression of twenty-year-old Sharon's pregnancy, and witness a tender and hilarious tale of male friendship and midlife crisis. Set during Ireland's brief triumphs in the 1990 World Cup, this trio of novels is a must-read for anyone who loves comedy and slice-of-life stories.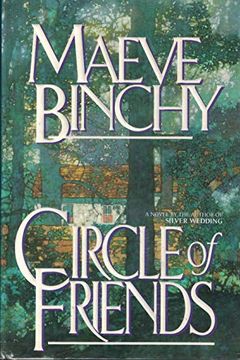 This captivating novel tells the story of Benny Hogan and Eve Malone, two inseparable friends growing up in the small village of Knockglen. From childhood secrets to the explosive collision of worlds in Dublin, this book explores the meaning of love and the strength of ties, held within the fragile circle of friends.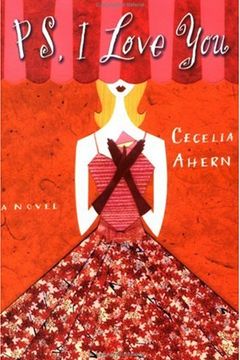 A poignant tale about grief, healing, and falling in love again. After her husband's untimely death, Holly struggles to find her footing without him. But with the help of letters he left behind and some eccentric loved ones, she finds the strength to not only move on, but discover a new world. PS, I Love You is a heartwarming novel that will capture your heart and leave a lasting impression.
This classic horror novel explores the dark and twisted world of Count Dracula and his Victorian adversaries. As a series of disturbing incidents unfold in England, the battle between the sinister vampire and the determined human group heats up. Bram Stoker's work delves into complex themes of human identity, sanity, and Victorian sexuality, leaving readers breathless until the final page.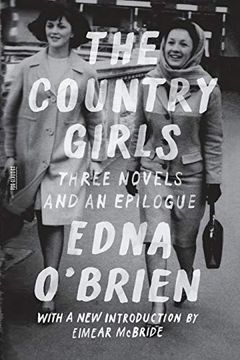 Follow the journey of Caithleen "Kate" Brady and Bridget "Baba" Brennan as they attempt to escape the repressive atmosphere of their small Irish village in the post-World War II era. Kate is a hopeless romantic while Baba is a survivor. Their misadventures in Dublin are full of comical miscommunications, furtive liaisons, bad faith, bad luck, bad sex, and compromise. This omnibus edition includes The Country Girls Trilogy and Epilogue, chronicling the highs and lows of women's lives in remarkable prose that is both blunt and brutal, and whimsical and lyrical.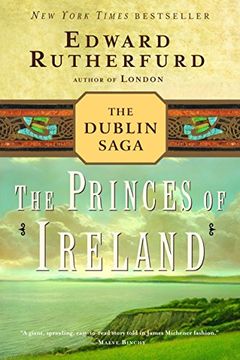 This captivating epic explores 11 centuries of Irish history through the interlocking stories of a memorable cast of characters. From the pagan tribal culture of ancient Ireland to Saint Patrick's mission, the Book of Kells, and England's first foothold in medieval Ireland, this book vividly portrays the major events that have shaped Irish history. Author Edward Rutherfurd brilliantly weaves impeccable historical research with stirring storytelling to capture the essence of Ireland and its people in a thrilling story steeped in tragedy and glory.
By Leon Uris Trinity [Hardcover] by Leon Uris
Galway Bay by Mary Pat Kelly
Strumpet City by James Plunkett
Fodor's Essential Ireland 2021 by Fodor's Travel Guides
Lonely Planet Ireland by Lonely Planet
Lonely Planet Ireland's Best Trips by Fionn Davenport, Isabel Albiston, Belinda Dixon, Catherine Le Nevez, Neil Wilson
The Princeton History of Modern Ireland by Richard Bourke
The Long Gaze Back by Sinéad Gleeson
The Snapper by Roddy Doyle
The Spinning Heart by Donal Ryan
A Star Called Henry by Roddy Doyle
McCarthy's Bar by Pete McCarthy
Round Ireland with a Fridge by Tony Hawks