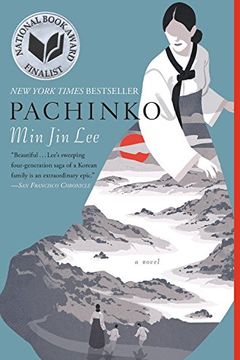 Experience a breathtaking journey of love, sacrifice, ambition, and loyalty in this novel. Set in the early 1900s, follow Sunja, a young girl who falls for a wealthy stranger and becomes pregnant. Deciding to marry a gentle sickly minister instead, Sunja's decision sets off a dramatic saga that spans generations. With complex and passionate characters, this novel takes you on a journey through bustling markets, the halls of prestigious universities, and the criminal underworld. Richly told and profoundly moving, this is a tale of strong women, devoted siblings, and fathers struggling with moral crisis against the backdrop of history.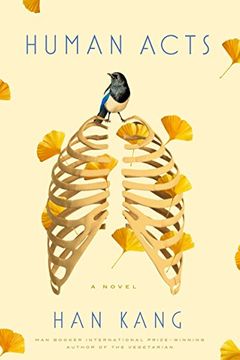 A powerful and poignant exploration of political unrest and the fight for justice in South Korea. Interconnected chapters follow the victims and their loved ones as they navigate grief, censorship, and trauma after a violent massacre. From a grieving mother to a prisoner to a factory worker, their collective heartbreak and resilience create a stunning portrait of a people seeking a voice. This award-winning bestseller from a renowned author is a must-read that resonates with audiences today.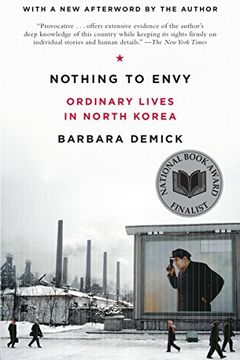 Discover the lives of six ordinary North Koreans over fifteen tumultuous years in this eye-opening and groundbreaking portrayal of life under a totalitarian regime. Award-winning journalist Barbara Demick provides an intimate look at a world cut off from modern technology and plagued by famine, where displays of affection are punished and informants are rewarded. Through meticulous and sensitive reporting, Demick takes readers deep inside the country to witness the struggles, fears, and ambitions of average citizens. Nothing to Envy is a powerful addition to the literature of totalitarianism that provides crucial insight into a closed world of increasing global significance.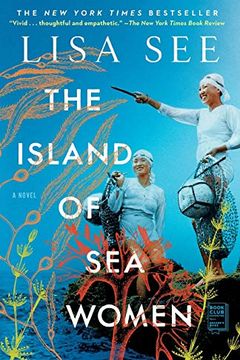 The Island of Sea Women tells the story of two best friends, Mi-ja and Young-sook, from the Korean island of Jeju, who work as baby divers in their village's all-female diving collective. Set against the backdrop of Japanese colonialism and war, the novel follows their lives and friendship as they navigate danger and responsibility, but also differences that lead to conflict. As the two girls grow up and face challenges beyond their control, their bond is put to the test. This historical fiction explores the lives and roles of haenyeo, the sea women of Jeju.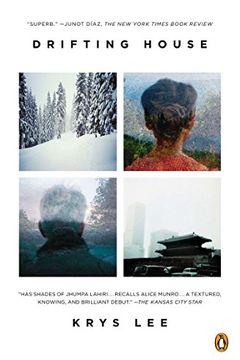 Explores the struggles of a people reconciling their collective past with the rewards and challenges of their present, in both Korea and the United States. Krys Lee's stunning fiction debut illuminates political and financial hardships of life in Korea and the immigrant experience. An unforgettable work of love, identity, war, and the homes we make for ourselves, reminiscent of Chang-rae Lee and Jhumpa Lahiri, by a dazzling new writer.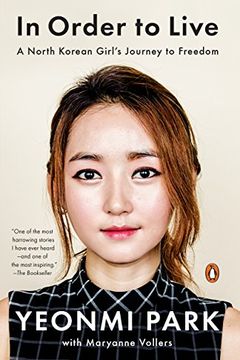 Escape from the repressive society of North Korea was an unimaginable journey for Yeonmi Park and her family. In her heartbreaking memoir, "In Order to Live," she shares intimate details of the brutal reality of life in North Korea and the incredible hardships she faced in order to escape. From starvation and torture to sexual slavery, Yeonmi and her mother risked everything to build a new life in South Korea. Now a human rights activist, Yeonmi's resilience and determination make her story all the more inspiring.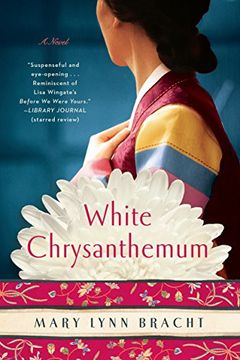 This deeply moving fiction novel follows two sisters separated by World War II, set in Korea in 1943. The older sister saves the younger one from a Japanese soldier, but is captured and forced to become a "comfort woman" in a military brothel. The story also takes place in South Korea in 2011 as the younger sister tries to move beyond the legacy of war and find forgiveness. Suspenseful and ultimately redemptive, this book tells a story of love strong enough to triumph over the evils of war. Fans of Pachinko and Lilac Girls will enjoy this heartbreaking history brought to life.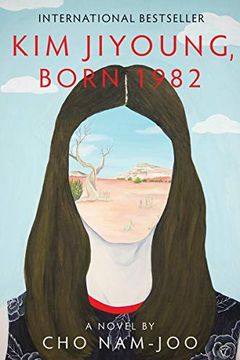 This international bestseller delves into the life of Kim Jiyoung, a thirtysomething-year-old woman living in South Korea. Born in 1982, she quickly learns that her behavior is policed by the male figures around her - from the elementary school teachers who enforce strict uniforms for girls, to coworkers who install a hidden camera in the women's restroom. As Jiyoung struggles with the expectations placed upon her as a woman, she begins to exhibit strange symptoms that lead her down a dark path. With lacerating prose, this book portrays the effects of rigid misogyny on one woman's psyche and the broader societal implications that exist. A must-read for anyone interested in feminism and modern culture.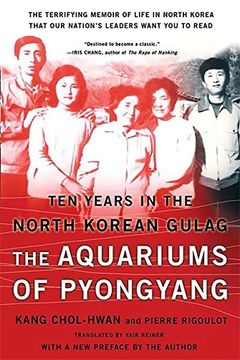 This memoir offers a firsthand look into life inside North Korea's brutal concentration camps, as experienced by the first survivor to escape and share their story with the world. The author details frequent public executions, forced labor, and near-starvation rations endured over ten years. This part horror story, part historical document, part memoir sheds light on the extreme conditions in these gulags, providing a personal insight into life in North Korea and advocating for human rights.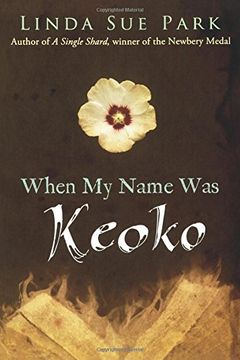 This novel follows siblings Sun-hee and Tae-yul as they navigate life in Korea under Japanese occupation during WWII. Their language, culture, and even their names are suppressed, and Sun-hee is shocked when the Japanese expect Koreans to fight on their side. The story explores how war can tear families apart and the bravery of those who must keep secrets to protect their loved ones.
A River in Darkness by Masaji Ishikawa
Without You, There Is No Us by Suki Kim
The Hen Who Dreamed She Could Fly by Sun-Mi Hwang
The Birth of Korean Cool by Euny Hong
The Guest by Hwang Sok-Yong
The Court Dancer by Kyung-Sook Shin
At Dusk by Hwang Sok-Yong
The Disaster Tourist by Yun Ko-Eun
The Girl with Seven Names by Hyeonseo Lee
The Orphan Master's Son by Adam Johnson
The Real North Korea by Andrei Lankov
Under the Loving Care of the Fatherly Leader by Bradley K. Martin
The Korean War by Max Hastings by Max Hastings
I'll Be Right There by Kyung-Sook Shin
Lost Names by Richard E. Kim
The Good Son by You-Jeong Jeong
If You Leave Me by Crystal Hana Kim
Blood Sisters by Kim Yideum
Flowers of Mold & Other Stories by Seong-Nan Ha
The Plotters by Un-Su Kim
Dear Leader by Jang Jin-Sung
The Coldest Winter by David Halberstam
Your House Will Pay by Steph Cha
The New Koreans by Michael Breen
Escape from Camp 14 by Blaine Harden
The Hidden History of the Korean War by I. F. Stone
The Impossible State by Victor Cha
A Single Shard by Linda Sue Park
North of the DMZ by Andrei Lankov
Comfort Woman by Nora Okja Keller
The White Book by Han Kang
The Calligrapher's Daughter by Eugenia Kim
The Kinship of Secrets by Eugenia Kim
Native Speaker by Chang-Rae Lee
North Korea Confidential by Daniel Tudor
Love in the Big City by Sang Young Park
The Surrendered by Chang-Rae Lee
The Interpreter by Suki Kim
Untold Night and Day by Bae Suah