Best Books About Philadelphia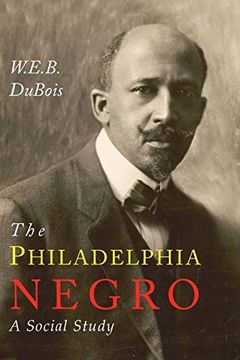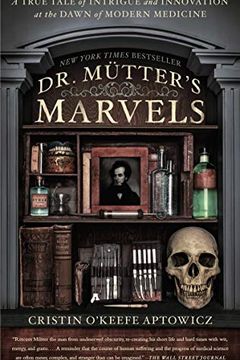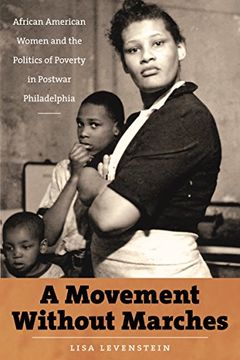 A Movement Without Marches
African American Women and the Politics of Poverty in Postwar Philadelphia (The John Hope Franklin Series in African American History and Culture)
Lisa Levenstein reframes highly charged debates over the origins of chronic African American poverty and the social policies and political struggles that led to the postwar urban crisis. A Movement Without Marches follows poor black women as they traveled from some of Philadelphia's most impoverished neighborhoods into its welfare offices, courtroo...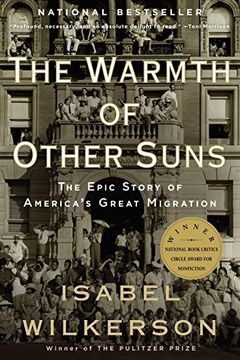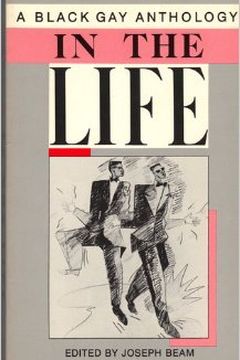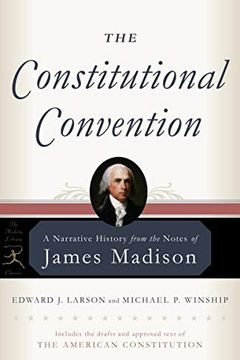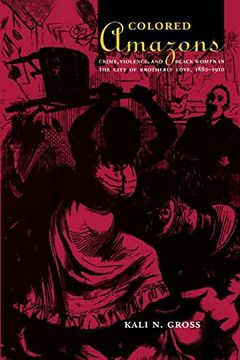 Colored Amazons
Crime, Violence, and Black Women in the City of Brotherly Love, 1880-1910
Book by Roberts, Kimberly C....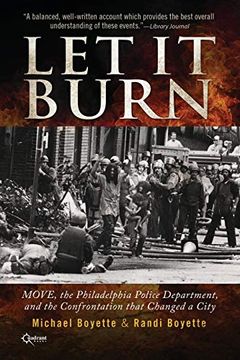 Let It Burn
MOVE, the Philadelphia Police Department, and the Confrontation that Changed a City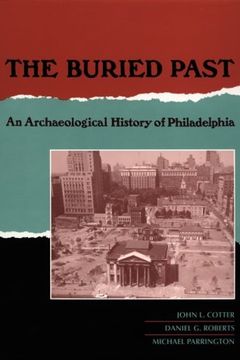 The Buried Past
An Archaeological History of Philadelphia (New Cultural Studies)
The Buried Past presents the most significant archaeological discoveries made in one of America's most historic cities. Based on more than thirty years of intensive archaeological investigations in the greater Philadelphia area, this study contains the first record of many nationally important sites linking archaeological evidence to historical doc...
Third and Indiana by Steve Lopez
Up South by Matthew J. Countryman
The Peoples of Philadelphia by Allen F. Davis
South Philadelphia by Murray Dubin
The Great Philadelphia Fan Book by Glen MacNow
P Is For Philadelphia by Susan Korman
Code of the Street by Elijah Anderson
The Nicest Kids in Town by Matthew F. Delmont
Bring Out Your Dead by J. H. Powell
Our Kind of People by Lawrence Otis Graham
Philly Dogs Have More Fun by Carol S. Armen