Best Books About Philadelphia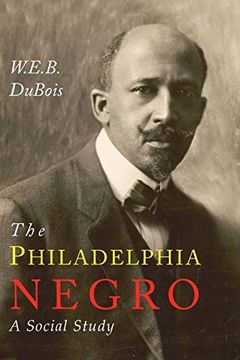 A groundbreaking sociological study, The Philadelphia Negro examines African Americans in Philadelphia and their social problems. Written by W. E. B. Du Bois and published in 1899, it's the first example of sociology as a statistically based social science, and remains a classic work to this day. It's a must-read for anyone interested in sociology or African American studies.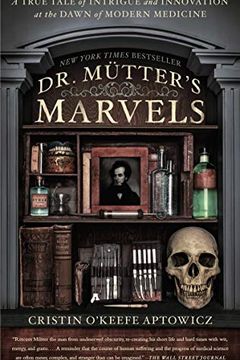 This biography tells the captivating story of Dr. Mütter, a groundbreaking plastic surgeon who revolutionized American medicine during the mid-nineteenth century. Mütter pioneered the use of anesthesia, sterilization of surgical tools, and a compassionate approach to helping the severely deformed. His story is brought to life by award-winning writer Cristin O'Keefe Aptowicz, who chronicles Mütter's efforts to establish Philadelphia as a global mecca for medical innovation, despite resistance from rivals. Dr. Mütter's Marvels is a riveting tale of nineteenth-century medicine and the fascinating life of a medical innovator.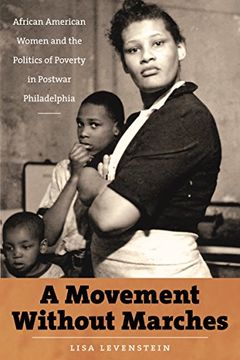 A Movement Without Marches
African American Women and the Politics of Poverty in Postwar Philadelphia (The John Hope Franklin Series in African American History and Culture)
Discover the untold story of poor black women in Philadelphia who fought for government services and benefits in the postwar era. Lisa Levenstein's A Movement Without Marches reframes debates surrounding African American poverty and the political struggles that led to urban crises. This eye-opening book sheds light on the constraints and opposition these women faced in their quest for social justice and equality.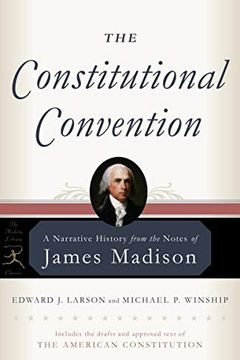 Discover the dramatic story behind the creation of one of the world's greatest documents - the Constitution of the United States. In a time of disarray and danger, James Madison believed a truly national government was needed, leading to the Constitutional Convention of 1787. With extensive notes from Madison himself, two esteemed scholars have made this historic event accessible to everyone. Follow the debates, the drama, and the final votes that created one of the most important documents in American history.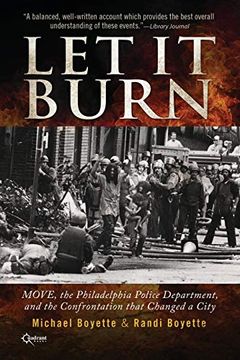 Let It Burn
MOVE, the Philadelphia Police Department, and the Confrontation that Changed a City
Let It Burn is a gripping true story of the violent clash between the Philadelphia police and the radical MOVE organization. The police commissioner's controversial decision to bomb MOVE's headquarters and let the resulting fire burn while women and children remained inside caused devastation throughout the neighborhood. This book provides a balanced, comprehensive view of the tragic series of events, with insights from firsthand witnesses and experts. A must-read for anyone interested in understanding the complex dynamics of police brutality and systemic injustice.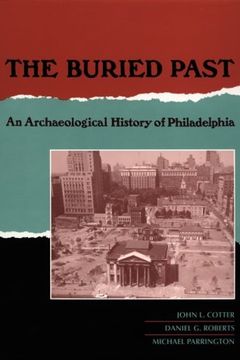 The Buried Past
An Archaeological History of Philadelphia (New Cultural Studies)
Discover the secrets of Philadelphia's buried past in this captivating archaeological study. Delve into nationally significant sites, including Interdependence and Valley Forge National Historical Parks, and learn about the houses and life-ways of both prominent and everyday people. With over 30 years of research, this book provides a unique lens into history, uncovering what people ate, how they lived, and even their secret sins.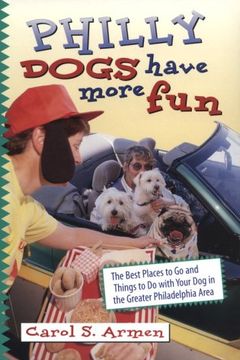 Discover the best places for you and your furry friend to explore in the Greater Philadelphia area with "Philly Dogs Have More Fun." Written by Carol S. Armen with the help of two adorable pooches, this guide covers everything from dog-friendly cafes and motels to pet-supply shops and spa treatments. Whether you're a seasoned local or a new visitor to the Delaware Valley, both you and your pup will have a blast visiting the most "doggish" places and events in the region.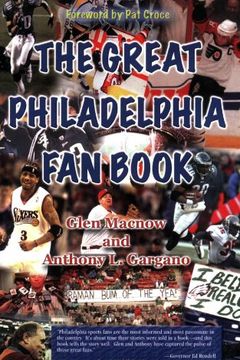 Get ready to explore the wild world of Philadelphia sports fans! The Great Philadelphia Fan Book offers a historical and anecdotal account of the nation's most passionate sports fans, centering around Philadelphia's four major league teams. Sports radio personalities Glen MacNow and Anthony Gargano tell the story from a fan's perspective, sharing hilarious, heart-warming, and sometimes heart-breaking stories of dedication, triumph, and defeat. Whether you're a die-hard Philly fan or just a curious reader, this book is sure to entertain and enlighten you about the unique culture of Philadelphia sports.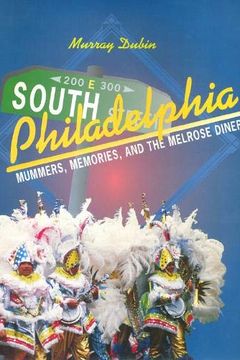 Discover the vibrant history and culture of South Philadelphia in this engaging book. From mayors to tap dancers, this quintessential neighborhood has it all. Famous residents include Marian Anderson, Frankie Avalon, and "Loving" soap opera actress Lisa Peluso. Award-winning journalist Murray Dubin takes you on a tour of the ultimate city neighborhood, exploring hundreds of years of history and a complicated legacy of ethnic strife alongside community solidarity. Whether you're a South Philadelphian or just want to understand its unique charm, this book is a must-read.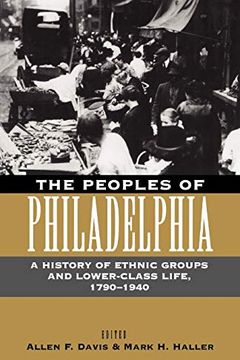 Explore the vibrant and diverse Peoples of Philadelphia with this classic social and ethnic history. The authors delve into the stories of Jews, working-class blacks, and immigrant communities, bringing to life the neighborhoods of South Philadelphia, Kensington, and more. Drawing from census, court, and tax records, they paint a vivid picture of the everyday lives and struggles of these lesser-known Philadelphians. Discover a city beyond its elite facade in this fascinating read.
The Warmth of Other Suns by Isabel Wilkerson
Third and Indiana by Steve Lopez
In the Life by Joseph Beam
Colored Amazons by Kali N. Gross
Joy Ride! the Stars and Stories of Philly's Famous Uptown Theater by Kimberly C. Roberts
The Journey of John W. Mosley by Charles L. Blockson
Up South by Matthew J. Countryman
P Is For Philadelphia by Susan Korman
Code of the Street by Elijah Anderson
Our Kind of People by Lawrence Otis Graham
The Nicest Kids in Town by Matthew F. Delmont