Best Books About Philadelphia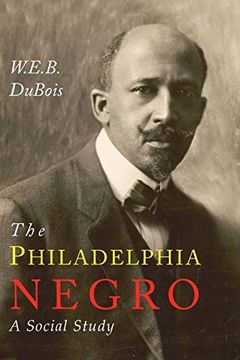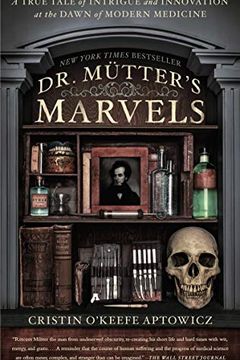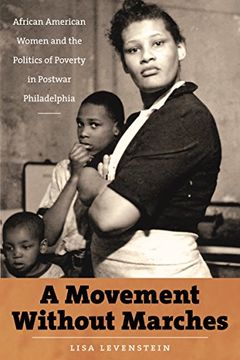 A Movement Without Marches
African American Women and the Politics of Poverty in Postwar Philadelphia (The John Hope Franklin Series in African American History and Culture)
Lisa Levenstein reframes highly charged debates over the origins of chronic African American poverty and the social policies and political struggles that led to the postwar urban crisis. A Movement Without Marches follows poor black women as they traveled from some of Philadelphia's most impoverished neighborhoods into its welfare offices, courtroo...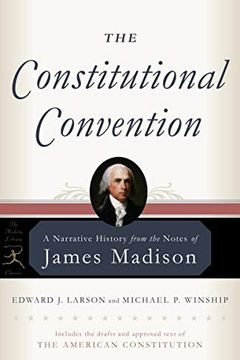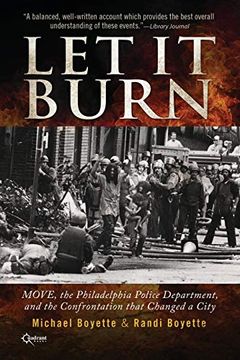 Let It Burn
MOVE, the Philadelphia Police Department, and the Confrontation that Changed a City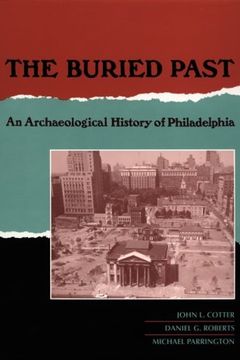 The Buried Past
An Archaeological History of Philadelphia (New Cultural Studies)
The Buried Past presents the most significant archaeological discoveries made in one of America's most historic cities. Based on more than thirty years of intensive archaeological investigations in the greater Philadelphia area, this study contains the first record of many nationally important sites linking archaeological evidence to historical doc...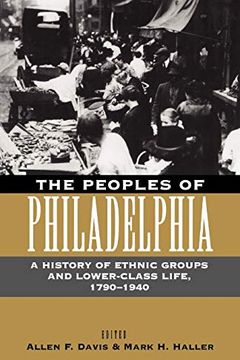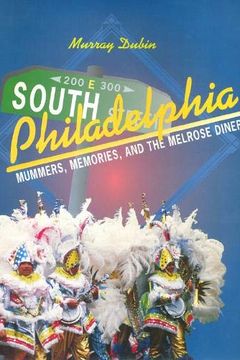 From mayors and mummers to tap dancers and gamblers, South Philly has it all. This quintessential Philadelphia neighborhood boasts a complicated history of ethnic strife alongside community solidarity and, for good measure, some of the best bakeries in town. Among its many famous people, South Philadelphia claims Marian Anderson, Frankie Avalon, Ma...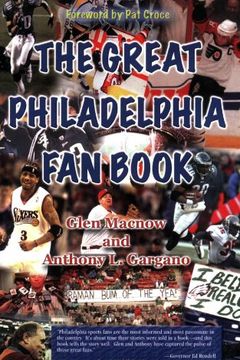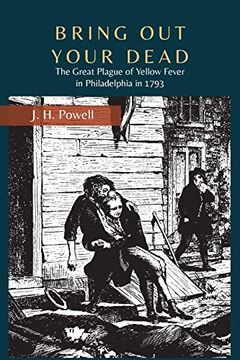 The Warmth of Other Suns by Isabel Wilkerson
In the Life by Joseph Beam
Colored Amazons by Kali N. Gross
Joy Ride! the Stars and Stories of Philly's Famous Uptown Theater by Kimberly C. Roberts
The Journey of John W. Mosley by Charles L. Blockson
Third and Indiana by Steve Lopez
Up South by Matthew J. Countryman
P Is For Philadelphia by Susan Korman
Code of the Street by Elijah Anderson
The Nicest Kids in Town by Matthew F. Delmont
Our Kind of People by Lawrence Otis Graham