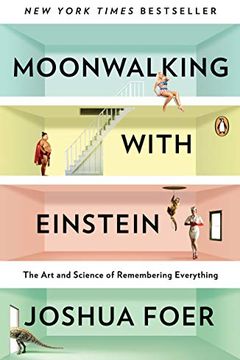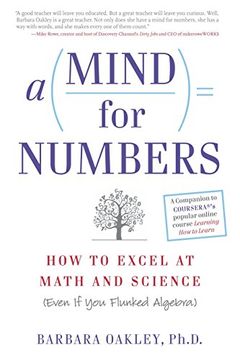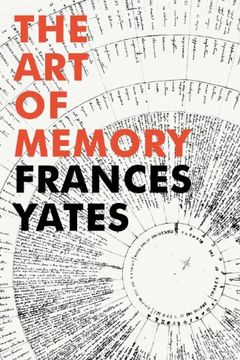 The ancient Greeks, to whom a trained memory was of vital importance - as it was to everyone before the invention of printing - created an elaborate memory system, based on a technique of impressing 'places' and 'images' on the mind. Inherited and recorded by the Romans, this art of memory passed into the European tradition, to be revived, in occul...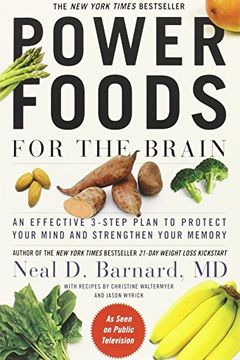 Could your breakfast or lunch be harming your memory?Are you missing out on the foods that could prevent Alzheimer's disease?Everyone knows good nutrition supports your overall health, but few realize that certain foods-power foods-can protect your brain and optimize its function, and even dramatically reduce your risk of Alzheimer's Disease. Now, ...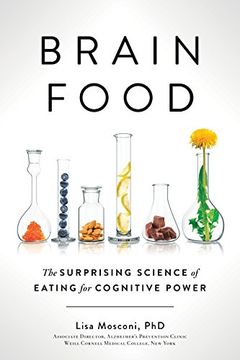 Brain Food
The Surprising Science of Eating for Cognitive Power
How to eat for maximum brain power and health from an expert in both neuroscience and nutrition....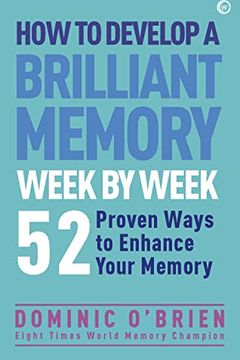 Written by eight times World Memory Champion, Dominic O'Brien this book is a complete course in memory enhancement.  Dominic takes you step-by-step through an ingenious program of skills, introducing all his tried and tested techniques on which he has built his triumphant championship performances.  Pacing the course in line with his expert underst...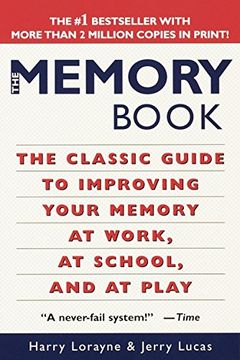 The Memory Book
The Classic Guide to Improving Your Memory at Work, at School, and at Play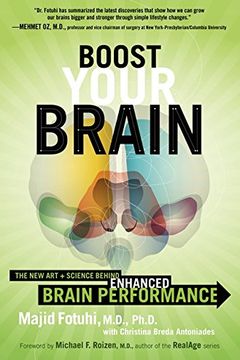 Foreword by Michael F. Roizen, M.D., author of the RealAge series The only book that uses groundbreaking advances in neuroscience to demonstrate how you can actually increase your brain size, thereby gaining significantly enhanced brain performance—better focus, memory, and creativity—at any age"Dr. Fotuhi has summarized the latest discoveries that...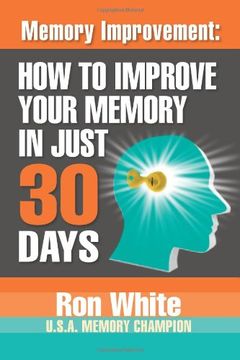 Have you ever walked into a room and couldn't remember what you went there for? * Have you ever grasped the hand of a potential client and then when the handshake broke, the name seemed to disappear from your memory? * Or have you ever left a prospect or an important meeting and as you drove away remembered a key point that you should have shared w...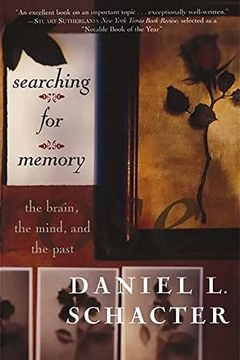 Memory. There may be nothing more important to human beings than our ability to enshrine experience and recall it. While philosophers and poets have elevated memory to an almost mystical level, psychologists have struggled to demystify it. Now, according to Daniel Schacter, one of the most distinguished memory researchers, the mysteries of memory a...
How to Remember Anything by Dean Vaughn
The Memory Illusion by Dr. Julia Shaw
Unlimited Memory by Kevin Horsley