Best Books on Passive Income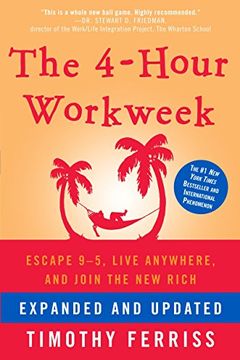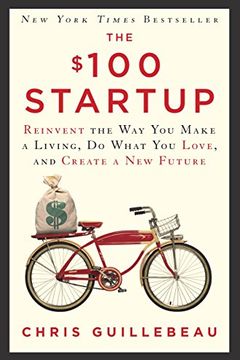 The $100 Startup
Reinvent the Way You Make a Living, Do What You Love, and Create a New Future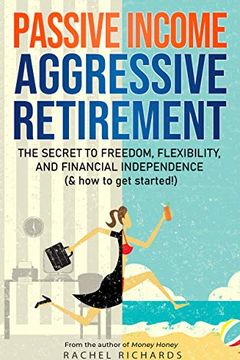 Two million dollars. That's how much money anyone under age 40 will need to accumulate to retire. That often means working 40-hour-weeks and penny-pinching your whole life. How else could you save a cool $2 mil?Finance guru, former financial advisor, and Amazon bestselling author of Money Honey, Rachel Richards has one goal in mind: teaching you ev...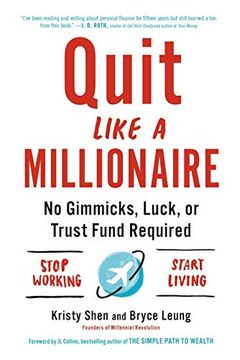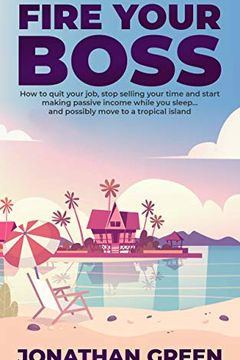 Fire Your Boss
How to quit your job, stop selling your time and start making passive income while you sleep…and possibly move to a tropical island (Serve No Master)
Are you sick of working a job you hate for a boss who despises you? Do you want to get paid what your worth...instead of what your company thinks they can get away with? Are you struggling to get up in the morning and praying for a snow day? Or just ready to start enjoying some of that freedom you've heard so much about? Whether you're about to ent...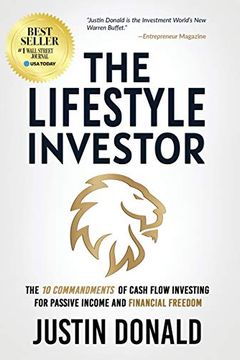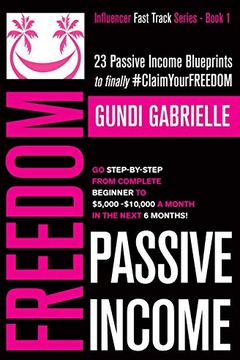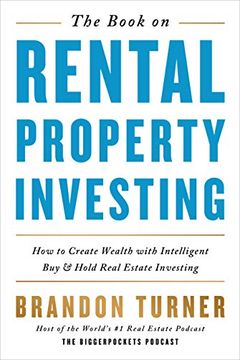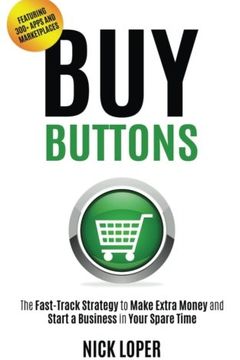 Buy Buttons
The Fast-Track Strategy to Make Extra Money and Start a Business in Your Spare Time
Want to Make Extra Money? Go Where the Cash is Already FlowingWhether you want to make an extra $100 a month or an extra $10,000, the high-level process is the same: Someone has to buy what you're selling.The money has to come from somewhere, right?(Hint: it comes from customers.)Sadly, there's an epidemic going around. The reason most entrepreneur...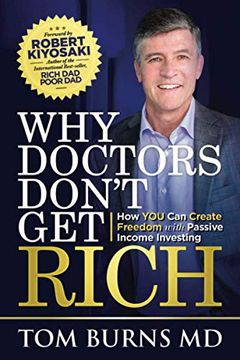 What would you do if you had the time and financial means to pursue your wildest dreams?Do you feel trapped or wish you had more control over your life?There is hope.If you ever wondered how to transform your current life into the one of your dreams, Why Doctors Don't Get Rich will show you the path. Discover the wonders of passive income and the f...
The Unemployed Millionaire by Matt Morris
How to Make $100,000 per Year in Passive Income and Travel the World by Chase Andrews
Passive Income Ideas by Frank Coles
Click Millionaires by Scott Fox
The Power of Passive Income by Nightingale-Conant, The Staff of Entrepreneur Media