Best Murder Mystery Books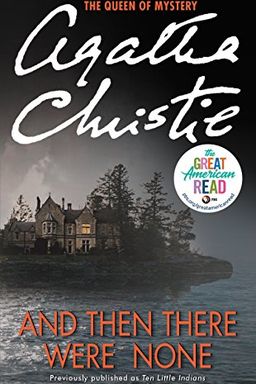 An island mansion off the Devon coast is the setting for a thrilling mystery. Ten strangers, lured by a mysterious host, soon find themselves accused of having guilty secrets. As they are stranded by a violent storm, they begin to die off one by one. Who is the killer, and will anyone survive?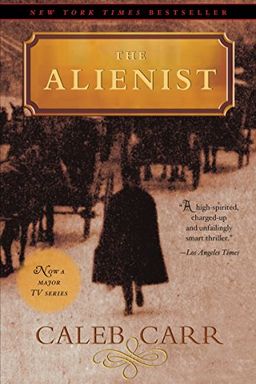 Travel back in time to 1896 New York City in this modern classic of historical suspense fiction. Follow newspaper reporter John Schuyler Moore and psychologist Dr. Laszlo Kreizler as they embark on a revolutionary effort in criminology to catch a twisted murderer who will kill again. This fast-paced and riveting tale is infused with historical detail, conjuring up the gritty reality of Gilded Age New York. Don't miss out on this touchstone of the genre!
This mystery novel follows a detective's 20-year pursuit to solve an unsolvable murder case. After a man is found murdered in Osaka in 1973, Detective Sasagaki pieces together the connection of two young people linked to the crime. As he relentlessly investigates over the next two decades, the mystery deepens and the stakes become higher. This bestseller by Keigo Higashino, author of "The Devotion of Suspect X," is a must-read for fans of the genre.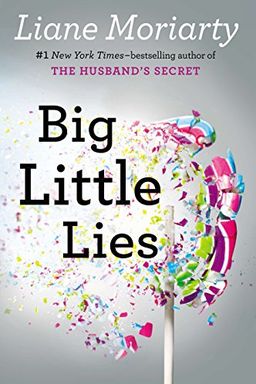 A gripping tale about the dangerous lies people tell themselves just to survive. Three women, Madeline, Celeste, and Jane, all at different crossroads in their lives, are brought together by a tragic incident. This novel explores the complexities of motherhood, marriage, and the little lies we tell that can lead to deadly consequences. A must-read for anyone who loves a good thriller with a strong focus on character development.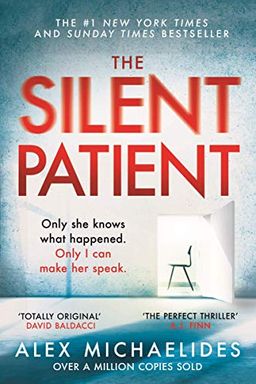 Unravel the mystery behind a chilling crime that left a woman silent for six years. Alicia Berenson had a charmed life until she shot her husband in the head, never speaking another word since. Discover the truth behind her tragic story in this gripping novel.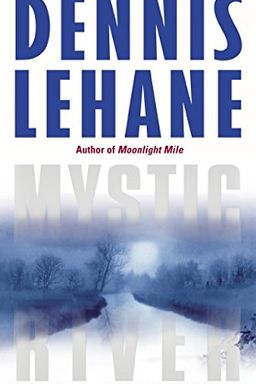 Childhood friends are torn apart by a traumatic event, only to be brought together again years later by a murder case. Mystic River explores the lasting impact of trauma on relationships, family, and the human psyche.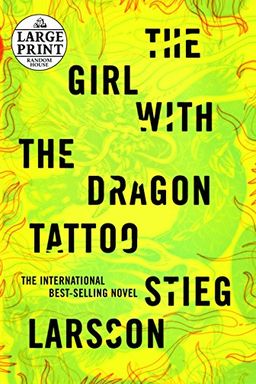 Discover a thrilling murder mystery that combines family saga, love story, and financial intrigue in one complex yet atmospheric novel. Follow journalist Mikael Blomkvist and the enigmatic hacker Lisbeth Salander as they delve deep into a dark world of corruption to uncover the truth behind the disappearance of a wealthy family scion over 40 years ago. Don't miss out on this satisfyingly entertaining read.
A thrilling exploration of a marriage gone wrong from one of the most acclaimed suspense writers of our time. When the clever and beautiful wife of a small-town golden boy disappears on their fifth wedding anniversary, the pressure mounts as rumors fly and suspicions rise. With razor-sharp writing and intricate plot twists, this dark psychological thriller will have you on the edge of your seat until the very end.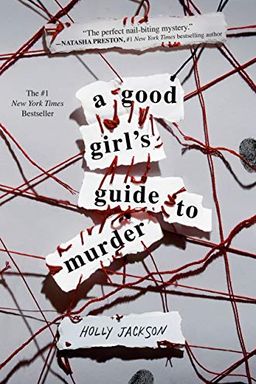 A crime thriller about a high school senior's murder case that doesn't add up. Five years after the tragedy, a determined Pip reexamines the case for her final project and discovers a trail of dark secrets that might actually prove the boyfriend innocent. But someone doesn't want Pip meddling in the past, and her own life might be in danger. An investigation turned obsession full of twists and turns with an unexpected ending.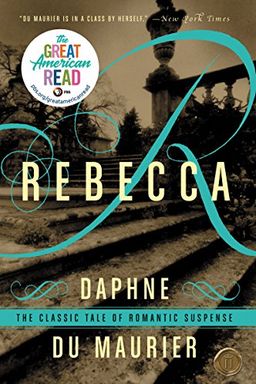 An orphaned lady's maid is swept off her feet by a dashing widower's proposal of marriage. But upon arrival to his country estate, she realizes his late wife's shadow looms large, threatening to destroy their relationship from beyond the grave.
Finlay Donovan Is Killing It by Elle Cosimano
Postmortem by Patricia Cornwell
One of Us Is Lying by Karen M. McManus
The Big Sleep by Raymond Chandler
Bluebird, Bluebird by Attica Locke