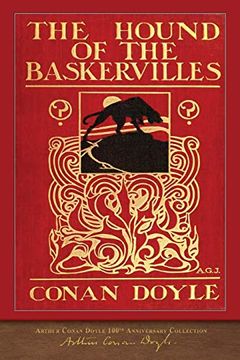 Enter the eerie moors of Devon where a supernatural creature haunts the Baskerville family. When Sir Charles Baskerville dies suddenly, Dr. Mortimer believes it to be the work of a vicious hound with blazing eyes and jaws. To protect Charles' heir, Sir Henry, from the same fate, Sherlock Holmes is called upon to investigate the Baskerville curse, a legacy of death and mayhem that has plagued the family for centuries. Will Holmes be able to uncover the truth before it's too late?
A thrilling exploration of a marriage gone wrong from one of the most acclaimed suspense writers of our time. When the clever and beautiful wife of a small-town golden boy disappears on their fifth wedding anniversary, the pressure mounts as rumors fly and suspicions rise. With razor-sharp writing and intricate plot twists, this dark psychological thriller will have you on the edge of your seat until the very end.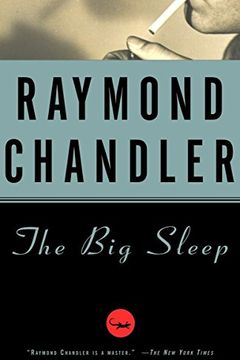 A master of the 'hard-boiled' detective novel, Raymond Chandler introduced readers to Philip Marlowe, a streetwise and heroic private eye, in his first novel, The Big Sleep. With his articulate and literary writing style, Chandler won over a wide audience, from the everyday person to the intellectual elite. Selected as one of Time Magazine's All-Time 100 Novels, this book will keep you on your toes from the very first sentence.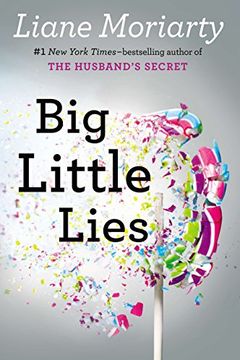 A gripping tale about the dangerous lies people tell themselves just to survive. Three women, Madeline, Celeste, and Jane, all at different crossroads in their lives, are brought together by a tragic incident. This novel explores the complexities of motherhood, marriage, and the little lies we tell that can lead to deadly consequences. A must-read for anyone who loves a good thriller with a strong focus on character development.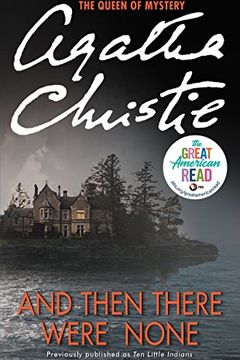 An island mansion off the Devon coast is the setting for a thrilling mystery. Ten strangers, lured by a mysterious host, soon find themselves accused of having guilty secrets. As they are stranded by a violent storm, they begin to die off one by one. Who is the killer, and will anyone survive?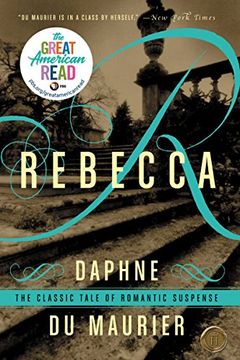 An orphaned lady's maid is swept off her feet by a dashing widower's proposal of marriage. But upon arrival to his country estate, she realizes his late wife's shadow looms large, threatening to destroy their relationship from beyond the grave.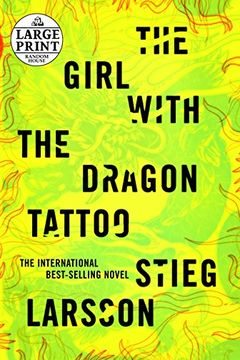 Discover a thrilling murder mystery that combines family saga, love story, and financial intrigue in one complex yet atmospheric novel. Follow journalist Mikael Blomkvist and the enigmatic hacker Lisbeth Salander as they delve deep into a dark world of corruption to uncover the truth behind the disappearance of a wealthy family scion over 40 years ago. Don't miss out on this satisfyingly entertaining read.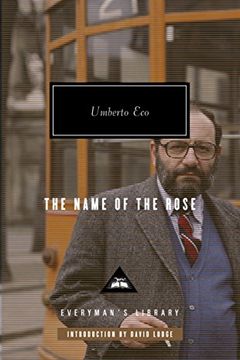 In a wealthy Italian abbey in 1327, Brother William of Baskerville is tasked with investigating suspected heresy. But when seven strange deaths occur, Brother William turns detective, using the logic of Aristotle, theology of Aquinas, and insight of Roger Bacon to solve the case. With a touch of humor and sharp curiosity, he deciphers codes, collects evidence, and navigates the eerie abbey where "the most interesting things happen at night."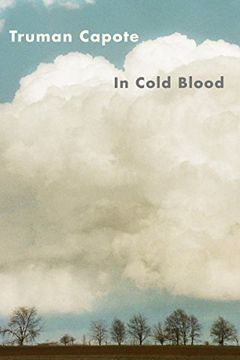 This gripping nonfiction book explores the brutal murder of a Kansas family and the subsequent investigation, trial, and execution of the killers. With meticulous detail and astounding empathy, Truman Capote reconstructs the events and personalities surrounding the crime, including the truly chilling young killers. In Cold Blood is a masterful example of literary journalism that will leave readers breathless.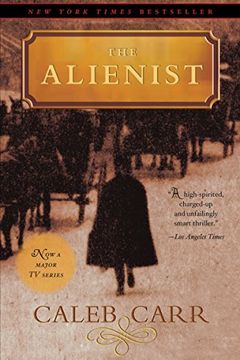 Travel back in time to 1896 New York City in this modern classic of historical suspense fiction. Follow newspaper reporter John Schuyler Moore and psychologist Dr. Laszlo Kreizler as they embark on a revolutionary effort in criminology to catch a twisted murderer who will kill again. This fast-paced and riveting tale is infused with historical detail, conjuring up the gritty reality of Gilded Age New York. Don't miss out on this touchstone of the genre!
Shutter Island by Dennis Lehane
The Westing Game by Ellen Raskin
The Woman In White by Wilkie Collins
Bluebird, Bluebird by Attica Locke
Silent Patient by Alex Michaelides
Mystic River by Dennis Lehane
Tinker, Tailor, Soldier, Spy by John le Carré
One for the Money by Janet Evanovich
Postmortem by Patricia Cornwell
Anatomy of a Murder by Robert Traver
The Day of the Jackal by Frederick Forsyth
The Murder of Roger Ackroyd by Agatha Christie
Eye of the Needle by Ken Follett
Killing Floor by Lee Child
The Devil in the White City by Erik Larson
One of Us Is Lying by Karen M. McManus
The Deep Blue Good-by by John D. MacDonald
The Talented Mr. Ripley by Patricia Highsmith
The Widows of Malabar Hill by Sujata Massey
Devil in a Blue Dress by Walter Mosley
A Good Girl's Guide to Murder by Holly Jackson
Journey Under the Midnight Sun [Paperback] [Jan 01, 2015] Higashino, Keigo by Keigo Higashino
The Shadow of the Wind by Carlos Ruiz Zafón
The Silence of the Lambs by Thomas Harris
Gaudy Night by Dorothy L. Sayers
Book Scavenger by Jennifer Chambliss Bertman
From the Mixed-up Files of Mrs. Basil E. Frankweiler by E. L. Konigsburg
A Study in Scarlet by Arthur Conan Doyle
Escape from Mr. Lemoncello's Library by Chris Grabenstein
Naked in Death by J. D. Robb
The Black Echo by Michael Connelly
Presumed Innocent by Scott Turow
1st to Die by James Patterson
Then She Was Gone by Lisa Jewell
Helter Skelter by Vincent Bugliosi
The Beekeeper's Apprentice by Laurie R. King
A Great Deliverance by Elizabeth George
Alias Grace by Margaret Atwood
Pretty Girls by Karin Slaughter
The Blessing Way by Tony Hillerman
A Morbid Taste for Bones by Ellis Peters
The Little Death by Michael Nava
A Coffin for Dimitrios by Eric Ambler
The Daughter of Time, Book Cover May Vary by Josephine Tey
An Unsuitable Job for a Woman by P. D. James
The First Detective by Edgar Allan Poe
Blanche on the Lam by Barbara Neely
Hollywood Homicide by Kellye Garrett
The Complete Tales and Poems of Edgar Allan Poe by Edgar Allan Poe
Good Girl, Bad Blood by Holly Jackson
The Rage of Dragons by Evan Winter
The Candymakers by Wendy Mass
The Western Star by Craig Johnson
An Obvious Fact by Craig Johnson