Best Sci-Fi Romance Books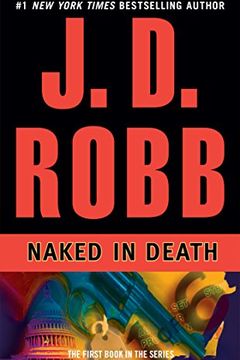 Technology controls the world in the year 2058, yet the human heart still reigns. Follow New York homicide detective Lieutenant Eve Dallas and Roarke as they investigate the secret life of a senator's daughter, which leads them into the elite circles of Washington politics and society. The first book in J.D. Robb's bestselling In Death series is filled with passion, suspense, and a devilishly handsome suspect.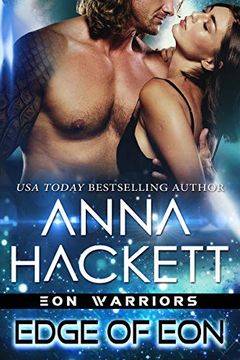 A wrongly-imprisoned space captain must abduct a fierce alien commander to clear her name. With Earth threatened by deadly insectoids, they must join forces to survive on a dangerous warrior planet. But as they navigate the dangers of Hunter7, their attraction ignites amidst the chaos. Will they make it out alive?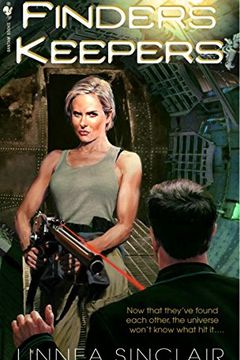 In "Finders Keepers," independent trader Trilby Elliot finds an unexpected visitor who has crashed onto an uninhabited planet. Rhis Vanur, a Zafharin military officer, offers to help Trilby find her missing friend, but she's hesitant to trust him. They soon discover that the 'Sko are hunting them both, and they must band together to survive. Will they make it out alive?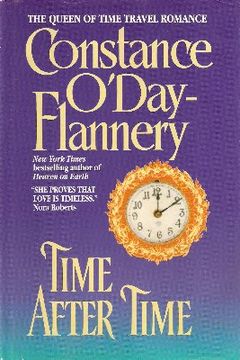 Travel back in time with a young widow as she embarks on a new life in post-Civil War New Orleans. Despite her initial confusion, Kelly Brennan soon meets the man who is meant to be hers. But can widower Daniel Gilmore come to terms with his past in order to open his heart to love once more? Follow their journey in this spellbinding tale by award-winning author Constance O'Day-Flannery - the true Queen of Time Travel Romance.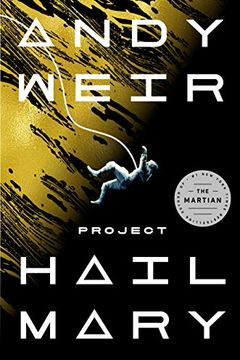 A lone survivor is awakened on a desperate mission to save humanity and the earth from extinction. But there's a catch: he can't remember his name, his assignment, or even how to complete it. Armed with only his wits and an unexpected ally, he embarks on an interstellar journey to conquer an impossible task. Part scientific mystery, part dazzling adventure, Project Hail Mary is a survival tale that rivals The Martian while exploring uncharted territories of space.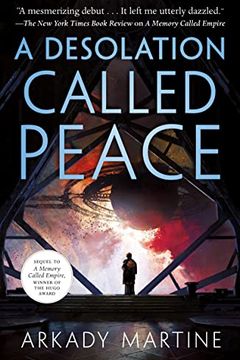 A looming alien threat in Teixcalaanli space has left Fleet Captain Nine Hibiscus with no options. Diplomacy is their only hope, and Mahit Dzmare and Three Seagrass are tasked with communicating with the hostile entity. The fate of Teixcalaan hangs in the balance in this thrilling, high-stakes sci-fi novel.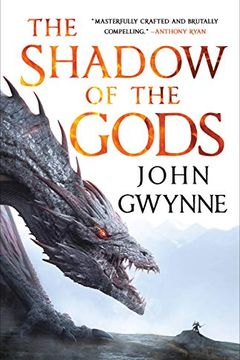 Enter a Norse-inspired world where gods have driven themselves to extinction, and the land of Vigrið has been shattered. In this new world, power-hungry jarls feud and monsters lurk in the shadows. Despite the chaos and whispers of war, fate follows the footsteps of a huntress, a noblewoman, and a thrall who seek vengeance. Their actions will shape the fate of the world as it falls under the shadow of the gods once more. This epic new fantasy saga is filled with myth, magic, and bloody vengeance.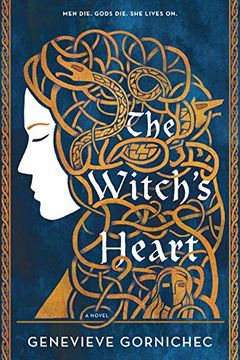 A banished witch in Norse mythology risks the wrath of the gods when she falls in love with trickster Loki. Their union produces three children with secret destinies, and as the witch recovers her prophetic powers, she must choose between accepting their foreseen fate or remaking their future with the help of a fierce huntress. This moving and subversive debut novel forges a story of love, loss, and hope for the modern age from the most ancient of tales.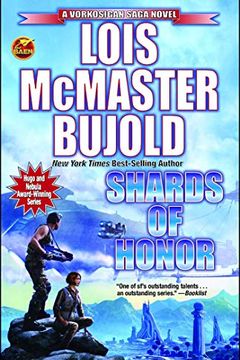 A survey crew led by Cordelia Naismith is attacked by a renegade group from Barrayar. Cordelia is taken prisoner by Aral Vorkosigan, who is the commander of a Barrayan ship taken over by an ambitious and ruthless crew member. Despite numerous challenges, Cordelia and Aral form a deep bond.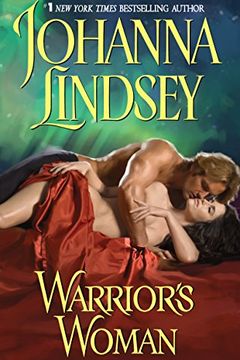 Follow fearless Tedra De Arr on her mission to save her planet Kystran from the savage rule of the evil Crad Ce Moerr. Accompanied by a wise-cracking computer, Tedra finds herself in a world where warriors reign supreme - and falls into the arms of the one man she can never hope to defeat: Challen Ly-San-Ter, a bronzed barbarian with disciplined desires. Will Tedra succeed in saving her planet, or will her fiery passion for Challen extinguish her mission? Discover it all in this thrilling science fiction romance novel.
This Is How You Lose the Time War by Amal el-Mohtar
The Last Watch by J. S. Dewes
Black Water Sister by Zen Cho
Sorrowland by Rivers Solomon
Remote Control by Nnedi Okorafor
Ral's Woman by Laurann Dohner
Klara and the Sun by Kazuo Ishiguro
Mrs. Caliban by Rachel Ingalls