Best Sci-Fi Romance Books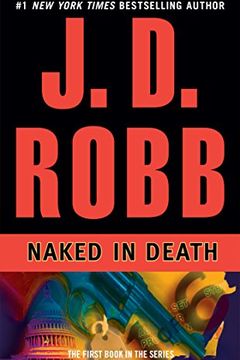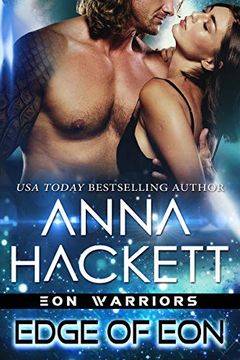 Framed for a crime she didn't commit, a wrongly-imprisoned space captain's only chance at freedom is to abduct a fearsome alien war commander. Sub-Captain Eve Traynor knows a suicide mission when she sees one. With deadly insectoid aliens threatening to invade Earth, the planet's only chance of survival is to get the attention of the fierce Eon War...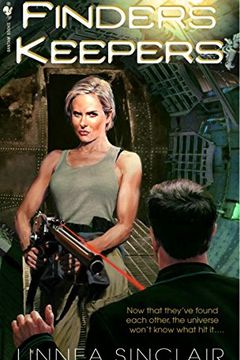 Independent trader Trilby Elliot is making some not-quite-legal modifications to her starfreighter, when an unexpected visitor falls out of space. Literally. He's crashed onto the uninhabited planet of Avanar in a crippled 'Sko fighter–the last place you'd expect to find a Zafharin military officer because the 'Sko and the Zafharin have been at war...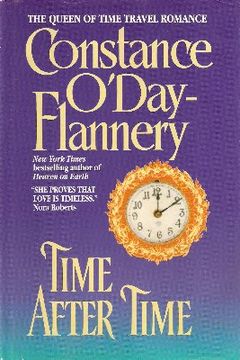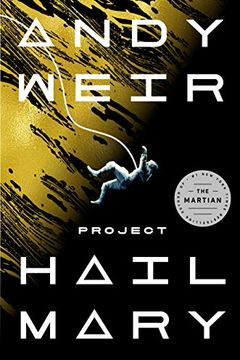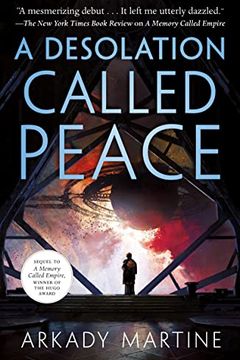 An alien armada lurks on the edges of Teixcalaanli space. No one can communicate with it, no one can destroy it, and Fleet Captain Nine Hibiscus is running out of options. In a desperate attempt at diplomacy with the mysterious invaders, the fleet captain has sent for a diplomatic envoy. Now Mahit Dzmare and Three Seagrass—still reeling from the re...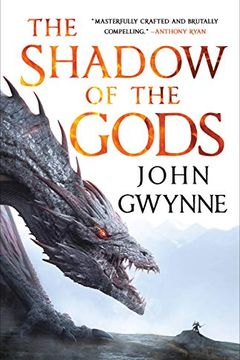 Set in a brand-new, Norse-inspired world, and packed with myth, magic and bloody vengeance, The Shadow of the Gods begins an epic new fantasy saga from bestselling author John Gwynne.After the gods warred and drove themselves to extinction, the cataclysm of their fall shattered the land of Vigrið.Now a new world is rising, where power-hungry jarls ...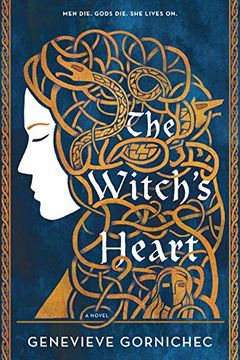 When a banished witch falls in love with the legendary trickster Loki, she risks the wrath of the gods in this moving, subversive debut novel that reimagines Norse mythology. Angrboda's story begins where most witches' tales end: with a burning. A punishment from Odin for refusing to provide him with knowledge of the future, the fire leaves Angrbod...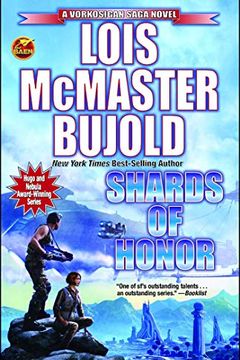 The Last Watch by J. S. Dewes
Klara and the Sun by Kazuo Ishiguro
Black Water Sister by Zen Cho
Remote Control by Nnedi Okorafor
Sorrowland by Rivers Solomon
Ral's Woman by Laurann Dohner
Mrs. Caliban by Rachel Ingalls