Best Vampire Books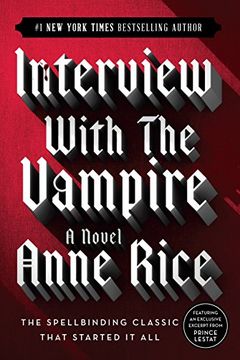 This classic novel follows Louis, a newly turned vampire, as he navigates the complexities of immortal life. From his reluctant indoctrination into the vampire way of life by the sinister Lestat, to his relationship with the young vampire Claudia, Louis searches for a sense of belonging and society. Rich with themes of immortality, change, loss, sexuality, and power, Interview with the Vampire is a haunting exploration of what it means to be truly alive.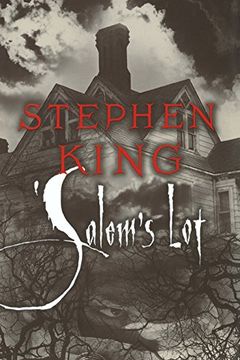 A small town haunted by unspeakable evil, 'Salem's Lot draws two terrified individuals back to confront the darkness that lurks within its streets and homes.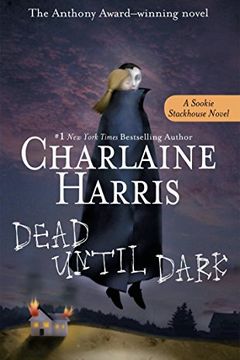 Small-town Louisiana cocktail waitress Sookie Stackhouse meets her dream man - a vampire. But as one of her coworkers is found dead, she begins to wonder if this is a mistake. Can a relationship with a vampire end happily ever after?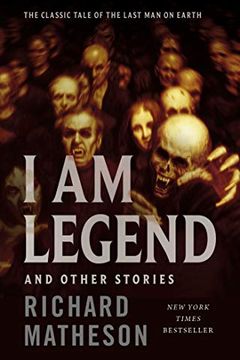 Surviving alone as the last human on Earth is a daunting task, but for Robert Neville, it's even worse - everyone else has turned into vampires. Now he must spend his days as a hunter, and his nights barricaded in his home trying to survive until dawn. How long can he keep going like this?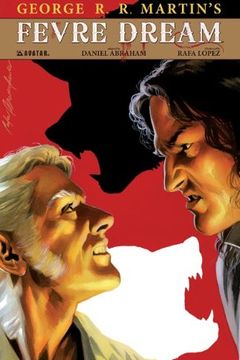 A moonlit tale of feuding vampire clans, death, and debauchery in the bayou! Immerse yourself in the dark, epic world of a remarkably ugly man named Abner Marsh, who longs to captain the fastest steamboat on the muddy Mississippi. But when a pale, mysterious gentleman named Joshua offers him a partnership, Abner may have unleashed a nightmare on the unsuspecting shores. Adapted as a graphic novel, this faithful rendition of George R.R. Martin's original story will leave you addicted to the tortures and joys of vampire society.
This classic horror novel explores the dark and twisted world of Count Dracula and his Victorian adversaries. As a series of disturbing incidents unfold in England, the battle between the sinister vampire and the determined human group heats up. Bram Stoker's work delves into complex themes of human identity, sanity, and Victorian sexuality, leaving readers breathless until the final page.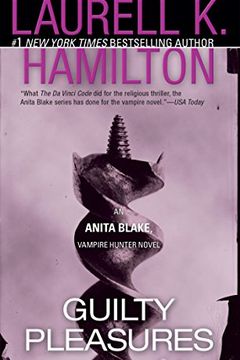 "Enter the gritty and thrilling world of a St. Louis vampire hunter. Meet Anita Blake, a powerful re-animator and undead killer who must confront her darkest desires while investigating a string of brutal murders at the request of the city's top vampire. Danger, attraction, and mind-bending twists abound in this gripping urban fantasy."
Discover the captivating story of an amnesiac girl who realizes she is a genetically modified 53-year-old vampire with inhuman abilities in this thrilling novel. Forced to uncover the secrets of her past and protect herself from those who want to destroy her and her loved ones, Fledgling raises important questions about "otherness" and what it means to be truly human.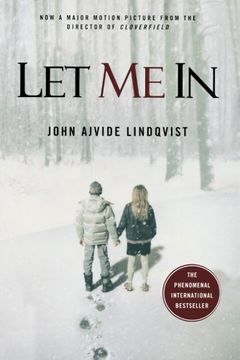 Enter the chilling world of Let Me In - a story set in 1981, following the terrifying discovery of a drained teenage boy. Oskar, a twelve-year-old victim of school bullies, is eager for revenge. But, a new neighbor catches his attention - a girl who possesses an unusual talent yet appears only at night. As their friendship deepens, Oskar is forced to confront a terrifying reality about his new companion. Dive into this horror tale of friendship, obsession, and the supernatural.
A Southern book club's world is turned upside down when a mysterious and handsome stranger moves to their neighborhood. Drawn to him at first, suspicions arise when local children start going missing. Patricia, a member of the book club, leads her group in a terrifying discovery: the stranger is a blood-thirsty vampire. Travel back to the '90s with this Southern-flavored supernatural thriller, as the book club fights to save their unsuspecting community from the fiendish stranger they've welcomed into their midst.
Vampire Academy 10th Anniversary Edition by Richelle Mead
Carmilla by J. Sheridan Lefanu
Certain Dark Things by Silvia Moreno-Garcia
Halfway to the Grave by Jeaniene Frost
A Discovery of Witches by Deborah Harkness
The Strain by Guillermo del Toro
Carpe Jugulum by Terry Pratchett
Drácula by Michael Burgan
The Passage by Justin Cronin
The Vampire Tapestry by Suzy McKee Charnas
Night Pleasures by Sherrilyn Kenyon
Angels' Blood by Nalini Singh
The Gilda Stories by Jewelle Gomez
Storm Front by Jim Butcher
Lost Souls by Poppy Z. Brite
A Shade Of Vampire by Bella Forrest
Already Dead by Charlie Huston
Anno Dracula by Kim Newman
Vampire Academy Box Set 1-6 by Richelle Mead
A Hunger Like No Other by Cole
My Soul to Keep by Tananarive Due
The Vampire Lestat by Anne Rice
Dark Prince by Christine Feehan
Some Girls Bite by Chloe Neill
Vampire Hunter D, Vol. 1 by Hideyuki Kikuchi
Bloodsucking Fiends by Christopher Moore
They Thirst by Robert McCammon
The Beautiful by Renée Ahdieh
The Vampyre by John William Polidori
Hellsing, Vol. 1 by Kohta Hirano
Morrigan's Cross by Nora Roberts
Cirque du Freak by Darren Shan
Necroscope by Brian Lumley
Night Watch by Sergei Lukyanenko
Black Sun Rising by C. S. Friedman
Skinwalker by Faith Hunter
Kiss of Midnight by Lara Adrian
Better Off Red by Rebekah Weatherspoon
Children of the Night by Dan Simmons
Fat White Vampire Blues by Andrew Fox
The Twilight Saga White Collection by Stephenie Meyer
Shades of Wicked by Jeaniene Frost
A Shade Of Vampire 5 by Bella Forrest
Moon Called by Patricia Briggs
The Vampire Wish by Michelle Madow
My Sister the Vampire, No. 1 by Sienna Mercer
Vampire Girl by Karpov Kinrade
Vampire Knight, Volume 1 by Matsuri Hino
The Keep by F. Paul Wilson
Opium and Absinthe by Lydia Kang
Those Who Hunt The Night by Barbara Hambly
Some of Your Blood by Theodore Sturgeon
Anno Dracula by Kim Newman
Vampires Never Get Old by Zoraida Cordova