Sort by
Latest Recommendations First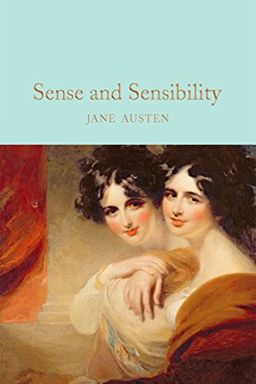 This classic novel explores the lives of two sisters with opposing personalities, both experiencing the pain of unrequited love. With beautiful illustrations by Hugh Thomson and an insightful afterword by author and critic Henry Hitchings, this edition is part of the Macmillan Collector's Library. Sense and Sensibility offers a poignant portrayal of family life and societal customs in the early 19th century. A must-read for fans of Austen and lovers of classic literature alike.
Because it's about an observant woman who cuts through all of — I know Jane would never call it this — but the BS     
–
source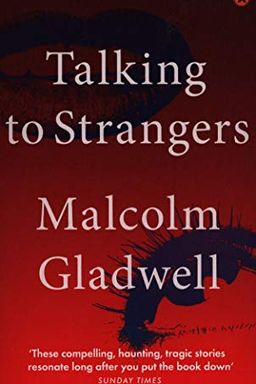 Explore the darker side of human nature with this highly anticipated book by one of today's top storytellers. Using history, psychology, and infamous legal cases, the author takes us on an intellectual adventure into the complexities of human interaction. Delve into the tragic consequences of misreading strangers and learn to challenge your assumptions in these troubled times. With original archival interviews and musical scoring, this enhanced audiobook edition brings the author's unparalleled storytelling to life.
It's a really interesting book about how our perceptions about people, we don't know, for example, when somebody is surprised or when someone is upset, are based on us and not on reality. And he puts together all these different studies from different areas in order to tell stories about what's gone wrong when strangers talk to each other. The story he starts with and the story he ends with is the story of Sandra Bland and what went wrong in the communications between Sandra Bland and the police officer And the whole book is a cautionary tale. I thought it was really interesting.     
–
source