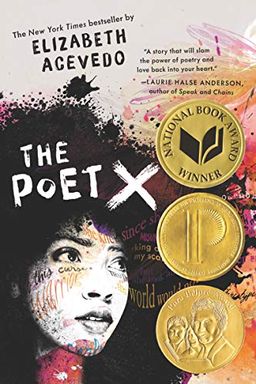 A young girl in Harlem finds solace in slam poetry, using it to navigate her mother's religion and her place in the world. Despite feeling unheard and unempowered, Xiomara pours her frustrations and passions into her leather notebook, reciting her words like prayers. When she joins her school's slam poetry club, she's faced with the challenge of speaking up and sharing her thoughts with the world. Elizabeth Acevedo's debut novel is a powerful exploration of identity and self-expression.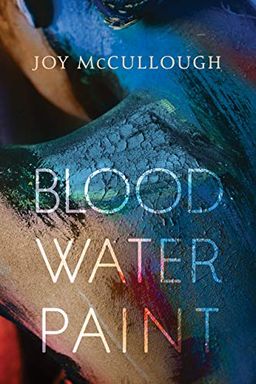 Experience the inspiring true story of Artemisia Gentileschi, a talented painter in Rome's male-dominated art scene in 1610. When faced with the choice of a life in a convent or grinding pigment for her father's paint, Artemisia chose to follow her passion for art. But after a traumatic event, she must decide whether to remain silent or speak the truth, no matter the cost. Through it all, Artemisia remains determined to showcase the power of women through her incredible paintings.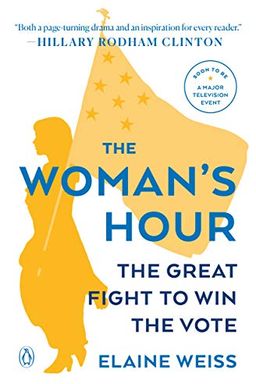 Experience the thrilling climax of one of the greatest political battles in American history: the ratification of the constitutional amendment that granted women the right to vote. Follow the story of suffragists as they face opposition from politicians, clergy, corporations, and women who oppose their own enfranchisement. Through betrayal, blackmail, and courage, witness a confrontation that changed the course of history. The Woman's Hour tells the gripping story of how America's women won their own freedom and opened the door for the great twentieth-century battles for civil rights.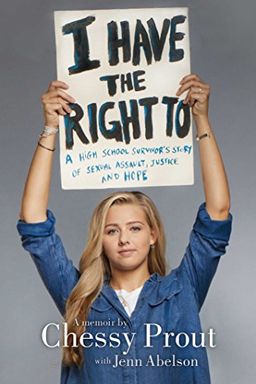 This memoir tackles the heavy topic of sexual assault, justice, and healing through the gripping story of a young survivor. It sheds light on the staggering statistics surrounding sexual assault and the institutions that often turn a blind eye. The author's bravery in reporting her assault and shedding anonymity to help other survivors find their voice offers powerful solutions to upend rape culture. This remarkable young woman's story of survival, advocacy, and hope in the face of trauma is sure to inspire readers.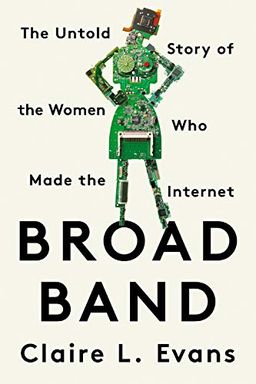 Broad Band
The Untold Story of the Women Who Made the Internet
Discover the history of the internet from a new perspective - the women who played a pivotal role in its creation. Broad Band sheds light on the many female visionaries who have been overlooked in tech history, from Ada Lovelace to Grace Hopper. Through inspiring stories of glass-ceiling shattering entrepreneurs, pioneering database poets, and hypertext dreamers, this book highlights how women have always been at the forefront of technology and innovation. Join the ranks of the tech revolution's pioneers and learn more about the long-overlooked trailblazing women who helped create the internet we know today.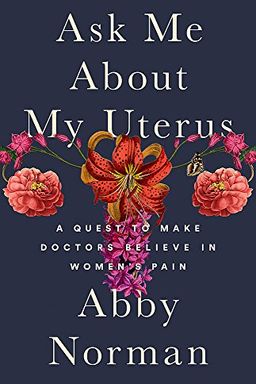 This inspiring memoir chronicles a woman's journey to discover the cause of her chronic pain and endometriosis. Her story sheds light on the dismissive nature of the medical field towards women's health issues and advocates for a change in attitude towards women's bodies. It's time to rewrite the narrative and recognize that women's health needs are just as important as men's.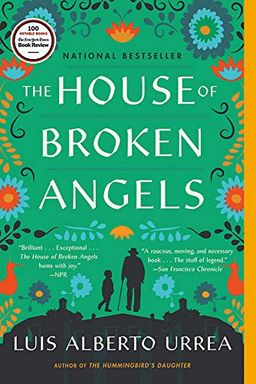 A Mexican-American family on the border celebrates the lives and legacies of two beloved relatives in this moving and poignant story. When patriarch Miguel Angel de La Cruz, known as Big Angel, summons his family for one last epic birthday celebration before he passes, he learns that his mother has also died. The weekend becomes a bittersweet farewell to two lives, featuring heartfelt tales of everyday citizens who overcame struggles in search of a better life in America. Luis Alberto Urrea's The House of Broken Angels is an epic and highly entertaining novel that cements his reputation as one of the best storytellers of his generation.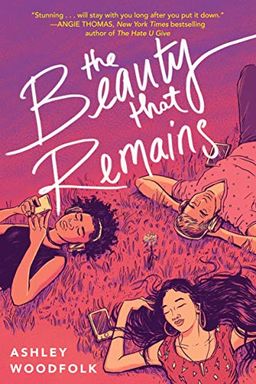 This heartfelt novel follows Autumn, Shay, and Logan as they navigate life and love after loss. Told from three diverse perspectives, the story explores how these characters find themselves and each other through their shared love of music. As tragedy strikes each of them, they must find a way to move forward and connect with each other. This poignant tale has been praised by Angie Thomas, author of The Hate U Give, and is sure to stay with you long after you finish reading.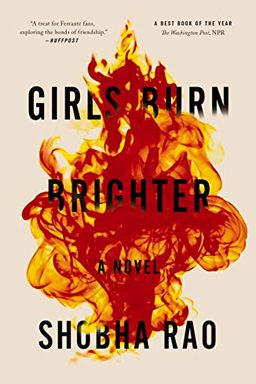 This captivating debut follows the story of two poor and ambitious Indian girls, Poornima and Savitha, as they navigate the obstacles of their culture and society. When a cruel fate separates them, Poornima embarks on a harrowing journey to reunite with her friend, facing danger and despair along the way. Told from the alternating perspectives of the two heroines, Girls Burn Brighter is an emotional and inspiring tale of determination and hope that will stay with you long after you finish reading.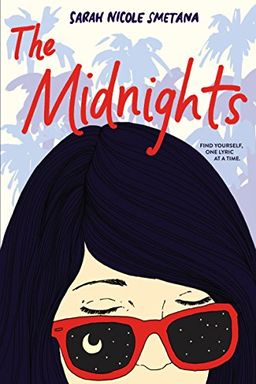 A talented but unknown musician dreams of following in her father's footsteps as a rock star. When he unexpectedly dies, she struggles with grief and her identity. But in a new city, she has the chance to reinvent herself as a confident singer-songwriter with a cool best friend. However, her newfound happiness is threatened when secrets come to light.
A collection of empowering poems that encourage women to take control of their own stories. Featuring a supernaturally powerful and inscrutably independent witch who refuses to be judged, oppressed, or marginalized, these moving and relatable poems urge readers to embrace their own resilience and rise up against oppression.
If I Die Tonight by Alison Gaylin
How Luck Happens by Janice Kaplan
Awayland by Ramona Ausubel
Bachelor Nation by Amy Kaufman