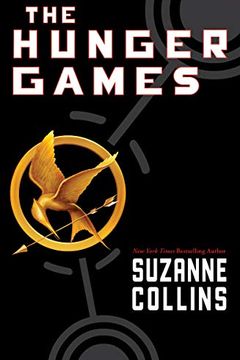 In a dystopian future, the nation of Panem forces each district to send a boy and girl to fight to the death in the annual Hunger Games. When 16-year-old Katniss Everdeen takes her sister's place, she must fight to survive while navigating complex choices of survival, humanity, and love.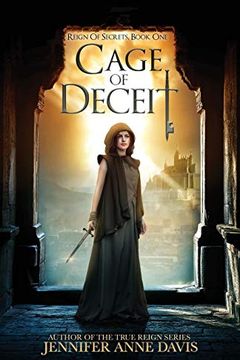 A young princess spends her days confined in a suffocating royal court, but at night she becomes a vigilante, hunting down criminals to help her people. With war approaching, she's forced into an arranged marriage with a prince from a neighboring kingdom. When she uncovers a heinous plot, she must work with his nosy squire to stop an old enemy and protect her kingdom. Will she have to sacrifice everything, including her freedom and her life, to save her people?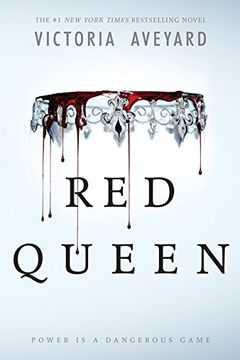 In a world divided by blood - red or silver - the common Reds are ruled by a Silver elite with god-like superpowers. 17-year-old Mare Barrow, a Red girl from the impoverished Stilts, finds herself working in the Silver Palace, where she uncovers her own deadly power. The Silvers, fearful of Mare's potential, declare her a long-lost princess engaged to a Silver prince, while Mare secretly works to help the Red Guard overthrow the Silver regime. But in a world of betrayal and lies, Mare must navigate dangerous alliances before she destroys not only the balance of power, but also her own heart.
Experience a captivating stand-alone fantasy romance where love puts everything at risk. Follow Kahlen, a Siren who must serve the Ocean by luring humans to their deadly end with her voice, and Akinli, the human boy she falls in love with despite the consequences. From the #1 New York Times bestselling author of the Selection series comes this beautifully rewritten and redesigned tale of love and sacrifice.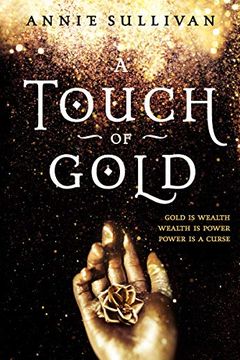 A princess with a golden touch must find stolen treasures to save her kingdom. As she sets off on her quest, she discovers that not everything is as it seems. A Touch of Gold is a captivating fantasy adventure with enchanting twists and turns, and a strong female lead.
This box set includes all four thrilling volumes of the hugely popular Divergent series. The books explore a dystopian world where one choice can change your life, as well as a companion volume told from the perspective of the beloved character Tobias. Perfect for both new readers and established fans alike, this box set is a must-have for anyone seeking electrifying choices, unexpected romance, and haunting questions of identity and loyalty. Plus, enjoy an exclusive Divergent series poster!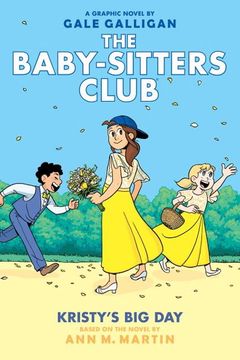 Experience the fun and adventures of the Baby-Sitters Club in this box set of bestselling graphic novels, adapted by Raina Telgemeier and Gale Galligan. Follow Kristy, Mary Anne, Claudia, Stacey, Dawn, and Mallory as they confront challenges like cranky toddlers, creepy neighbors, and prank calls – and emerge victorious every time. With Books #1-4 illustrated by Telgemeier and Books #5-7 by Galligan, this collection captures all the wit and heart of Ann M. Martin's beloved novels. Whether you're a lifelong fan or new to the series, this set is a must-have.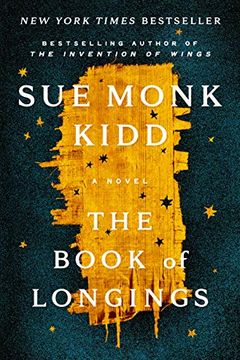 A bold and daring woman named Ana, who was once the wife of Jesus, rebels against the societal expectations placed on women in her wealthy family in Sepphoris. She engages in scholarly pursuits and writes stories about forgotten women. Her marriage with Jesus is filled with love, conflict, humor, and pathos. As Ana's longings intensify, she finds refuge and purpose in unexpected surroundings. Grounded in meticulous historical research, this book is an inspiring account of one woman's bold struggle to realize her passion and potential, while living in a time, place, and culture devised to silence her.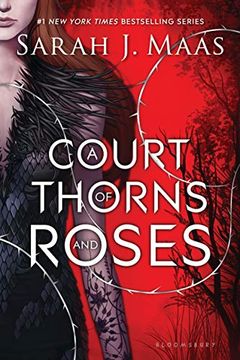 In this captivating fantasy novel, Feyre must rely on her hunting skills to survive in a cold and unforgiving forest. But when she kills a precious predator, she's taken to a magical kingdom where she discovers a world she never knew existed. As she navigates this dangerous new realm and uncovers dark secrets, Feyre develops intense feelings for a mysterious captor hiding behind a jeweled mask. To save him and break an ancient curse, she must risk everything.
This thrilling novel follows Jack Ryan, Jr. as he seeks to avenge the murder of an old friend. After a chance encounter in Barcelona, Jack's friend is killed in a devastating terrorist attack. As he investigates, secrets are uncovered and Jack realizes that the evil he's facing may be too big for one man to handle. Will he be able to confront the truth and seek justice, or will he become a victim himself?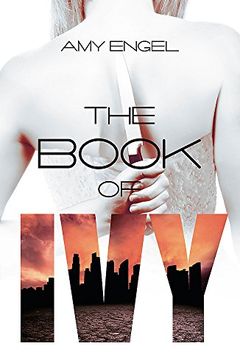 In a world devastated by nuclear war, a young woman named Ivy Westfall is tasked with a deadly mission: to marry the president's son and then kill him to restore power to her family. But as she gets to know Bishop Lattimer, she realizes that he might be the only person who truly understands her. Will Ivy be able to follow through with her plan or will her feelings get in the way? Find out in this thrilling dystopian novel.
Relentless by R. A. Salvatore
The Wrath & the Dawn by Renée Ahdieh
Numbers Game by Rebecca Rode
Chocolat by Joanne Harris
Delirium by Lauren Oliver
The Lost and Found Bookshop by Susan Wiggs
The UnTied Kingdom by Kate Johnson
The Romance of Atlantis by Taylor Caldwell
The Crown's Game by Evelyn Skye
One Thousand and One Nights by Hanan Al-Shaykh
Daughters Of England by Philippa Carr
Servant of the Crown by Melissa McShane
Chains of Gold by Nancy Springer
The Glittering Court by Richelle Mead