Best Aviation Books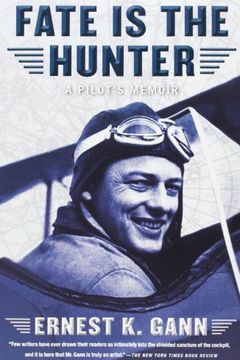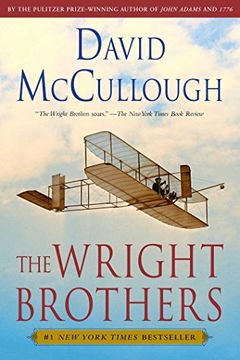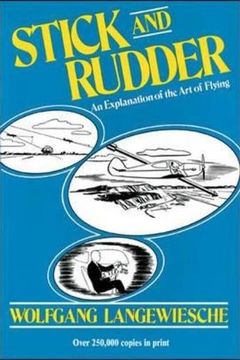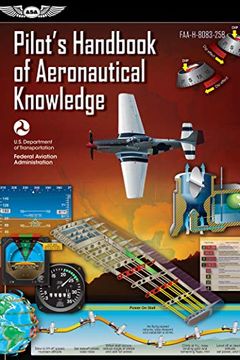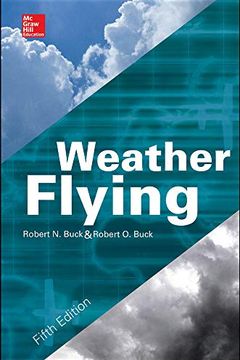 The only resource a pilot needs to understand all types of weather and how to fly in it, with coverage of weather creation along with the philosophy of navigating itnow updated to include new technological devices and changes in weather briefings...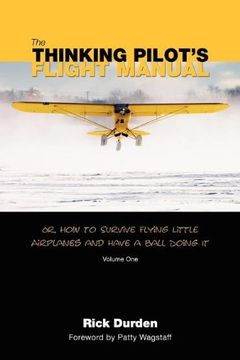 In a provocative and sometimes controversial style, this guide starts where standard-issue flight training manuals leave off. The Thinking Pilot guides you deeply into topics that weren't taught in flight training-everything from how to really do a preflight, through keeping your passengers happy, scud running, precautionary landings, and how to su...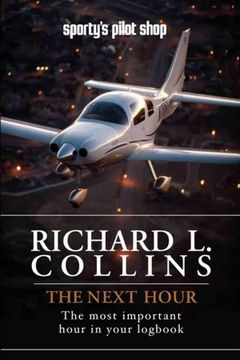 "Pilots don't crash airplanes because they want to," says Collins, but even experienced pilots do. The best way to stay out of an accident report, he suggests, is to understand and manage the risks inherent in flying—every time you get in an airplane. In this completely new book, Collins shares some personal insights learned from his lifetime of fl...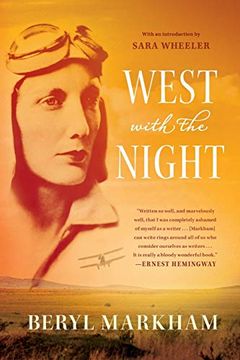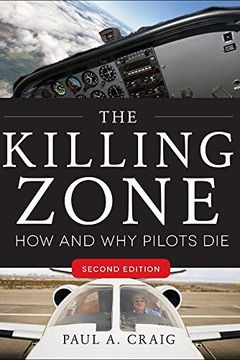 Publisher's Note: Products purchased from Third Party sellers are not guaranteed by the publisher for quality, authenticity, or access to any online entitlements included with the product.WARNING!Don't fly solo before you understand all the dangers of the killing zone.It could save your life!This survival guide for new pilots identifies the pitfall...
FAR/AIM 2020 by Federal Aviation Administration (Faa)/aviation Supplies & Academics (Asa)
The Thinking Pilot's Flight Manual by Rick Durden
Skyfaring by Mark Vanhoenacker
Night Flight by Antoine De Saint-exupéry
The Little Prince by Antoine de Saint-Exupéry
A Higher Call by Adam Makos
First light by Geoffrey Wellum
Wind, Sand, and Stars by Antoine de Saint-Exupery
The Spirit of St. Louis by Charles A. Lindbergh
Mike Busch on Engines by Mike Busch A&p/ia
Airplane Flying Handbook by Federal Aviation Administration (Faa)/aviation Supplies & Academics (Asa)
Airman's Odyssey by Antoine de Saint-Exupéry
Radio Mastery for IFR PIlots by Jeff Kanarish
Radio Mastery for VFR Pilots by Jeff Kanarish
The Flying Life by Lauran Paine Jr.
The Cannibal Queen by Stephen Coonts
Flight Of The Intruder by Stephen Coonts by
Inside the Sky by William Langewiesche
Violet the Pilot by Steve Breen
The Student Pilot's Flight Manual by William K. Kershner
Blue Moon over Cuba by William B. Ecker, Kenneth V. Jack
Fly the Wing by Jim Webb, Billy Walker
Into the Abyss by Carol Shaben