Best Books About Scotland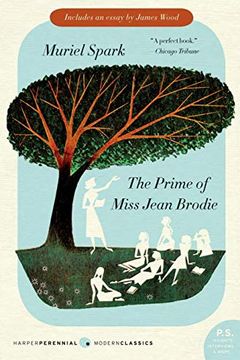 A charismatic schoolmistress shakes up her students' lives as she molds them into a select group of the best and brightest. Her unconventional methods spark surprises and challenges the status quo. This P.S. Edition offers additional insights and interviews.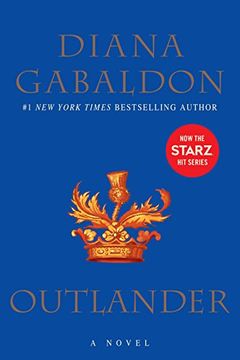 Transported from 1945 to 1743 Scotland, a former combat nurse named Claire Randall navigates a dangerous new world torn by war and raids. Amid lairds and spies, she finds a love so intense it tears at her loyalty and heart, forcing her to choose between two lives and two men.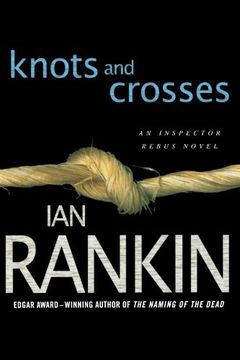 A serial killer is on the loose in Edinburgh, and Detective John Rebus is determined to solve the case. But as the murders continue, Rebus struggles with memories of his time in the elite SAS and battles his own demons. Knots and Crosses is a thrilling and intricately plotted mystery, featuring a complex and compelling detective in a fascinating locale.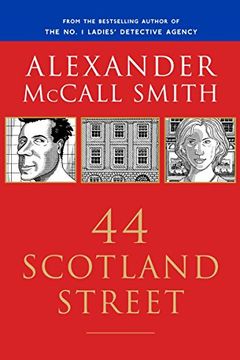 Discover the charming residents of 44 Scotland Street and the city of Edinburgh in this satirical and perceptive novel. Meet six-year-old Bertie and his mother, alongside colorful characters like Pat and Bruce, the athletic young man with a keen sense of his own appearance, and Domenica, the eccentric and insightful widow. Enjoy a delightful and witty portrait of Edinburgh society, complete with love triangles, a lost painting, and encounters with famous Scottish figures.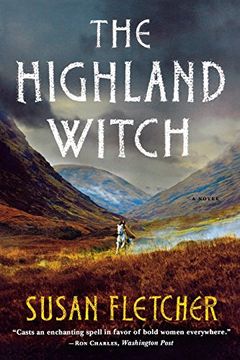 In this gripping historical novel, a woman imprisoned for her alleged involvement in the Massacre of Glencoe forms an unlikely friendship with an Irish propagandist who seeks to uncover the truth about the event. As Corrag recounts her story, both she and Leslie question their beliefs and purpose, leading them to form a deep and lasting bond. Susan Fletcher's The Highland Witch is a testament to the power of the human heart to navigate even the bleakest of circumstances.
A groundbreaking Scottish novel from 1981 has been recognized as one of the most influential works of its time. This book combines playful storytelling with a deep exploration of humanity's complicated relationship with love. It's a powerful read that will stay with you long after you turn the final page.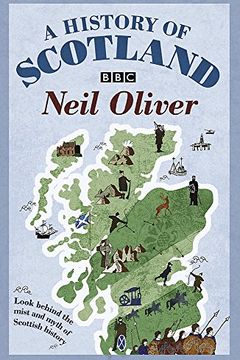 Discover a Scotland beyond the tragic tales of failure and submission in this compelling history book. Archaeologist and historian Neil Oliver rewrites Scotland's past with the latest research, placing her story in the wider context of global history to explode the myths that have pervaded for years. This captivating portrait is filled with action, high drama, and centuries of turbulence that have helped to shape modern Scotland. Oliver explores forgotten battles, iconic landmarks, and historic architecture, while charting the growth of patriotism and recent political developments. Come celebrate Scotland's place in the wider world.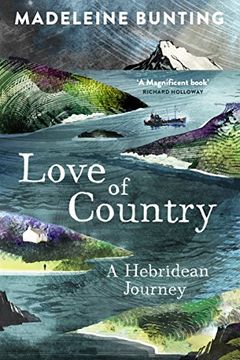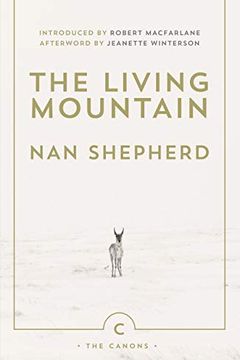 Explore the breathtaking beauty and sometimes harsh reality of the Cairngorm mountains in this poetic masterpiece by Nan Shepherd. The Living Mountain vividly captures the rocks, rivers, creatures, and hidden aspects of this remarkable landscape with intense prose that will leave you in awe. Shepherd's quest to uncover the "essential nature" of these mountains led her to write this classic meditation, which remained unpublished for over 30 years. Don't miss this unforgettable tribute to the magnificence of mountains and our imaginative relationship with the natural world.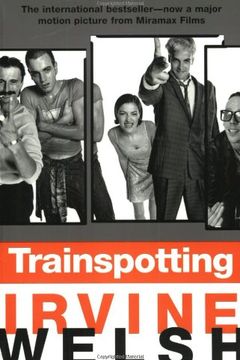 This novel is an unrelenting and hilarious group portrait of junkies, rude boys, and nutters living in Edinburgh. Irvine Welsh's Trainspotting became a cult sensation in Britain, and for good reason. The novel is riveting, bestselling, and altogether masterful, launched Welsh's spectacular career. Brace yourself, America, for this authentic and strangely exhilarating portrayal of blasted lives.
Eleanor Oliphant Is Completely Fine by Gail Honeyman
The Lost Queen by Signe Pike
The Winter Sea by Susanna Kearsley
Mary Queen of Scotland and The Isles by Margaret George
Findings by Kathleen Jamie
Diary Of A Bookseller by Sean Bythell
The Game of Kings by Dorothy Dunnett
The Blackhouse by Peter May
Wild Guide Scotland by Kimberley Grant
The Story of the British Isles in 100 Places by Neil Oliver
Confessions of a Bookseller by Shaun Bythell
At the Loch of the Green Corrie. Andrew Grieg by Andrew Greig
Rick Steves Scotland by Rick Steves
How the Scots Invented the Modern World by Arthur Herman
In Freedom's Cause by G. A. Henty
Katie in Scotland by James Mayhew
The Hidden Ways by Alistair Moffat
Bothy Tales by John D Burns
Insurrection by James Hunter
Horrible Histories Special by
Rebus's Scotland A Personal Journey by Ian Rankin
Just Another Mountain by Sarah Jane Douglas
Sunset Song by Lewis Grassic Gibbon
Women of the Dunes by Sarah Maine
THE DISTANT ECHO by Val McDermid
Mary Queen of Scots by Antonia Fraser
Raven Black by Ann Cleeves
Trick Is to Keep Breathing by Janice Galloway
Whisky Galore by Compton MacKenzie
Girl Meets Boy by Ali Smith
Morvern Callar by Alan Warner
From the Shadows by G. R. Halliday
Bone Deep by Sandra Ireland