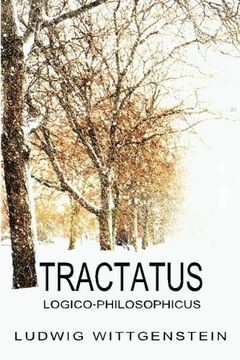 This philosophical masterpiece, written by a prominent 20th-century figure, sheds light on the complex relationship between language and reality, defining the limits of science. A must-read for any keen philosopher or scientist looking to explore the depths of analysis and thought.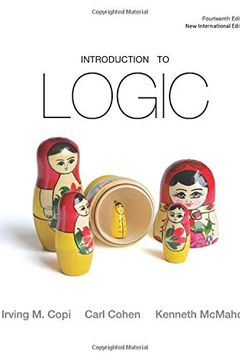 This trusted textbook, honed over five decades with the contributions of numerous scholars, explores the precision and detail of logic with accuracy and personalized examples. The 14th edition continues to engage students with its relatable human setting and timeless techniques of correct reasoning, making it a valuable resource for universities worldwide.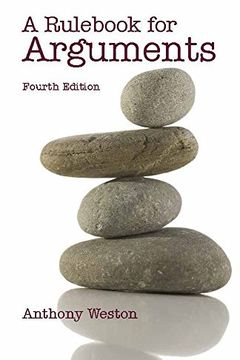 "Master the Art of Argument Writing with This Popular Guide" - This book is a must-read for anyone seeking to improve their argument writing and assessment skills. Organized into specific rules, this concise and internationally translated primer offers straightforward guidance on how to construct and assess sound arguments. With a new chapter on oral arguments and updated examples, this fourth edition is a must-have for writers in all disciplines.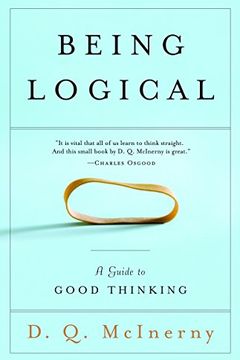 Unlock the power of logic with this concise yet comprehensive guide by D.Q. McInerny. Whether you're a student, teacher, or professional, logic is critical to your ability to think, analyze, argue, and communicate. With a focus on clear and effective reasoning, McInerny explores every major type of argument, from the syllogistic to the conditional, and shows you how to recognize and avoid the most common errors of logic. Written in accessible language and featuring numerous examples, Being Logical is a must-have classic that promises to be as indispensable as The Elements of Style.
Discover the exciting and philosophical roots of logic in this accessible and engaging introduction. Graham Priest challenges the notion that logic has little relevance to real life and shows how modern formal logic deals with issues ranging from God to probability. Learn the basics of formal logic without being bogged down in technical terms, and explore the power of this logical philosophy. This new edition also covers topics such as algorithms, axioms, and proofs in mathematics. Part of the Very Short Introductions series from Oxford University Press, this pocket-sized book is the perfect way to quickly get ahead in a new subject.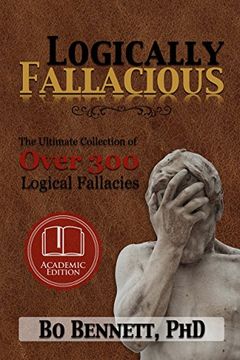 Improve your reasoning skills with a crash course on logical fallacies. This book provides easy-to-understand descriptions and original examples of common errors in reasoning. With each page, you'll see the world as it really is and make better decisions. Perfect for educators, debaters, and anyone looking to improve their reasoning skills.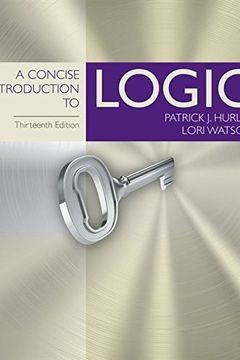 "Enhance Your Critical Thinking Skills with this Widely-Used Logic Textbook. Learn how to Construct and Evaluate Arguments in Real-Life Scenarios with A Concise Introduction to Logic, 13th Edition. Perfect for Any Student Looking to Improve Their Skills in Multiple Disciplines, this Book Offers Interactive Exercises, Digital Activities, and Videos to Reinforce Your Learning and Prepare You for Your Future Career."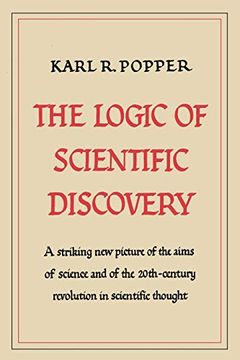 Explore the groundbreaking ideas behind scientific discovery in this book by a renowned philosopher of science. Discover a revolutionary understanding of the logical character of scientific breakthroughs, paying homage to the impact of the Einsteinian revolution in physics. Don't miss out on a first-rate contribution to the logic of scientific method, including a captivating analysis of the Indeterminacy Principle in quantum mechanics. Ready to be stimulated and inspired? Dive into this classic work that is sure to be bed-rock for future research.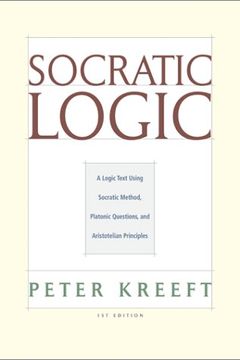 Socratic Logic
A Logic Text Using Socratic Method, Platonic Questions, and Aristotelian Principles
A complete system of classical Aristotelian logic intended for honors high school and college....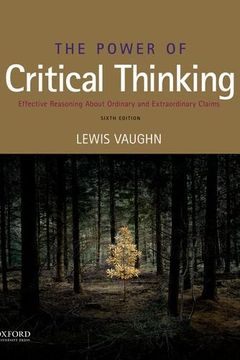 This book delves into the importance and application of critical thinking in everyday life, covering crucial topics often overlooked by other texts. From argumentation and logic to scientific reasoning and evidence, readers will learn essential skills for effective reasoning and essay writing. The Power of Critical Thinking is a must-read for students and anyone interested in honing their critical thinking abilities.
Logic For Dummies by Mark Zegarelli
An Illustrated Book of Bad Arguments by Ali Almossawi