With more than 700 mushrooms detailed with color photographs and descriptive text, this is the most comprehensive photographic field guide to the mushrooms of North America. The 762 full-color identification photographs show the mushrooms as they appear in natural habitats. Organized visually, the book groups all mushrooms by color and shape to mak...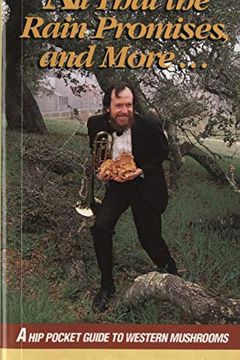 Full-color illustrated guide to identifying 200 Western mushrooms by their key features....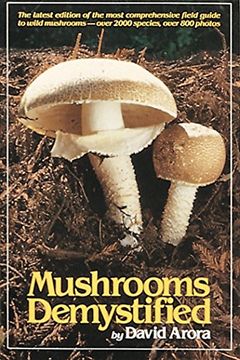 Simply the best and most complete mushroom field guide and reference book, MUSHROOMS DEMYSTIFIED includes descriptions and keys to more than 2,000 species of mushrooms, with more than 950 photographs. Mushroom authority David Arora provides a beginner's checklist of the 70 most distinctive and common mushrooms, plus detailed chapters on terminology...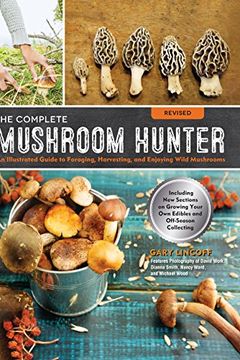 The Complete Mushroom Hunter, Revised
Illustrated Guide to Foraging, Harvesting, and Enjoying Wild Mushrooms - Including new sections on growing your own incredible edibles and off-season collecting
Do you know your mushrooms?This is the only mushrooming book that will introduce you safely and with confidence to the not-so underground hobby of mushroom hunting and gathering. Gathering edible wild food is a lovely way to forge a connection to the earth. Mushrooms are the ultimate local food source; they grow literally everywhere, from mountains...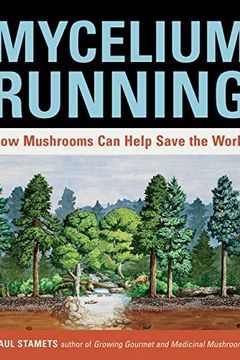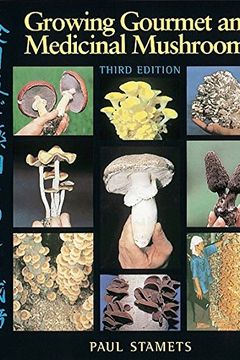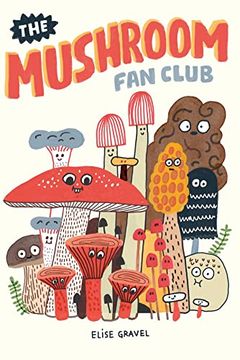 Join Elise Gravel as she explores the science of some of nature's weirdest and wildest characters—mushrooms!Elise Gravel is back with a whimsical look at one of her family's most beloved pastimes: mushroom hunting! Combining her love of exploring nature with her talent for anthropomorphizing everything, she takes us on a magical tour of the forest ...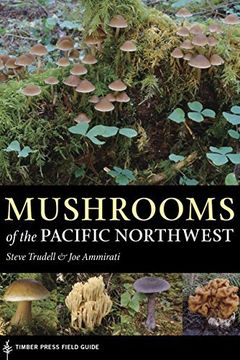 A must-have guide for mushroom hunters in the Pacific NorthwestMushrooms of the Pacific Northwest is a compact, beautifully illustrated field guide to 460 of the region's most common mushrooms. In addition to profiles on individual species, it also includes a general discussion and definition of fungi, information on where to find mushrooms and gui...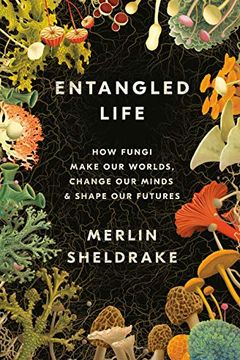 Entangled Life
How Fungi Make Our Worlds, Change Our Minds & Shape Our Futures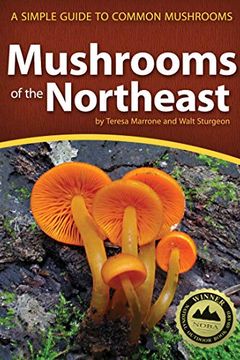 Hundreds of full-color photos with easy-to-understand text make this a great visual guide to learning about more than 400 species of common wild mushrooms found in the Northeast. The species (from Morel Mushrooms to Shelf Mushrooms) are organized by shape, then by color, so you can identify them by their visual characteristics. Plus, with the Top E...
Healing Mushrooms by Tero Isokauppila, Four Sigmatic
Mushrooms of the Redwood Coast by Noah Siegel, Christian Schwarz
Peterson Field Guide to Mushrooms of North America by Karl B. McKnight, Joseph R. Rohrer, Kirsten McKnight Ward, Kent H. McKnight
The Mushroom Cultivator by Paul Stamets, J. S. Chilton
Organic Mushroom Farming and Mycoremediation by Tradd Cotter
Medicinal Mushrooms by Martin Powell
DIY Mushroom Cultivation by Willoughby Arevalo