Best World War 1 Books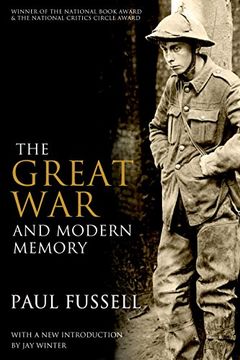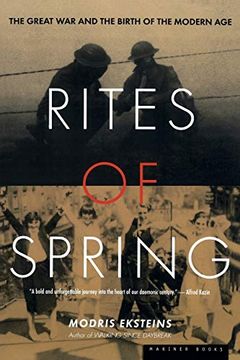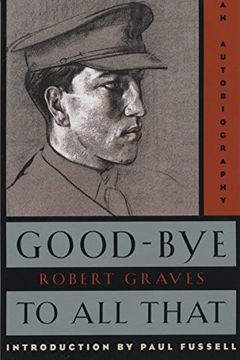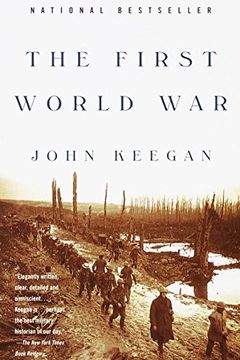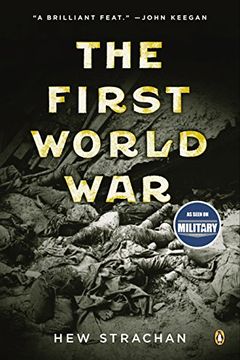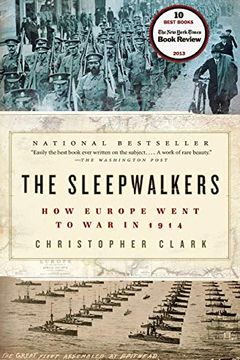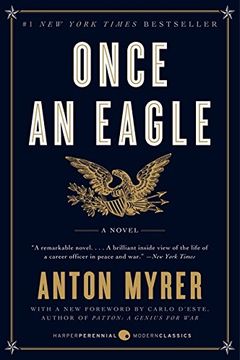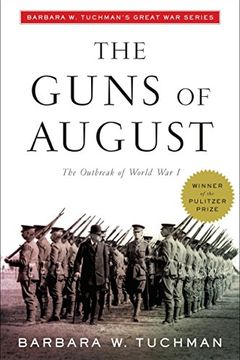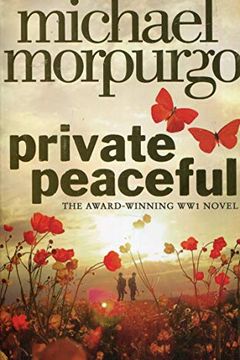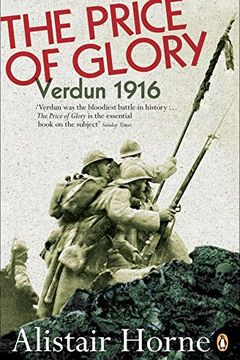 Storm of Steel by Ernst Junger
Sword of Honor by Evelyn Waugh
Where The Poppies Now Grow by Hilary Ann Robinson
A Storm in Flanders by Winston Groom
The Christmas Truce by Hilary Ann Robinson
Story Of London - Usborne Sticker Book by Collectif
The Story of World War One by Richard Brassey
Archies War by Marcia Williams
Flo of the Somme by Hilary Ann Robinson
Stories of World War One by Tony Bradman
Remembrance by Breslin Theresa
Finding Winnie by Lindsay Mattick
Going to Meet the Man by James Baldwin
Testament of Youth by Vera Brittain
The Regeneration trilogy by Pat Barker
When Women Were Birds by Terry Tempest Williams
26 Marathons by Meb Keflezighi
The Fall of the Ottomans by Eugene Rogan
The Other Bennet Sister by Janice Hadlow
Shooting at the Stars by John Hendrix
Ring of Steel by Alexander Watson
The Last of the Doughboys by Richard Rubin
Gallipoli by L. A. Carlyon
By Lyn Macdonald They Called it Passchendaele by
The Best Christmas Present in the World by Michael Morpurgo M. B. E.
The Ghost Road by Pat Barker
Poppy Field by Michael Morpurgo
The First World War by Martin Gilbert
The World Crisis, 1911-1918 by Winston S. Churchill
In Flanders Fields by Linda Granfield
Christmas in the Trenches by John McCutcheon
Armistice Runner by Tom Palmer
No Man's Land by Wendy Moore
The Story of the First World War for Children by John Malam
Simple History by Daniel Turner
Rags by Margot Theis Raven
Sergeant York by Alvin York
Christmas Truce by Aaron Shepard
The Trigger by Tim Butcher
Passchendaele by Nick Lloyd
1914-1918 by D. Stevenson
A Soldier's Friend by Megan Rix
Cataclysm by David Stevenson
Torchbearers of Democracy by Chad L. Williams
The Amazing Tale of Ali Pasha by Michael Foreman
Poems from the First World War by Gaby Morgan
World War I for Kids by R. Kent Rasmussen
Stubby by Michael Foreman
The Penguin Book of First World War Poetry by George Walter
National Geographic Kids Everything World War I by Karen L. Kenney
Vlad and the Great Fire of London by Kate Cunningham
You Wouldn't Want to Be in the Trenches in World War One! by Professor Alex Woolf
One Boy's War by Lynn Huggins-Cooper
Forgotten Victory by Gary Sheffield
Stubby the Dog Soldier by Blake Hoena
Stubby the War Dog by Ann Bausum
DKfindout! World War I by Brian Williams
Walter Tull's Scrapbook by Michaela Morgan
Only Remembered by Michael Morpurgo M. B. E.
The Fortress by Alexander Watson
The Little Hen and The Great War [Paperback] [Mar 06, 2014] Jennifer Beck by Jennifer Beck
Frightful First World War by Terry Deary
Over The Line by Tom Palmer
Army of Empire by George Morton-Jack
The Real Winnie by Val Shushkewich
War Fever by Randy Roberts
World War I by Simon Adams
Where Poppies Grow by Linda Granfield
Longman Companion to the First World War by Colin Nicolson
The Hazy Red Hell by Tom Donovan
Stories of the First World War by Jim Eldridge
Vlad and the First World War by Kate Cunningham
Paris 1919 by Margaret MacMillan
Winnie by Sally M. Walker
War Boy by Michael Foreman
White Feather by Catherine & MacPhail
The Greatest Day in History by Nicholas Best
Freedom Struggles by Adriane Lentz-Smith
The Eye in the Door by Pat Barker
At Battle in World War I by Allison Lassieur
Dear Jelly by Sarah Ridley
The Singing Tree by Kate Seredy