Sort by
Latest Recommendations First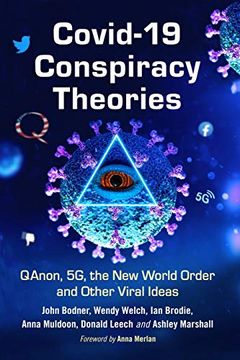 As the novel coronavirus (Covid-19) spread around the world, so did theories, stories, and conspiracy beliefs about it. These theories infected communities from the halls of Congress to Facebook groups, spreading quickly in newspapers, on various social media and between friends. They spurred debate about the origins, treatment options and response...
An impressive tour de force Re: conspiracy theories, infectious diseases & COVID & a book that recognizes we're all susceptible to alternative realities - well worth reading     
–
source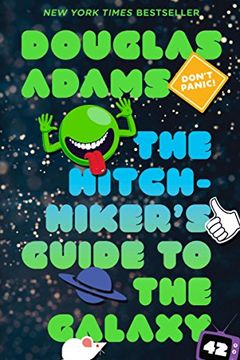 @Scratchingcat That's probably the case … although I was mid teens when I first fell in love with the book & the radio series!     
–
source