Sort by
Latest Recommendations First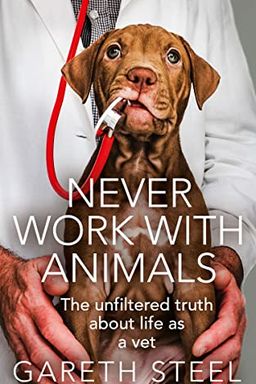 "Never Work With Animals" by Gareth Steel is a powerful and heartfelt account of what it truly means to be a vet. This book explores the highs and lows of working with animals, from the joy of saving a newborn calf to the heartbreaking reality of having to euthanize a beloved pet. Through the eyes of a seasoned vet, readers will gain a newfound appreciation for the dedication and sacrifice that goes into this profession. A must-read for animal lovers and aspiring veterinarians alike.
Such a great book by an incredible guy… @garethsteel1     
–
source
This revolutionary book argues that the innate goodness and cooperation of human beings has been the greatest factor in our success. Author Rutger Bregman debunks the idea that humans are inherently selfish and self-interested, instead offering a new historical perspective that shows we are evolutionarily wired for cooperation. Through little-known true stories, he shows that our instinct to trust each other has a firm evolutionary basis. The ultimate goal of Humankind is to demonstrate a new social system that reorients our thinking towards positive and high expectations of our fellow man, which will reap lasting success. Bregman presents his groundbreaking ideas in a witty and frank manner, making history, social science, and economic theory accessible to all.
@rcbregman well done on such an amazing book 'Humankind' - world leaders and all young people need to read this book! #humankind     
–
source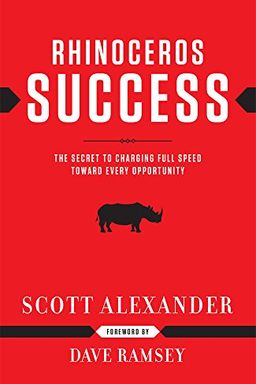 Unleash your inner rhinoceros and charge towards your dreams with Author Scott Alexander's guidance in Rhinoceros Success. This motivating book shows how rhinos can teach us to pursue our goals with purpose and determination, inspiring readers to put their all into everything they do. If you're ready to awaken your inner rhino and make the most of your potential, Rhinoceros Success is the book for you.
One of the bedrocks of my life and work.     
–
source