Sort by
Latest Recommendations First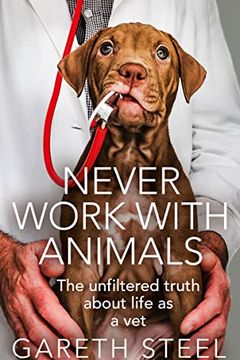 Gareth Steel wants you to understand vets in a way you never could have before.How it feels to watch a healed dog bound into their owner's arms. The joy of breathing life into the fluid-filled lungs of a newborn calf after a difficult labour. The satisfaction of rescuing a distressed sheep from the high-tide line.What it's like to work 100-hour wee...
Such a great book by an incredible guy… @garethsteel1     
–
source
@rcbregman well done on such an amazing book 'Humankind' - world leaders and all young people need to read this book! #humankind     
–
source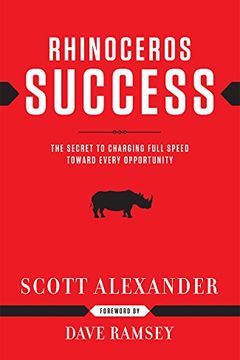 One of the bedrocks of my life and work.     
–
source