Dan Price
Recommended Books
Dan Price is the Founder & CEO of Gravity Payments. Raised in rural Idaho, far from the closest neighbor, Dan Price started Gravity Payments from his university dorm room when he was just 19 years old. At 26, has been awarded the National SBA Young Entrepreneur of the Year, presented by President Barack Obama
Sort by
Latest Recommendations First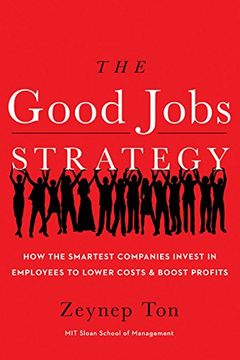 @NikkiMedoro greed, laziness, backward thinking. @zeynepton wrote a great book called the good jobs strategy that explains it well.     
–
source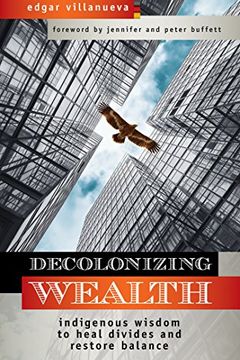 @5P4C3K1773N @AnandWrites Helpful book for sure     
–
source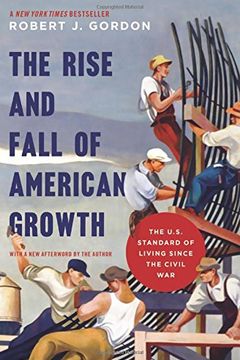 @RossSchumann Read "The Rise and Fall of American Growth". It's a history book. No politics. It will clear it up for you. Wishing you the best. Also, read dark money to learn more about origin of current economic orthodoxy.     
–
source