Sort by
Latest Recommendations First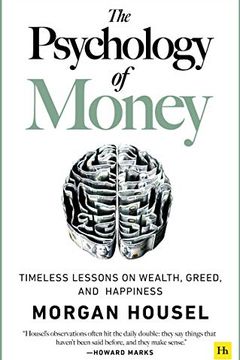 Explore the fascinating and often perplexing world of money and personal finance with this insightful read. Award-winning author Morgan Housel takes readers on a journey through 19 engaging short stories that delve into the psychological factors influencing our financial decisions. In The Psychology of Money, you'll learn how to navigate the intersection of ego, personal history, marketing, and odd incentives that can make managing money a challenge. Gain a better understanding of how behavior impacts financial outcomes and how to make informed decisions about investing, business ventures, and other financial matters. Whether you're a seasoned financial professional or just starting out, this book offers valuable insights that can help you make sense of one of life's most important topics.
@jrichlive @morganhousel Great rec and listened many times. It is a book I gift more than any other! 💥     
–
source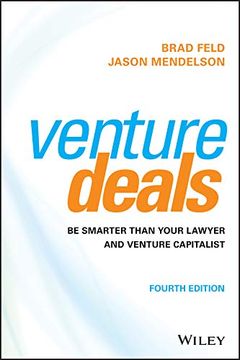 Learn how to take your startup to the next level with this comprehensive guide on the intricacies of venture capital deals. Written by the co-founders of the Foundry Group, a venture capital firm focused on early-stage information technology companies, this book covers everything from negotiating strategies to legal considerations. The fully updated edition even includes new chapters on relevant topics such as ICOs and hiring an investment banker. If you're looking to become the ultimate insider on venture capital structure and strategy, this book is a must-have resource.
@MattMyszkowski Sure thing my friend and the one to read for sure is @bfeld Venture Deals, genuinely the best book and has taught me so much! 👍     
–
source