Sort by
Latest Recommendations First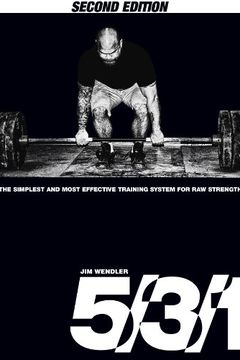 Did a great job of presenting a condensed, simplified, but effective method for getting stronger.     
–
source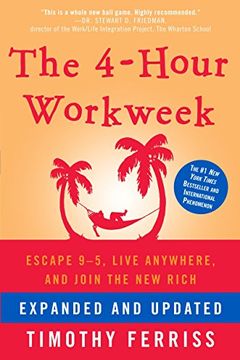 Taught me better ways to manage my time and the value of not making myself too busy.     
–
source
Made me recognize that I have enough access to make a very large company, even from my house, since everyone has the same access to the Internet.     
–
source