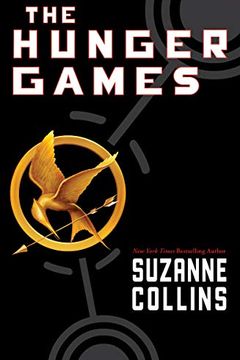 In a dystopian future, the nation of Panem forces each district to send a boy and girl to fight to the death in the annual Hunger Games. When 16-year-old Katniss Everdeen takes her sister's place, she must fight to survive while navigating complex choices of survival, humanity, and love.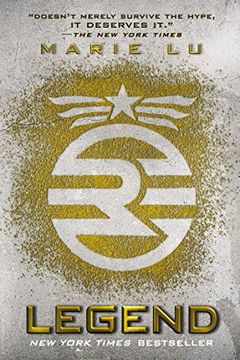 In a country perpetually at war, two teenagers from vastly different worlds are thrown together when one becomes the prime suspect in the murder of the other's brother. June is being groomed for military success while Day is a wanted criminal from the slums. As they race to protect their families and uncover the truth, they discover the sinister secrets their country will go to great lengths to keep hidden.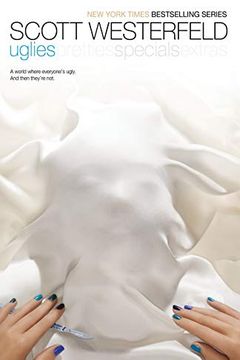 Experience a thrilling adventure in a world where everyone undergoes a mandatory operation to become a "pretty", but not everyone wants to conform. When Tally's friend rebels against the system, she is faced with a tough decision that will alter her life forever. Explore the dark side of a seemingly perfect society in this dystopian novel.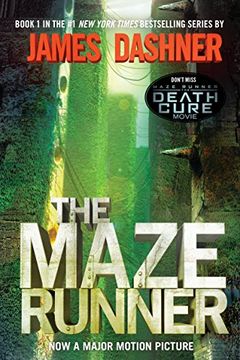 This thrilling novel follows Thomas as he wakes up with no memories surrounded by strangers in a place called the Glade. The only way out is through an ever-changing and deadly maze. Then, the first girl arrives and delivers a terrifying message. Will they remember, survive, and run? Get ready for an intense ride filled with twists and turns.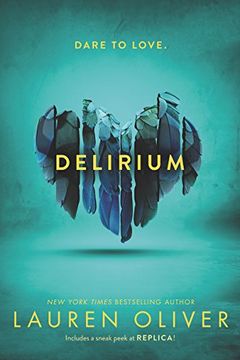 An intriguing dystopian tale set in an alternate United States where love is considered a dangerous disease. Lena Haloway is counting down the days until her mandatory Cure procedure, until she meets Alex from the "Wilds" who lives outside of the government's reach. Will Lena take the risk and fall in love, or conform to society's rules and live a safe, predictable life?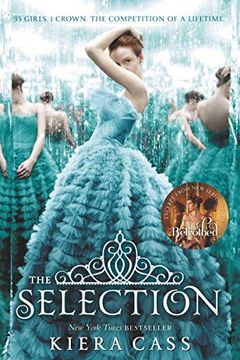 Enter a world where opportunity and privilege collide, where 35 girls have a chance at a life of glamour, wealth, and royalty in the Selection. But for America Singer, being chosen to compete for Prince Maxon's heart means sacrificing her love with a lower caste. In this dystopian society, rebellion lurks outside the palace walls, threatening their very existence. Will America choose love or follow her dreams, in a story that will challenge everything she knows?
Survive in a post-apocalyptic world where NYC has been decimated by war and plague. Deuce, a Huntress, and her partner, Fade, must navigate the underground enclaves and dangerous daylight to discover why neighboring enclaves are being decimated by Freaks. Faced with danger and new emotions, will they be able to survive and uncover the truth? An enthralling young adult novel that will keep you on the edge of your seat.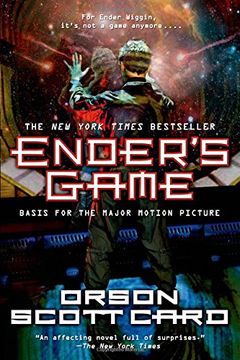 Child prodigy Ender Wiggin has spent his entire life training for one purpose: to save humanity from an impending alien invasion. But the pressure and isolation of Battle School, where he is taught to be a tactical and strategic mastermind, may be taking its toll on him. Can Ender lead Earth's military to victory in a real-life battle against the enemy? This bestselling sci-fi novel is now a major motion picture event, starring Asa Butterfield, Harrison Ford, and Ben Kingsley.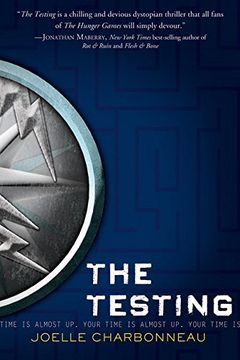 This book follows sixteen-year-old Malencia Vale as she eagerly awaits the opportunity to be chosen for The Testing, a prestigious program for future leaders. However, her father's haunting memories of the program make her question everything she thought she knew. As she heads off to Tosu City, danger and unexpected romances arise, leaving her in a constant state of terror.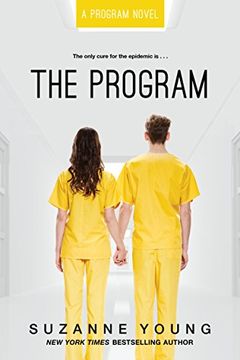 Teen suicide is an epidemic in Sloane's world, where true feelings are forbidden, and the only solution is The Program. Sloane's parents will do anything to keep her alive, even if it means erasing her memories. With depression setting in and The Program closing in, Sloane and James must keep their love strong to stay out of treatment.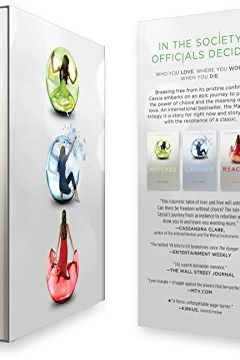 A thrilling box set of the Matched Trilogy by Ally Condie is now available! Delve into the captivating world of Cassia, Ky, and Xander as you read through all three award-winning novels. Start with "Matched," continue with "Crossed," and end with the breathtaking conclusion, "Reached." Don't miss out on this critically acclaimed collection!
The 5th Wave by Rick Yancey
Under the Never Sky by Veronica Rossi
Shadow and Bone by Leigh Bardugo
The Scorch Trials by James Dashner
Shatter Me by Tahereh Mafi
The Gender Game by Bella Forrest
The Death Cure by James Dashner
Article 5 by Kristen Simmons