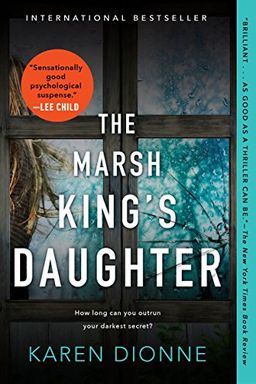 This riveting novel tells the story of Helena Pelletier, who was born to a mother who was abducted as a teenager by her father and kept in a remote cabin in the marshlands of Michigan's Upper Peninsula. Helena loved her home in nature, and despite her father's brutal behavior, she loved him...until she learned precisely how savage he could be. Now her father has escaped from prison and disappeared into the marsh, and only Helena has the skills to find him because she was trained by him. A gripping tale of one woman's search for the dangerous man who shaped her past and threatens to steal her future.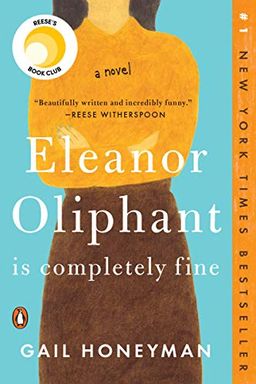 Follow the journey of Eleanor Oliphant as she navigates a life of careful routines, frozen pizza, and phone calls with her mother. With her lack of social skills and brutal honesty, she struggles to connect with others until she meets Raymond, a bumbling IT guy. Together, they rescue an elderly man and break out of their lives of isolation. This uplifting story will warm your heart and remind you that ultimately, the key to survival is opening your heart.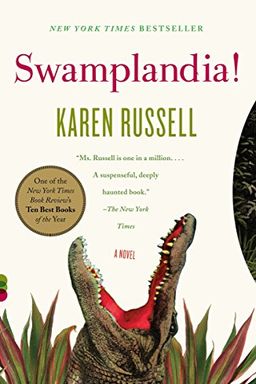 A twelve-year-old girl must manage 70 alligators and her own grief while trying to save her family's gator-wrestling theme park from a sophisticated competitor. Her mother has just died, her sister is having an affair with a ghost, her brother defected, and her father is missing. To save them, Ava journeys to the "Underworld" and emerges a true heroine. A poignant and thrilling story set in the Florida Everglades.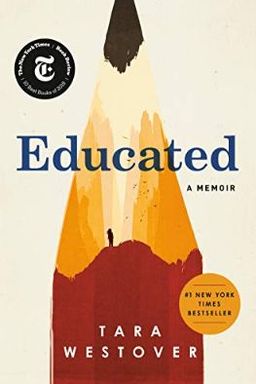 Discover the inspiring story of a young girl born into the harsh wilderness of Idaho and raised by survivalists who shunned modern medicine and education. Despite lacking any formal schooling, she taught herself enough to gain admittance into Brigham Young University, leading her on a journey of self-invention that took her across oceans and continents to prestigious universities. Educated is a powerful memoir about the transformative power of knowledge and the struggle for self-discovery.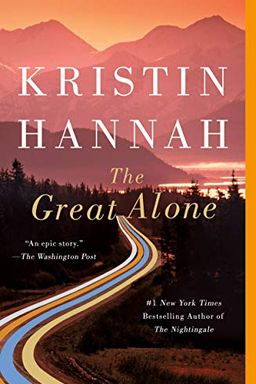 A family in crisis moves to Alaska in search of a better future. But as winter approaches and darkness descends on Alaska, their dream quickly turns into a nightmare. In this unforgettable tale of love and loss, Kristin Hannah explores the indomitable character of the modern American pioneer and the spirit of a vanishing Alaska. A daring, beautiful, stay-up-all-night story about survival, resilience, and the wildness that lives in both man and nature.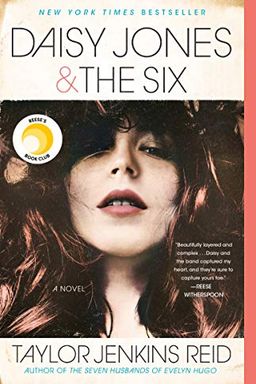 Experience the rise and fall of one of the biggest bands of the rock 'n' roll era in this captivating novel. Follow the story of Daisy, a young woman with a love for music and a heedless beauty that drives people crazy, and Billy, the brooding leader of The Six. Discover how a chance encounter and a producer's idea turned the two into a supercharged success that became the stuff of legend. Written in the form of an unforgettable oral history, this novel by a talented writer captures a time and place in a distinctive voice.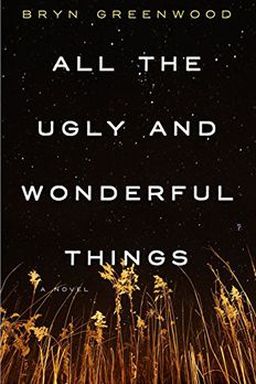 This book follows the story of Wavy, the daughter of a drug dealer, who struggles to trust anyone, even her own family. While caring for her younger brother and finding solace in the stars, an accidental encounter leads to an unusual friendship with one of her father's thugs. As she grows up, Wavy's relationship with this tattooed ex-con becomes the only source of comfort in a world of chaos and addiction. But when tragedy strikes and outsiders start meddling, Wavy must fight to keep her unconventional life together.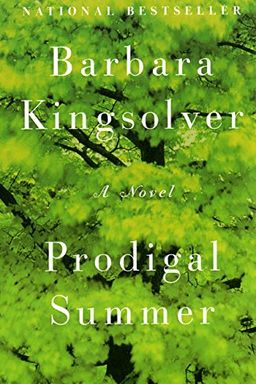 This book weaves together three stories of human love set within the forested mountains and farms of southern Appalachia. A reclusive wildlife biologist watches coyotes in an isolated mountain cabin, a city girl turned farmer's wife struggles to find her attachment to the land, and feuding neighbors wrangle about God and pesticides. As they navigate the humid summer, they find connections to each other and the world around them. This book showcases Barbara Kingsolver's finest work with a balance of narrative, drama, and ideas.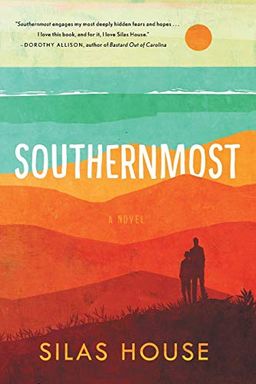 A small Tennessee town faces a flood, changing everything for one evangelical preacher. Asher Sharp offers shelter to two gay men and risks losing his family, congregation, and even his son. Forced to flee to Key West, he confronts his own prejudices and discovers a new way of understanding love. Silas House's Southernmost is a beautiful and heart-wrenching examination of belief, courage, and the consequences of love.
A newcomer to Sycamore, Arizona discovers human remains embedded in the wall of a ravine, reigniting the long-standing mystery of a teenage girl's disappearance. As the town rekindles stories and rumors surrounding the case, they find unexpected clarity and a way forward in their own lives.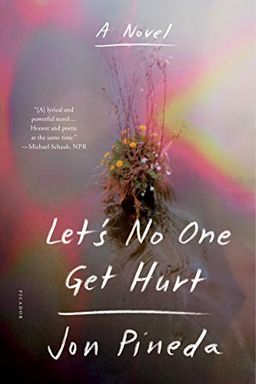 This award-winning novel explores a young girl's search for community and identity amidst real-world issues of race and socioeconomics in the American South. Pearl, living in an abandoned boathouse with her father and two other men, feels at home with her makeshift family until she encounters Mason Boyd, an affluent teenager with power and control over their living situation. This coming-of-age tale is both haunting and magical, blending gritty realism with a Huck Finn-esque exploration of community.