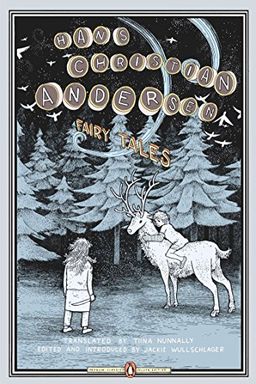 Experience a collection of classic fairy tales that showcase the beauty and significance of the small and overlooked things. Hans Christian Andersen's tales are like exquisite jewels, composed in the vernacular and set in his own land and time, with loving descriptions of the Danish countryside. Explore stories like "The Little Mermaid," "The Ugly Duckling," and "The Snow Queen" that are grounded in reality and inspire gasps of recognition and delight.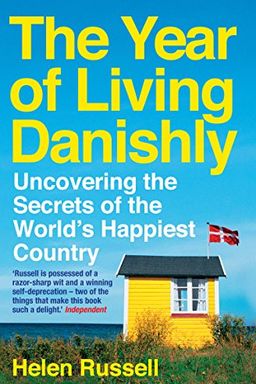 Discover the secrets to the happiness that Denmark is known for in "The Year of Living Danishly." Follow author Helen Russell as she moves to rural Jutland and learns where the Danes get it right (and wrong). With a focus on living a little more Danishly, readers can learn how to improve their own lives.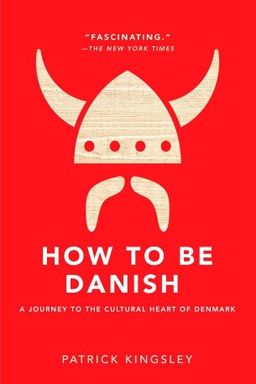 Discover the fascinating world of Denmark through its culture, history, and famous icons. Follow author Patrick Kingsley as he takes you on a journey exploring everything from Lego to Shakespeare and Metallica, revealing the true essence of Danish life. From Borgen to The Killing, this book is a must-read for anyone interested in Danish culture.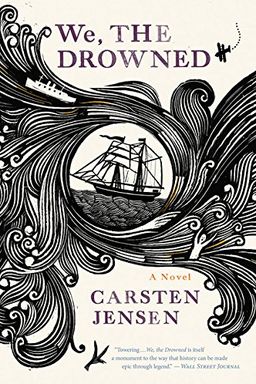 This international bestseller tells a thrilling epic tale of the sea that goes beyond the typical seafaring genre. Following the port town of Marstal, Denmark from the mid-19th century to the end of WWII, the novel covers ships wrecked and blown up in wars, places of terror and violence, prophetic dreams, and miraculous survivals. A gripping saga of industrial growth, exploration, and the first half of the 20th century, We, the Drowned is a beautiful and unsparing novel that will keep you glued to the pages.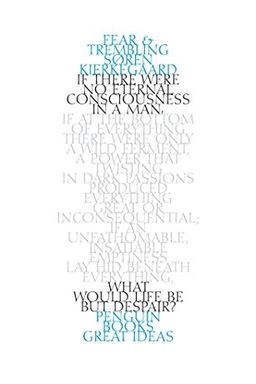 This book by a renowned philosopher delves into the story of Abraham and his test of faith, exploring the anxiety and sacrifice required to be truly committed to one's belief in God. Through this narrative, the author examines the concept of infinite resignation and the importance of prioritizing one's devotion to God above all else. A thought-provoking read for those interested in philosophy and theology.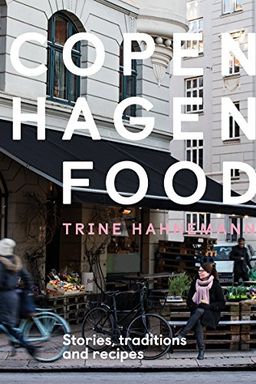 Get ready to discover the vibrant food culture of Copenhagen! In this groundbreaking book, a local resident and food expert, takes us on an exciting tour of the city. From old bakeries to bustling food markets, the best street food spots to the famous restaurants, this book unveils all the hidden gems that the city has to offer. With 70 mouth-watering recipes, experience the flavors of smorrebrod, hot dogs, ice creams, and more. Don't miss out on this ultimate foodie adventure!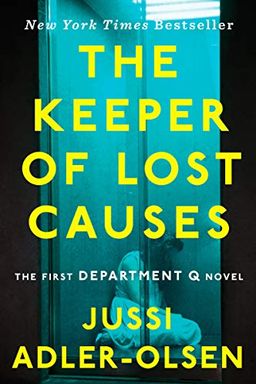 A troubled detective receives an unexpected promotion to head a department dedicated to solving unsolvable cases. With only old files as his company, he becomes fixated on a missing politician who may still be alive. The Keeper of Lost Causes is a darkly humorous and propulsive page-turner that is sure to captivate readers.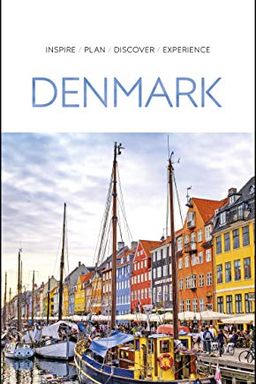 Explore Denmark's picturesque streets, rugged coastlines, and Viking heritage with this gorgeous travel guide. Enjoy stunning photography and insider tips that cover everything from cycling through Copenhagen to escaping the crowds. With detailed maps and itineraries, you won't miss a thing. Discover Denmark your way with DK Eyewitness Travel Guide Denmark.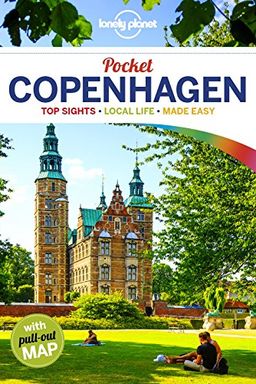 Discover the best of Copenhagen with Lonely Planet Pocket Copenhagen. Get up-to-date advice on what to see and skip, and find hidden gems that most guidebooks miss. Enjoy Tivoli Gardens and the Nationalmuseet, and be inspired at Louisiana, one of Europe's great modern art museums. This trusted travel companion includes insider tips, full-color maps and images, and essential info at your fingertips. Tailor your trip to your personal needs and interests now!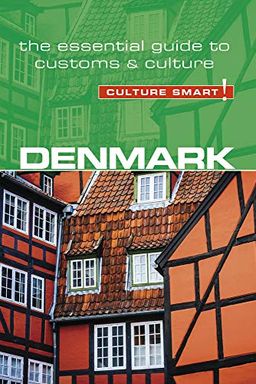 Discover the unique culture of Denmark and its people, known for their relaxed and independent mindset. This book delves into Danish home, work, and social life, and the principles of the Jantelov. Get practical tips for interacting with locals and learn how to navigate social situations. See beyond the quiet reserve to uncover a friendly, fair-minded, and warm society.
Countrymen by Bo Lidegaard
The Almost Nearly Perfect People by Michael Booth
Out of Africa by Isak Dinesen
Winter's Tales by Isak (Karen Blixen) Dinesen
So You Want to be a Viking by Georgia Amson-Bradshaw
Silence in October by Jens Christian Grondahl