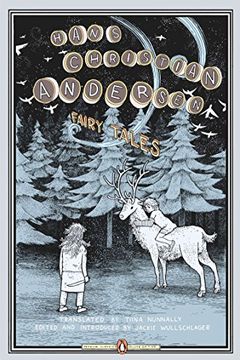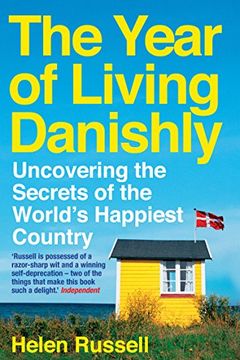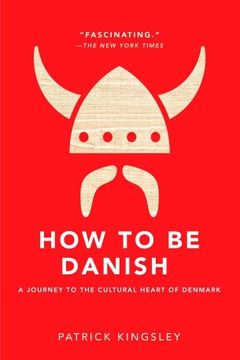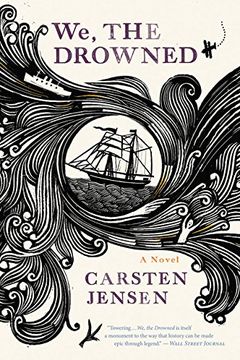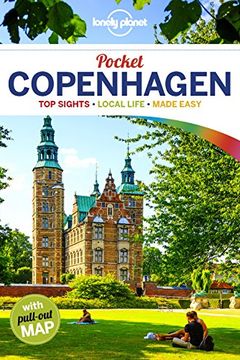 Lonely Planet: The world's leading travel guide publisher Lonely Planet Pocket Copenhagen is your passport to the most relevant, up-to-date advice on what to see and skip, and what hidden discoveries await you. Enjoy all the fun of the fair at Tivoli Gardens, relive history at the engrossing Nationalmuseet, or be inspired at Louisiana, one of Europ...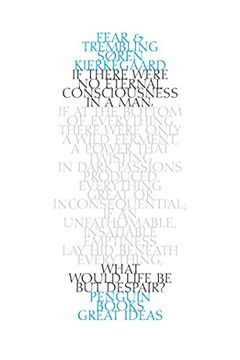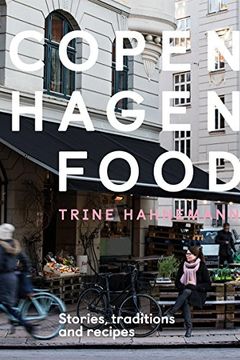 The food culture of Copenhagen is woven into the fabric of Trine's daily life; she has lived in the heart of Copenhagen for more than 40 years. There is no smorrebrod, hot dog, ice cream, or coffee she hasn't tasted in this quietly gastronomic capital city.Now, in this ground-breaking book, Trine takes us on a tour of her home town, introducing us ...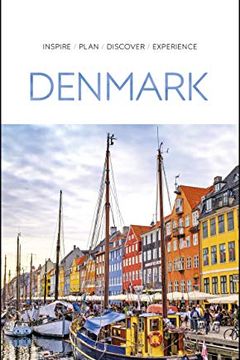 Discover Denmark with this essential travel guide, designed to help you create your own unique trip and to transport you to this beautiful country before you've even packed your case. Cycle Copenhagen's picturesque streets, explore the rugged coastline of Bornholm, swig craft beer in Aarhus or follow in the footsteps of Vikings in Viborg and Fyrkat...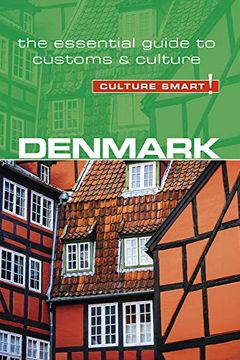 Mention Denmark and some people will think of marauding Vikings with horned helmets or one of Denmark's more famous exports—Carlsberg beer—or the fairy tales of Hans Christian Andersen. But of the Danes themselves they may know very little. The Danes tend to be more relaxed and less formal than their fellow Scandinavians—and more independently mind...
Kate, Eddie, and Angus are dazzled by pictures of Viking warriors' deadly axes and blingy swords in their library books. But when they're transported back in time to Scandinavia in 991 CE, they must figure out if they have what it takes to become Vikings themselves.A big, burly Viking called Bjorn initiates the kids in the ways of wielding a battle...
Out of Africa by Isak Dinesen
Lonely Planet Denmark by Lonely Planet
The Almost Nearly Perfect People by Michael Booth
Countrymen by Bo Lidegaard
Winter's Tales by Isak (Karen Blixen) Dinesen
Silence in October by Jens Christian Grondahl