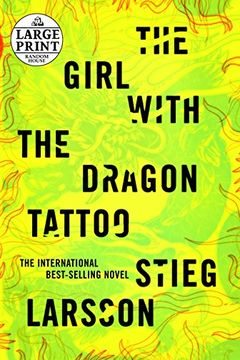 Discover a thrilling murder mystery that combines family saga, love story, and financial intrigue in one complex yet atmospheric novel. Follow journalist Mikael Blomkvist and the enigmatic hacker Lisbeth Salander as they delve deep into a dark world of corruption to uncover the truth behind the disappearance of a wealthy family scion over 40 years ago. Don't miss out on this satisfyingly entertaining read.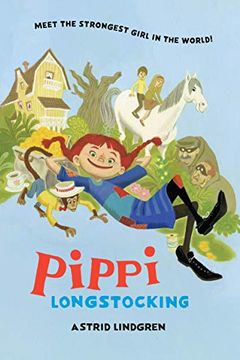 Childhood adventures come alive in this story about a red-headed, independent young girl named Pippi Longstocking. Join Tommy and Annika as they uncover the world of horses, monkeys, and even the circus with their adventurous new neighbor. "A rollicking story" that's perfect for young readers.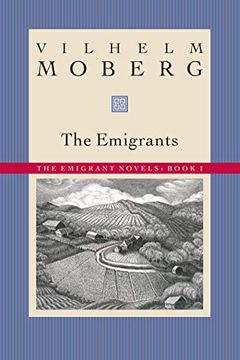 This book follows the lives of early Swedish pioneers in America and portrays the joys and tragedies of their daily life. The author, Vilhelm Moberg, extensively researched the papers of Swedish emigrants and incorporated many details of pioneer life. The four books were intended to be read as documentary novels and include introductions by experts in Swedish history. Book 1 introduces Karl Oskar and Kristina Nilsson, along with their three young children and eleven others who make up a resolute party of Swedes fleeing poverty, religious persecution, and social oppression of Småland in 1850. This is a must-read for anyone interested in the history of Swedish emigration to America.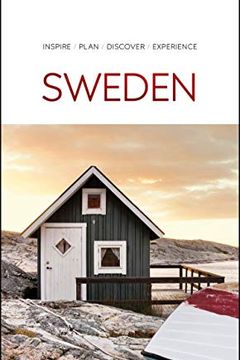 Explore the stunning beauty of Sweden with this updated travel guide. Packed with full-color photographs, maps, and hand-drawn illustrations, you'll discover easy-to-follow walks, tours, and itineraries to help plan your adventure. From must-see attractions to hidden gems and insider tips, this guide covers every corner of Sweden, including Stockholm to Svealand, Gothenburg to Götaland. Whether you're looking for the best spots to eat, drink, shop, or stay, this expert advice has got you covered. Lightweight and compact, this paperback guide is perfect to take with you on your travels.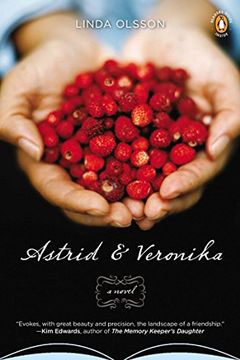 A moving tale of two women, one in her 80s and the other in her 30s, who bond in a small Swedish village. Through shared walks, meals, and memories, they come to terms with past traumas. This book includes a reader's guide for literature students and teachers.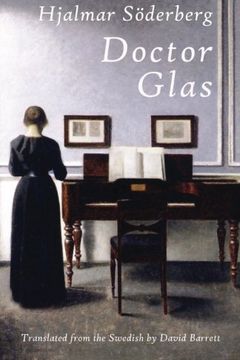 "Doctor Glas" explores the themes of obsession and morality in riveting detail. The novel, which caused controversy upon its 1905 publication, paints a vivid picture of turn-of-the-century Stockholm and delves into the psyche of a lonely and introspective doctor. When the beautiful wife of an odious local minister seeks his help with her husband's sexual advances, Doctor Glas contemplates committing murder. This enduring masterpiece grapples with a chilling moral quandary that will keep you on the edge of your seat.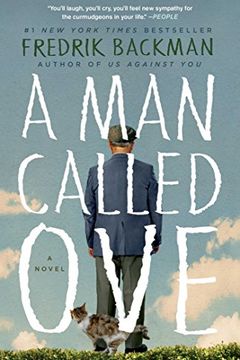 An unexpected friendship blooms in this heartwarming tale about a grumpy yet endearing man whose world is turned upside down when a boisterous family moves in next door. Despite his tough exterior, there's a story and sadness behind his curmudgeonly ways. Get ready for a comical and touching story about the transformative power of friendship and community.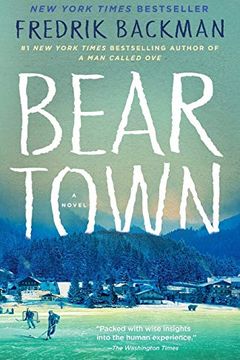 In a small community struggling to survive, a junior ice hockey team brings hope to the people of Beartown. But when a violent act shakes the town and a young girl is traumatized, accusations fly and secrets are revealed, tearing the town apart. A powerful tale of courage, sacrifice, and redemption, Beartown explores themes of moral failure, groupthink, and the strength of individuals to go against the grain. From the bestselling author of A Man Called Ove, Fredrik Backman's Beartown is a must-read for fans of Friday Night Lights and anyone who loves stories of resilience in the face of adversity.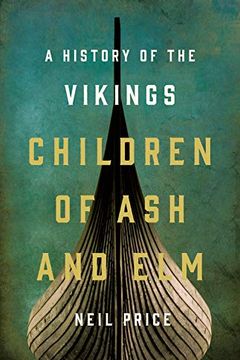 Discover the true Vikings as never before with Children of Ash and Elm. Neil Price's latest history book takes readers through the period between 750 and 1050, where the Vikings redefined lands from Asia to eastern North America. Utilizing fresh archaeological and textual research, Price shares the Vikings' politics, cosmology, and culture as seen through their eyes. Meet the likes of Björn Ironside and Gudrid Thorbjarnardottir, and leave distorted caricatures behind.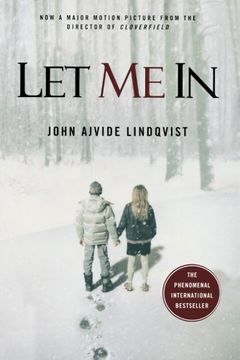 Enter the chilling world of Let Me In - a story set in 1981, following the terrifying discovery of a drained teenage boy. Oskar, a twelve-year-old victim of school bullies, is eager for revenge. But, a new neighbor catches his attention - a girl who possesses an unusual talent yet appears only at night. As their friendship deepens, Oskar is forced to confront a terrifying reality about his new companion. Dive into this horror tale of friendship, obsession, and the supernatural.
Lucia Morning in Sweden by Ewa Rydaker
The Family Tree Scandinavian Genealogy Guide by David A. Fryxell
West Sweden by James Proctor
The Almost Nearly Perfect People by Michael Booth
Lonely Planet Sweden by Lonely Planet
Willful Disregard by Lena Andersson
The Saga of Gosta Berling by Selma Lagerlof
Popular Music from Vittula by Mikael Niemi
Hanna's Daughters by Marianne Fredriksson