Best Children's Books From The 90s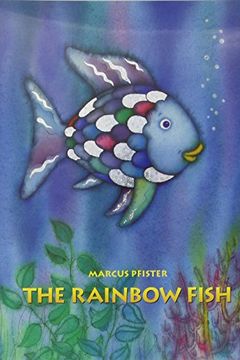 This modern classic is a heartwarming tale about a beautiful fish who learns the true value of friendship. Glittering foilstamping on every page adds instant child-appeal, but it's the universal message that makes this a lasting read. Join the rainbow fish on its journey of sharing and caring.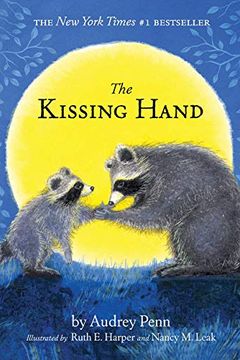 Experience a heartwarming tale about Chester Raccoon's fears of starting school in the forest. Mrs. Raccoon shares a family secret called "The Kissing Hand" to comfort him and give reassurance of her love. This children's classic has touched the lives of millions, especially during times of separation. Widely used by kindergarten teachers on the first day of school, the book also includes stickers to keep the Kissing Hand alive.
A heartwarming story about the unconditional love shared between a little hare and his father figures. Shortlisted for prestigious awards, it beautifully shows that love cannot easily be measured. Perfect for children and adults alike.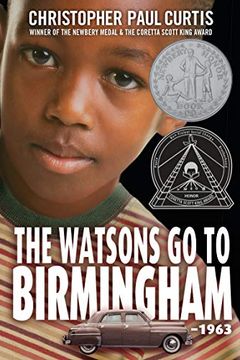 Experience the journey of the Weird Watsons, a middle-class black family from Flint, Michigan, as narrated by 9-year-old Kenny. Follow their trip South to Birmingham where they hope Grandma can straighten out troublemaker Byron. But, they never could have anticipated being in Birmingham during the church bombing. This middle-grade novel is a must-read for those looking for an engaging coming-of-age story that tackles important social issues.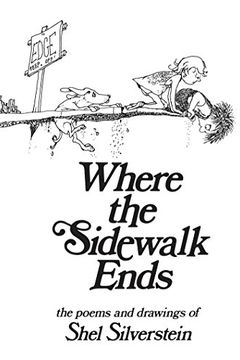 Experience the imaginative world of Shel Silverstein's classic poetry collection, Where the Sidewalk Ends. Meet a boy who turns into a TV set, a whale-eating girl, and other fascinating characters. The poems are both outrageously funny and profound, making it a beloved book for generations. With its excellent sense of rhymes and alliteration, this masterful collection is a pleasure to read aloud, making it one of Parent & Child magazine's 100 Greatest Books for Kids. Join the delightful adventure of Where the Sidewalk Ends and discover why Silverstein's unique creativity has captivated readers for decades.
See "The Three Little Pigs" in a whole new light! This clever and hilarious picture book offers a fresh take on a classic fairy tale by telling the story from a different perspective. Discover the truth about the misunderstood wolf in this must-read for children and adults alike.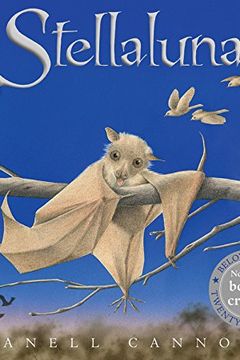 Embark on a heartwarming adventure with a young, lost bat who finds her way home to her family and friends in this award-winning tale. With over 500,000 copies sold and more than two years on the bestseller list, immerse yourself in the beloved pages of this captivating story by Janell Cannon.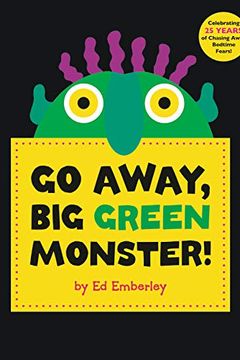 This interactive book with over 1 million copies sold helps children conquer their nighttime fears. Caldecott Award-winner Ed Emberley cleverly turns the monster into a playful challenge that kids can master through imagination and play. With bright illustrations and die-cut pages, children watch the Big Green Monster grow and then disappear as they take control of their fears. Perfect for Halloween or any time of year!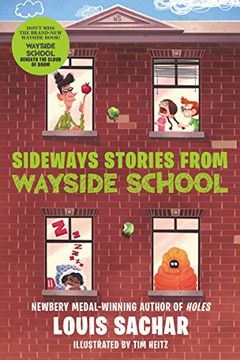 Explore a zany, imaginative school where things don't always go according to plan in this collection of 30 short stories. Meet a cast of eccentric characters like Mrs Gorf, the meanest teacher, Todd, who always gets sent home early, and Jason, who's stuck to his seat. With a touch of humor and a hint of moral ambiguity, this book is perfect for readers of all ages.
Exploring a seemingly perfect society, this novel follows twelve-year-old Jonas as he uncovers the disturbing truths that lie beneath the surface. Only with his new position as the Receiver is he able to grasp the complex and dark realities of his utopian world.
Farmer Duck by Martin Waddell