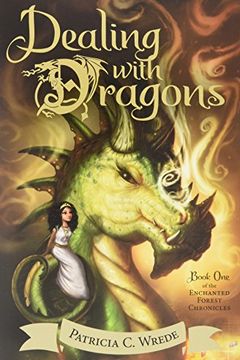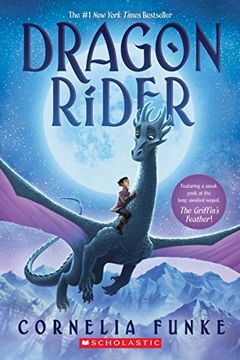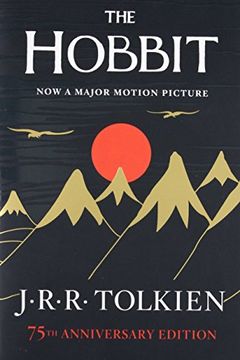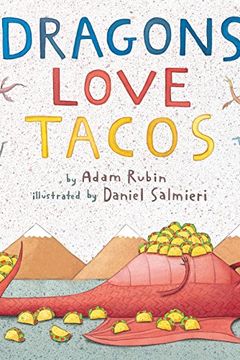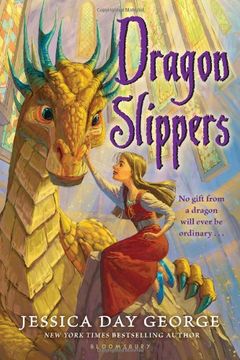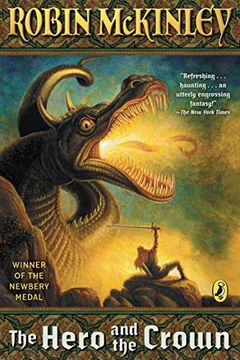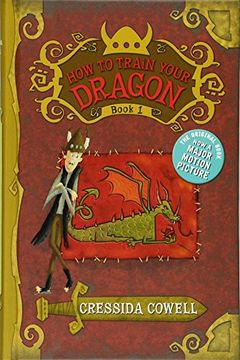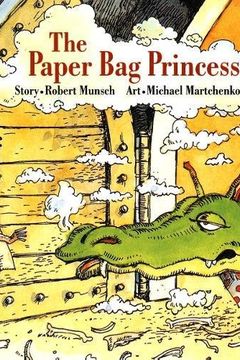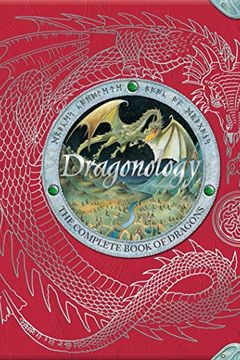 For true believers only, a lavishly illustrated reproduction of a legendary volume by the world's most distinguished dragonologist. Don't let it fall into the wrong hands!Do you believe in dragons? Now, for the first time, the long-lost research of renowned nineteenth century dragonologist Dr. Ernest Drake is presented in all its eccentric glory, h...
Dragons and Marshmallows by Asia Citro
Jeremy Thatcher, Dragon Hatcher by Bruce Coville
Dragonflight by Anne McCaffrey
The Dragon with a Chocolate Heart by Stephanie Burgis
His Majesty's Dragon by Naomi Novik
Dragon and Thief by Timothy Zahn
Have You Seen My Dragon? by Steve Light
Dragon Was Terrible by Kelly DiPucchio
The Inheritance Cycle Series 4 Book Set Collection Eragon, Eldest, Brisngr by Christopher Paolini
Wings of Fire Book One by Tui T. Sutherland
The Neverending Story by Michael Ende
Puff, the Magic Dragon by Peter Yarrow, Lenny Lipton
Three Tales of My Father's Dragon by Ruth Stiles Gannett
Rise of the Earth Dragon by Tracey West
Wings of Fire Boxset, Books 1-5 by Tui T. Sutherland
The Knight and the Dragon by Tomie dePaola
Ember and the Ice Dragons by Heather Fawcett
Dragon Champion by E. E. Knight
Dragonbreath #1 by Ursula Vernon
Dragons Love Tacos 2 by Adam Rubin
Dragon's Milk by Susan Fletcher
A Natural History of Dragons by Marie Brennan
The New Kid at School by Kate McMullan
Harry Potter and the Goblet of Fire by J. K. Rowling
The Enchanted Forest Chronicles by Patricia C. Wrede
Harry Potter And The Sorcerer's Stone by J. K. Rowling
Dragonwatch by Brandon Mull
There's a Dragon in Your Book by Tom Fletcher
Guards! Guards! by Terry Pratchett
Where the Mountain Meets the Moon by Houghton Mifflin Harcourt
The Dragonriders of Pern by Anne McCaffrey
Talking to Dragons by Patricia C. Wrede
Never Touch a Dragon by Make Believe Ideas Ltd.
A Gold Star for Zog by Julia Donaldson
There's No Such Thing as a Dragon by
My Father's Dragon by Ruth Stiles Gannett
A Friend for Dragon by Dav Pilkey
Dragon's Halloween by Dav Pilkey
Not Your Typical Dragon by Dan Bar-el
Me and My Dragon by David Biedrzycki
The Tale of Custard the Dragon by Ogden Nash, Lynn Munsinger
There Was an Old Dragon Who Swallowed a Knight by Penny Parker Klostermann
King Jack and the Dragon by Peter Bently
The Princess Who Flew with Dragons by Stephanie Burgis
Amy Wu and the Patchwork Dragon by Kat Zhang
City of Thieves by Alex London
Legends of the Sky by Liz Flanagan
The Reluctant Dragon by Kenneth Grahame
Ferno the Fire Dragon by Adam Blade
The Dragonsitter by Josh Lacey
Dragon Keeper by Robin Hobb
The Dragon Warrior by Katie Zhao
The Last Dragonslayer by Jasper Fforde
Ellie's Dragon by Bob Graham
Here, There Be Dragons by James A. Owen
A Graphix Book by Tui T. Sutherland
Heartstone by Elle Katharine White
Dragon Pearl by Yoon Ha Lee
The Chronicles of Dragon by Craig Halloran
Dragons at Crumbling Castle by Terry Pratchett
The Last Dragon by Jane Yolen