Best Realistic Fiction Books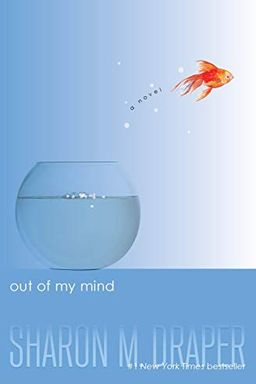 A brilliant mind trapped in a body that won't cooperate. Melody, with cerebral palsy, cannot walk or talk, but has a photographic memory. Her classmates label her as mentally challenged, but Melody refuses to be defined by her disability. Follow her story as she proves them all wrong in a breakthrough novel that will change your view on disabilities forever.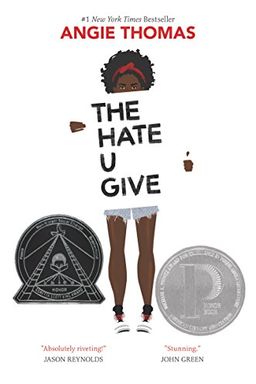 A teenage girl, Starr Carter, must navigate between two worlds: her poor neighborhood and her wealthy prep school. After witnessing the fatal shooting of her unarmed childhood friend at the hands of a police officer, Starr must decide whether or not to speak out and risk her own safety. The Hate U Give is a powerful exploration of racial tensions and police brutality that will leave readers questioning their own assumptions and beliefs.
Auggie Pullman is an ordinary boy with an extraordinary face, and he just wants to be treated like any other kid. But as he enters 5th grade, his new classmates struggle to see past his appearance. WONDER, a #1 New York Times bestseller and catalyst for the Choose Kind movement, offers a poignant perspective into one community's struggle with empathy, compassion, and acceptance. Through a variety of perspectives, readers will come away with a greater appreciation for the power of friendship and the simple courage of kindness. Join the movement: #choosekind.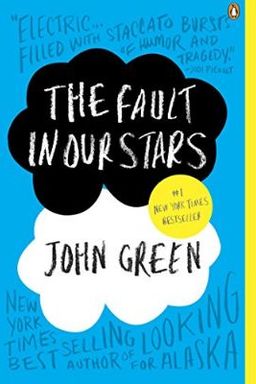 A heart-wrenching yet witty tale about Hazel, a terminally ill teen who finds unexpected love in Augustus at a cancer support group. This powerful story explores the beauty and pain of life, love and mortality in a bold, raw, and insightful way.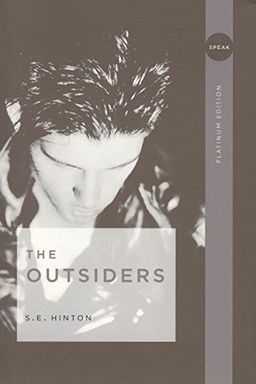 A group of loyal friends navigates life's challenges together, relying on each other for support and protection from those who seek to harm them. But when tragedy strikes, their world is rocked, and they must come together to face the harsh realities of their circumstances.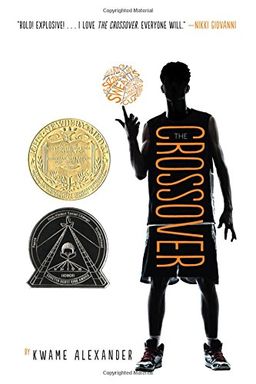 A fast-paced middle grade novel about family, brotherhood, and basketball. 12-year old Josh Bell has more than basketball in his blood, as his mad beats tell his family's story in verse. 2015 Newbery Medal Winner and 2015 Coretta Scott King Honor Award Winner, this book follows Josh and his twin brother Jordan as they learn some hard lessons about growing up both on and off the court. The heart-stopping climax proves a game-changer for the entire family.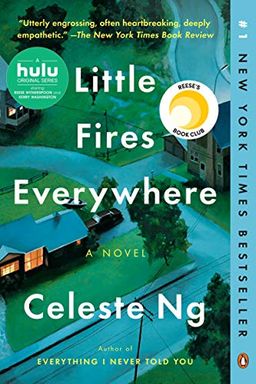 A captivating tale set in a planned suburb where a seemingly perfect family, the Richardsons, lives by strict rules. However, when an enigmatic artist and single mother, Mia Warren, and her daughter Pearl move in, their mysterious past and disregard for the status quo endangers the town's careful order. Secrets are uncovered and a custody battle ensues, tearing the community apart. Little Fires Everywhere explores the weight of secrets, the nature of art and identity, and the ferocious pull of motherhood - all while demonstrating the danger of following the rules too closely.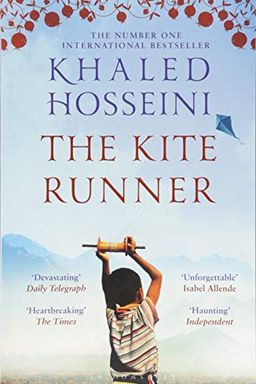 A young boy in Afghanistan is determined to win a kite-fighting tournament with the help of his best friend, but an unexpected event ends up destroying their relationship. Forced to flee to America, the boy eventually feels the need to return home to find redemption in a world ruled by the Taliban.
Explore the beauty of friendship and family in this lyrical novel by critically acclaimed author Benjamin Alire Sáenz. Follow the story of two opposites, angry Aristotle and know-it-all Dante, as their unlikely friendship blossoms into something life-changing. Discover the truths they uncover about themselves and the people they want to become in this touching tale of adolescence and self-discovery.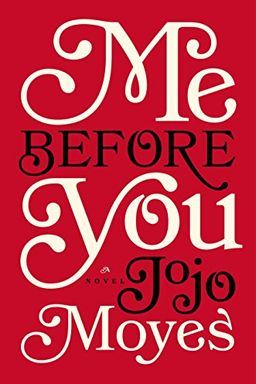 Discover a heartbreakingly romantic love story that has captured over 20 million hearts. When Louisa Clark takes a job as a caregiver for Will Traynor, a once-successful businessman now confined to a wheelchair, they soon come to mean everything to each other. But when Will reveals his shocking plans for his future, Lou must ask herself, is making the person you love happy worth breaking your own heart? Perfect for fans of John Green's The Fault in Our Stars, this novel brings to life an unlikely love that will stay with you long after the last page.
Five Feet Apart by Rachael Lippincott
Counting by 7s by Holly Goldberg Sloan
My Sister's Keeper by Jodi Picoult
Because of Winn-Dixie by Kate Dicamillo
Since You've Been Gone by Morgan Matson
Speak by Laurie Halse Anderson
The Sky Is Everywhere by Jandy Nelson
Amina's Voice by Hena Khan
Life in a Fishbowl by Len Vlahos