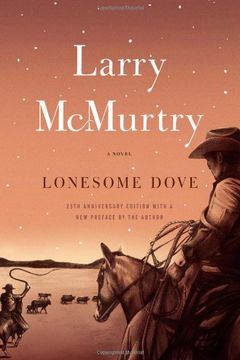 He was etched by the desert's howling winds, a big, broad-shouldered man who knew the ways of the Apache and the ways of staying alive. She was a woman alone raising a young son on a remote Arizona ranch. And between Hondo Lane and Angie Lowe was the warrior Vittoro, whose people were preparing to rise against the white men. Now the pioneer woman, ...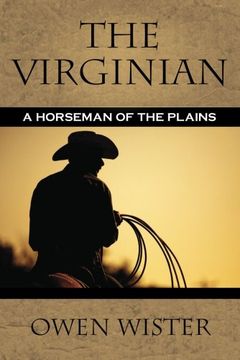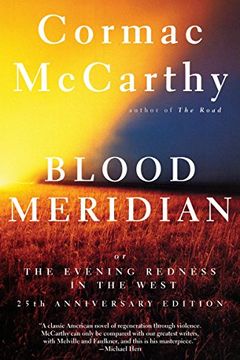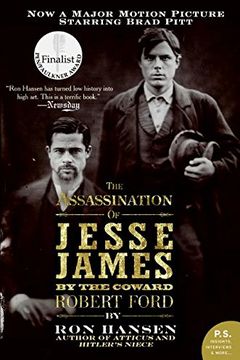 Jesse James was a fabled outlaw, a charismatic, spiritual, larger-than-life bad man whose bloody exploits captured the imagination and admiration of a nation hungry for antiheroes. Robert Ford was a young upstart torn between dedicated worship and murderous jealousy, the "dirty little coward" who coveted Jesse's legend. The powerful, strange, and u...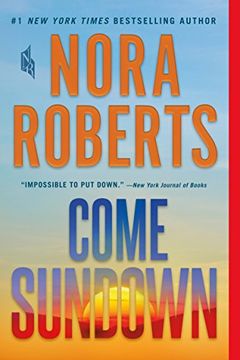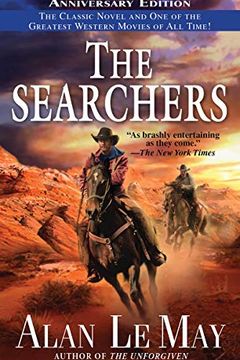 "A ripsnorting Western, as brashly entertaining as they come. Slambang!" --"The New York Times" on John Ford's "The Searchers"John Ford's The Searchers defined the spirit of America, influenced a generation of film makers, and was named the Greatest Western Movie of All Time by the American Film Institute in 2008. Now, the novel that gave birth to ...
"If a man won't fight for what is rightly his, then he ain't much account." With this challenge from his dying father, young Shell Tucker rode out after three men who had stolen the twenty thousand dollars his father was carrying. Two of the men he hunted, Doc Sites and Kid Reese, were his friends. Dreaming of adventure, Tucker had wanted to join t...
Smoky the Cowhorse by Will James
The Hell Bent Kid by Charles O. Locke
The Ox-Bow Incident by Walter Van Tilburg Clark
Riders of the Purple Sage by Zane Grey